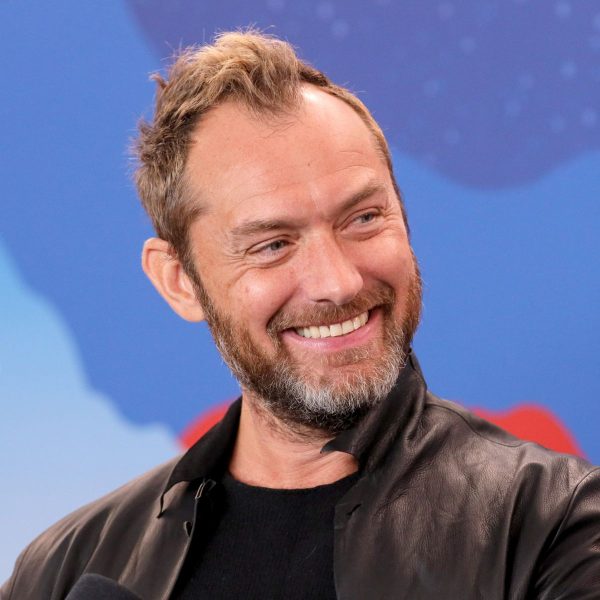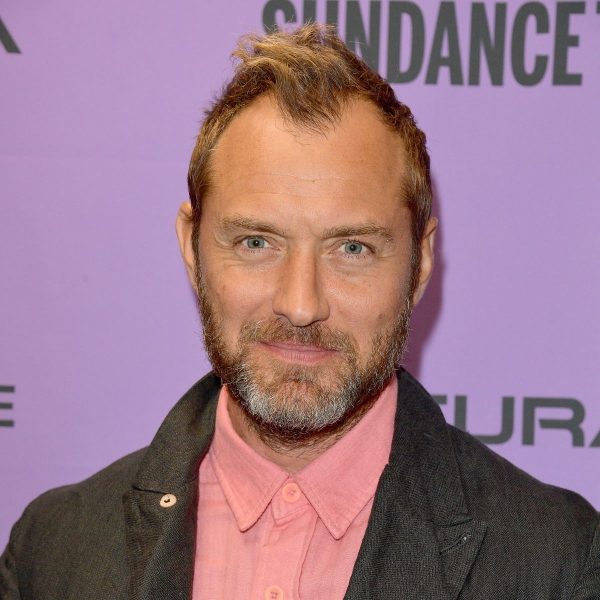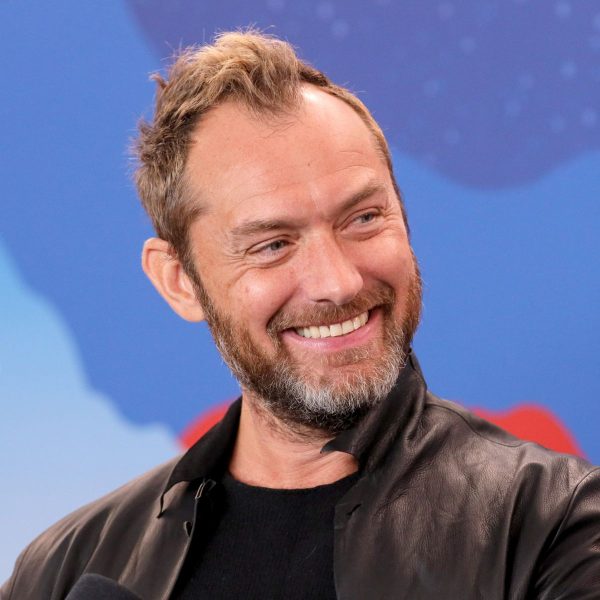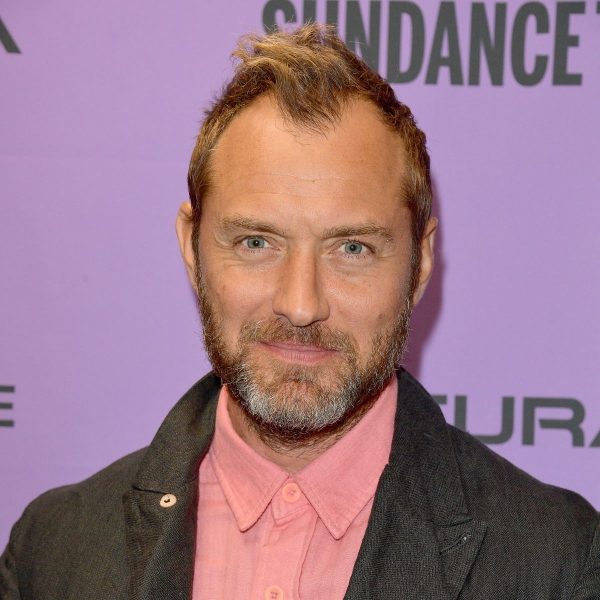 Jude Law: Medium Length With Receding Hairline
Having a receding hairline doesn't mean you can't grow your hair longer, and Hollywood actor, Jude Law, shows exactly how it can be done effectively. Jude's hair has been receding for quite some time, but he still makes this classic medium length hairstyle look effortlessly stylish.
MFH says
Scissor cut.
Relaxed finish to the haircut.
Beard tidy and trim.
Tight at the back, and keeping length in the top and sides.
This look is all about making the most of what you have, so play around with the styling in the top.
Use a lightweight styling product, or sea salt spray, to create plenty of texture and volume, like Jude has done here.
Keep more length in the top and go for a relaxed and 'undone' finish to the style.
For anyone with a receding hairline, try growing some facial hair to match up with your medium length hairstyle.