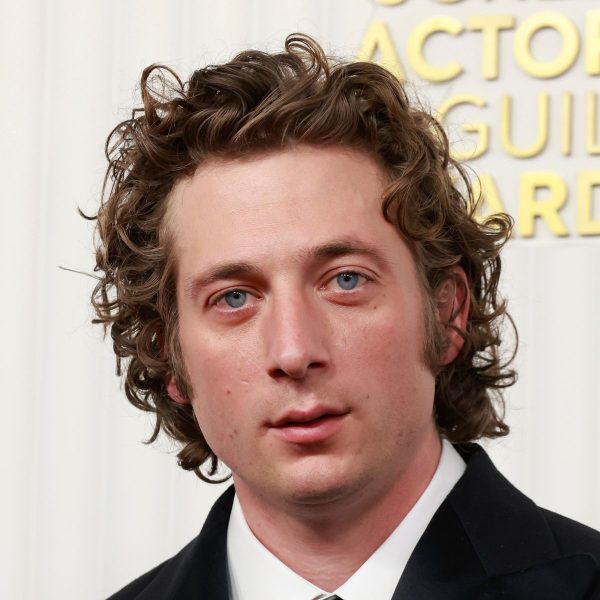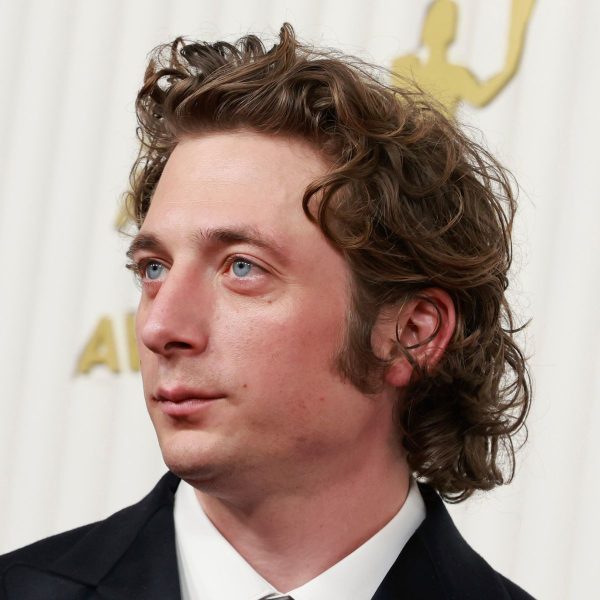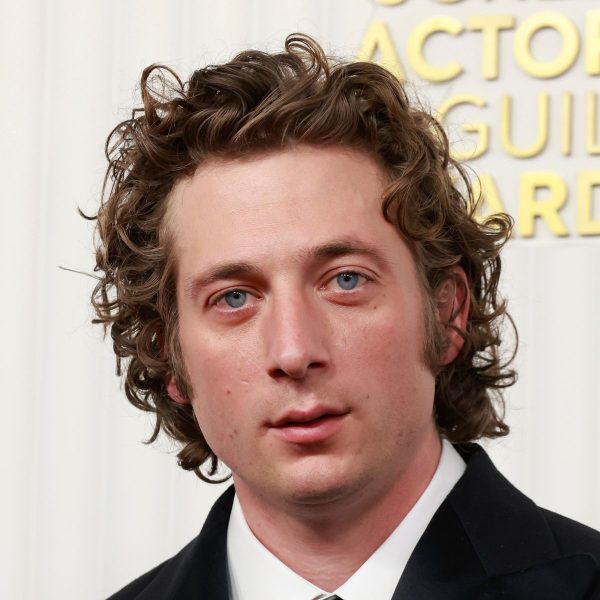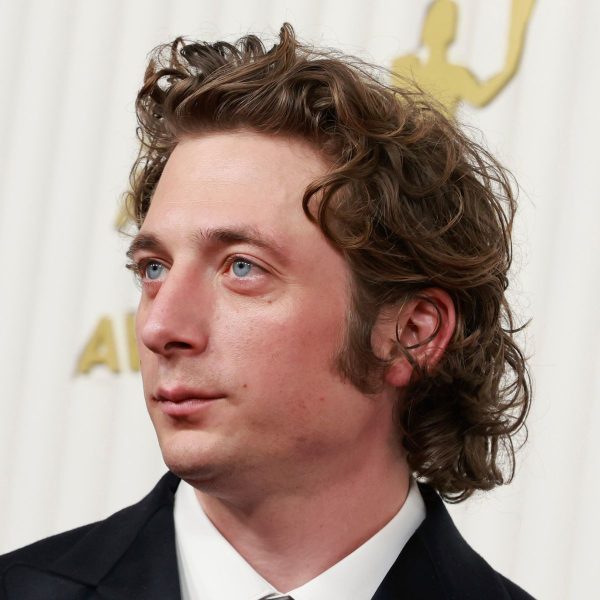 Jeremy Allen White: Medium Length Tousled Curly Hairstyle
Jeremy Allen White's medium length tousled, curly hairstyle is as much of a rising star as he is.
Hotting up the kitchen as Chef Carmy in the series The Bear, he's winning a veritable army of fans for his artfully disheveled barnet.
In fact, Jeremy's hair is a genuine thirst trap for his admirers.
MFH also happens to have the lowdown on how he gets it looking so come-to-bed (or, rather 'I just got outta bed'). Keep reading…
MFH says
Want thirst trap hair? Jeremy Allen White's medium length tousled, curly hairstyle is everyone's current hairthrob.
Star of The Bear (check it out on Disney Plus), his messy curls are causing as much of a sensation as the show.
Though, during a chat on "Late Night With Seth Meyers" in the USA, he revealed that if the show were being truly realistic, that lusted after barnet would have been hidden by a hairnet.
"I thought it looked great on the show, but it's weird, a lot of people are calling out — and they're not wrong — that I should have been wearing a cap," Allen White told Meyers. "I should have been wearing something because so much of Carmy's hair is probably in all those sandwiches."
The Leoedit.com spoke to hairstylist Ally Vickers, head of the hair department on The Bear about the inspo for his look.
"Chef Carmy was already created by the time I arrived," she told the online publication. "I just helped the fine tuning.
"Jeremy Allen White is an incredibly collaborative actor and was a joy to work with. He had grown his hair out and had referred to Marco Pierre White's White Heat and The Devil in the Kitchen book covers, which is the coolest look.
"I took some of my personal references when styling his hair daily from '90s music. The grunge era was when I peaked, so it's my go-to."
Apparently "scruffy and stressed" was the vibe for his look. "Personally, I am over seeing super manicured hair on everyone," Vickers continued.
For Jeremy Allen White's medium length tousled, curly hairstyle make sure you go to a barber/hairstylist who knows how to work with curly hair.
Jeremy's hair would have been skillfully cut to ensure that it's thinned out where it needs to be, so it doesn't mushroom out at the sides.
Then it's all about keeping it in good condition and getting regular trims to keep the shape fresh.
Jeremy Allen White's medium length tousled, curly hairstyle is tousled and a little messy which makes things easier.
Talking to the The Leoedit.com  hairstylist Ally Vickers, head of the hair department on The Bear, has some great tips.
"Dampen hair and comb with an extra wide tooth comb."
"Use a pea size amount of pomade. Warm it up between your hands and work into your hair."
"Scrunch a little Bumble & Bumble surf spray and you're good to go."
And step away from that shampoo. "Less washing is better. Shampoo every three or four days. Rinse it out at night, and you're good. Keep it a little funky!"