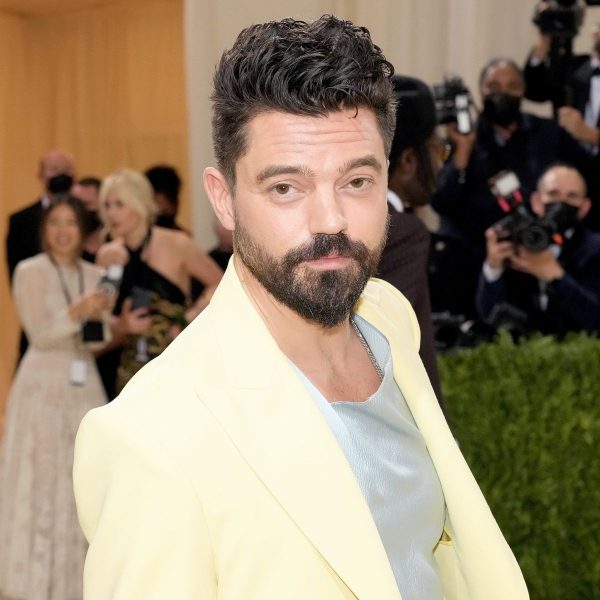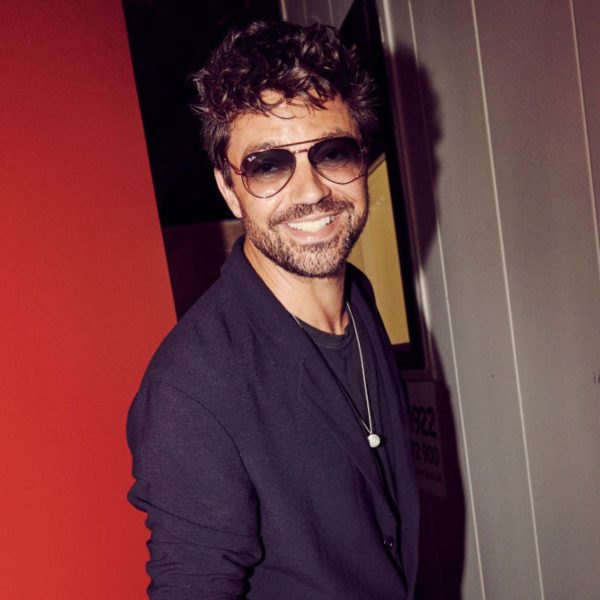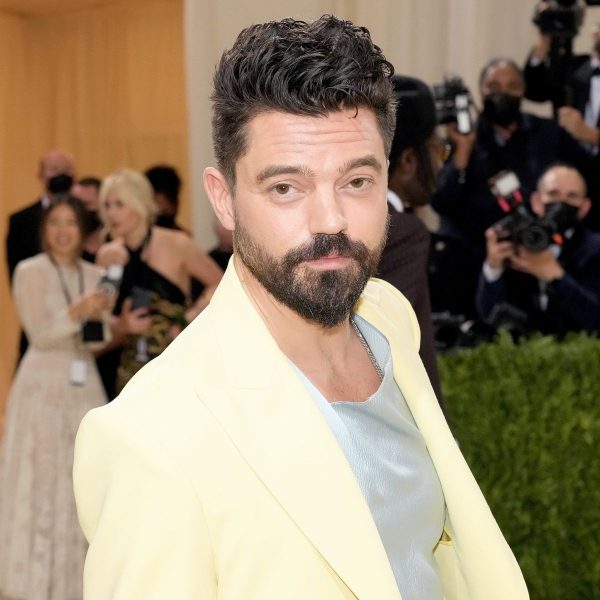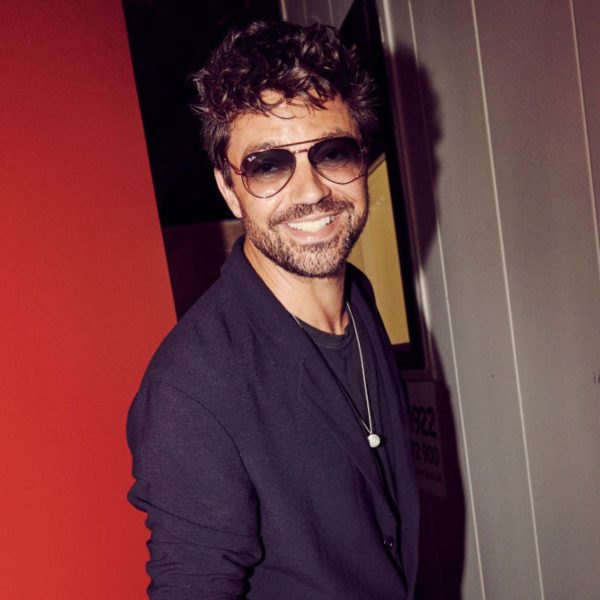 Dominic Cooper: Textured Quiff Hairstyle
MFH says
Dominic Cooper's textured quiff hairstyle is a more fun, youthful look for the man whose perfectly groomed, quiffed hair normally defines the word 'smooth'.
And it shows off just how thick his hair is, putting him firmly in the ranks of 'Brit actors with bountiful barnets'.
A category that MFH has entirely made up, of course. But there is something in it, surely, given so many of our best acting talents are blessed with thick, lustrous heads of hair.
Take Eddie Redmayne, Ben Whishaw, Matt Smith, David Tenant, and Andrew Garfield as evidence of this completely unscientifically proven theory.
Dominic Cooper's textured quiff hairstyle is all about having the sides and back cut tight to the head to make the focus about the texture on the top.
Your stylist will need to maintain a neat and tidy edge, blending into the top which is jagged cut.
It has been left long enough to be styled up high into an textured pompodour-esque quiff (as it is in the main shot), or worn natural and curly like in the 2nd shot.
Regular trims are needed to maintain this shape.
Dominic Cooper's textured quiff hairstyle in the main shot will work best on 'second-day hair' – so ideally don't shampoo daily.
Apply a golf ball sized amount of volumising mousse.
Use a 5p sized amout of matt wax, clay or pomade, warm it through your fingers then run through the hair on top of the head from roots to end.
Blowdry your hair, using this trick first: hang your head upside down as you blow dry, which will help boost volume.
You can then use straighteners to fix any rogue bits of hair that aren't sitting right.
Take some hair clay, rub it between your hands to warm it up, then run it through your hair  for more texture.
Tousle into shape with your fingers.
For Dominic's curls in the 2nd shot, you could actually just use a volumising shampoo and conditioner, then let it dry naturally.
Then you could apply a tiny bit of styling pomade throughout to diminish frizz and tousle the curls a little.