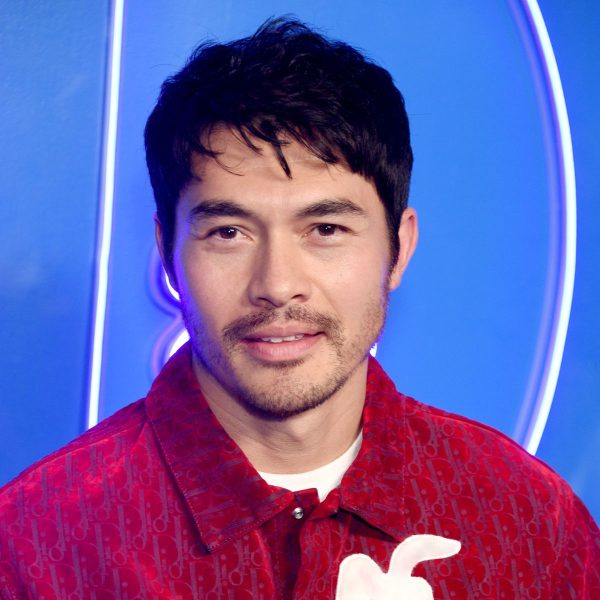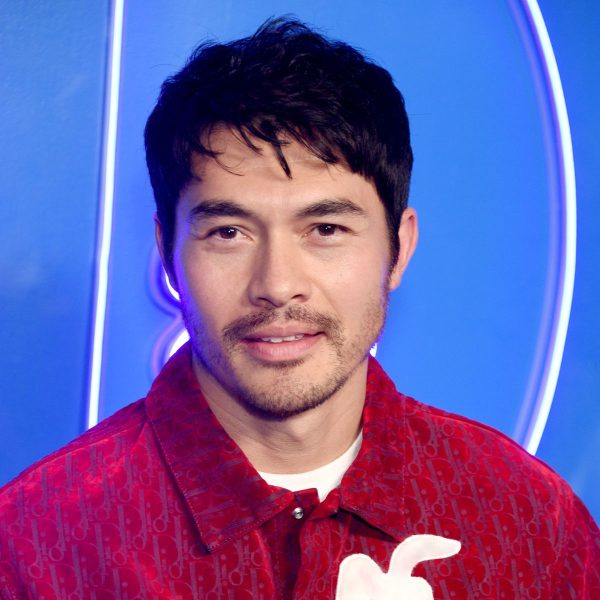 Henry Golding: Textured Short Hairstyle
The handsome Malaysian/British actor is known for always looking polished without a hair out of place (he usually favours side-parted quiffs). But Henry Golding's textured, short hairstyle is a new look for him. And MFH is loving this more relaxed style.
MFH says
The handsome actor usually looks suave enough to make James Bond feel inadequate, but 35 year old Henry's new textured, short hairstyle is a softer, more youthful, casual look.
It's no surprise his bonce always looks on point – the Crazy Rich Asians, Last Christmas and Persuasion actor actually started his career sweeping up hair at a barbershop in London at 14, before taking up an apprenticeship at 16 at swanky Richard Ward Hair & Metrospa in Chelsea, London (Kate Middleton used to be a regular there). He actually became a fully qualified stylist.
(Little known fact: he actually did his Mum's hair before the premiere of Crazy Rich Asians in London).
To keep his shiny,
black
hair perfect coiffed nowadays he has a favoured groomer – Melissa De Zarate – to tend to his barnet and skin (her other clients include
Machine Gun Kelly
and
Andrew Garfield
.)
And she gave some fantastic grooming tips to Menshealth.com:
"Do a weekly conditioning treatment on your hair and beard to really get it soft and touchable," she told the website. "It doesn't even have to take long—some masks like this one [
Living Proof Restore Repair Mask
] only need to sit for five minutes before rinsing. It makes a huge difference in the health of your hair."
A great tip to help your haircut last longer? "Use your regular beard or hair trimmer [MFH rates this
Braun MGK7, 10-In-1 Beard Trimmer
] if you have one to trim the hair around your ears and behind your sideburns. It will give your haircut another two weeks before you really need to get it done again."
And if you've just done a workout, or your hair is a bit greasy but you know won't have time to wash it the next morning, she suggests using some dry shampoo throughout it before you go to bed. "You're basically going to wake up with nicely lived in, fresher hair," she advised. Try this
Label M Brunette Dry Shampoo
.
And her works-for-everything product? She swears by pomade and uses it as everything from a hair product to beard balm, for taming eyebrows – she even uses it on moustaches if she can't get her hands on moustache wax.  One of MFH's faves? Bulldog Original Styling Pomade.
Henry Golding's textured, short hairstyle is all about the layering.
Although his hair is slightly longer at the top, it's quite heavily layered which allows him to add as much or as little texture as he wants.
The sides and back are neatly tapered and blended in.
To style Henry Golding's textured, short hairstyle if your bonce isn't as thick as his? Use a volumising product (like mousse, or root spray) on the roots of damp hair  for more oomph.
Then add a little texturising spray or product.
Using a vent brush, blow-dry your forwards from the crown to the front.
Then warm a small amount of clay or pomade between palms until soft and then ruffle it through hair to get Henry's tousled look in the main picture.
Use some of the product to push your hair up slightly at the front, too.
In the smaller, second picture Henry's hair is a little shorter – he would have ruffled a little pomade through it with his fingers, then pulled a few pieces down for the textured fringe look.