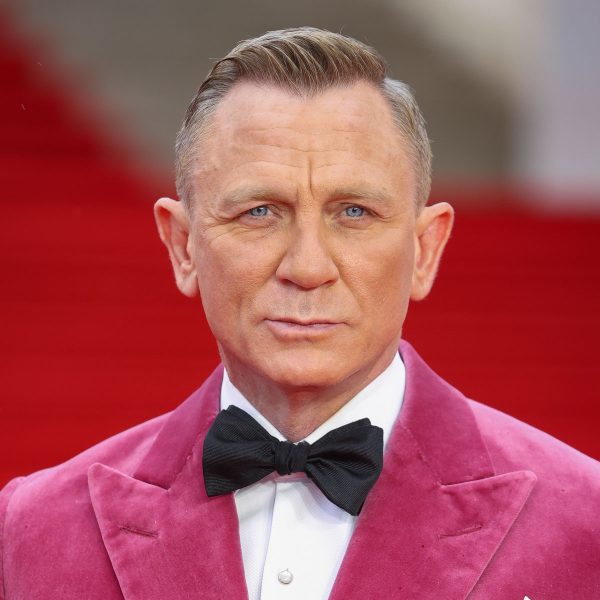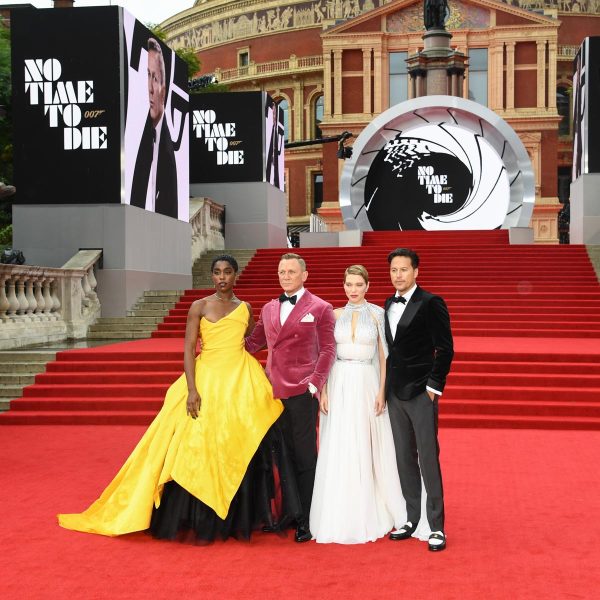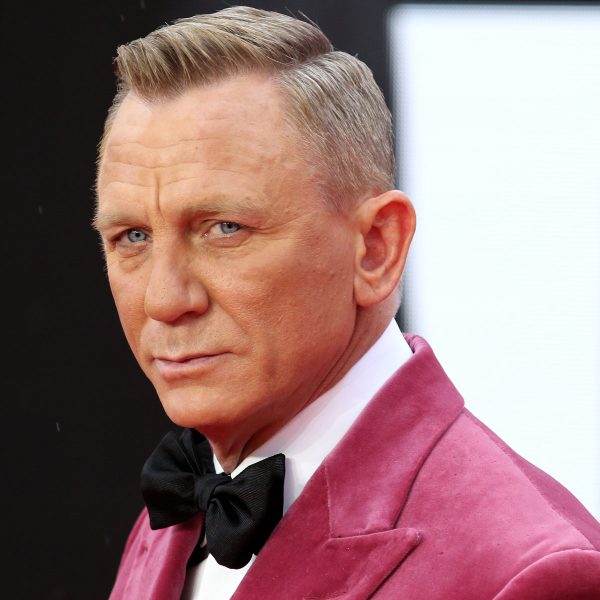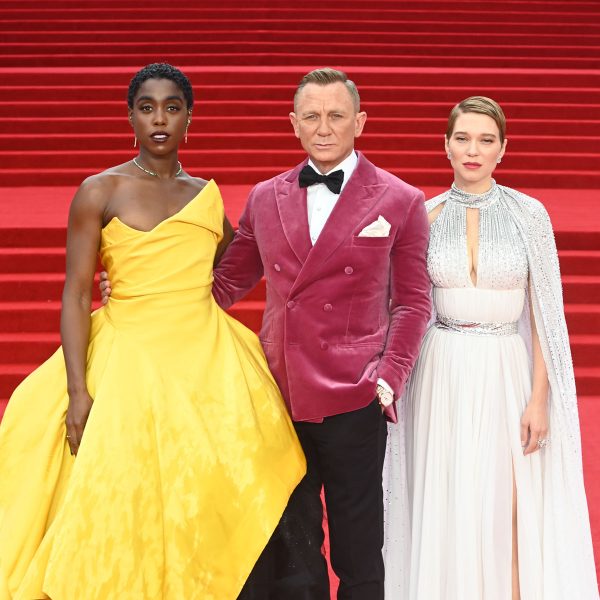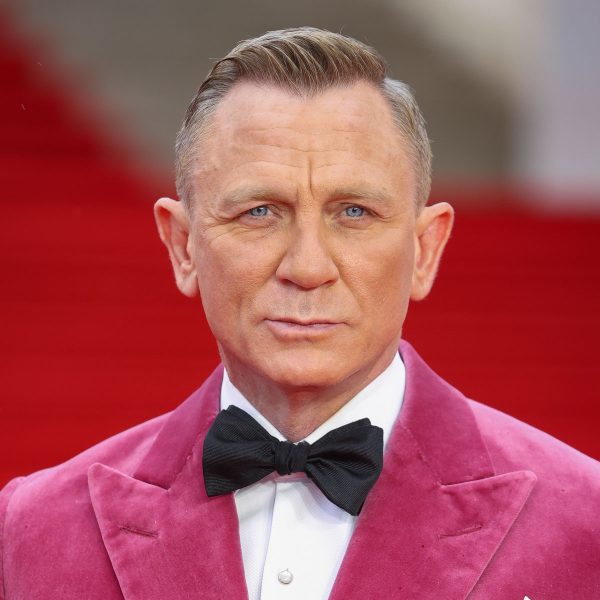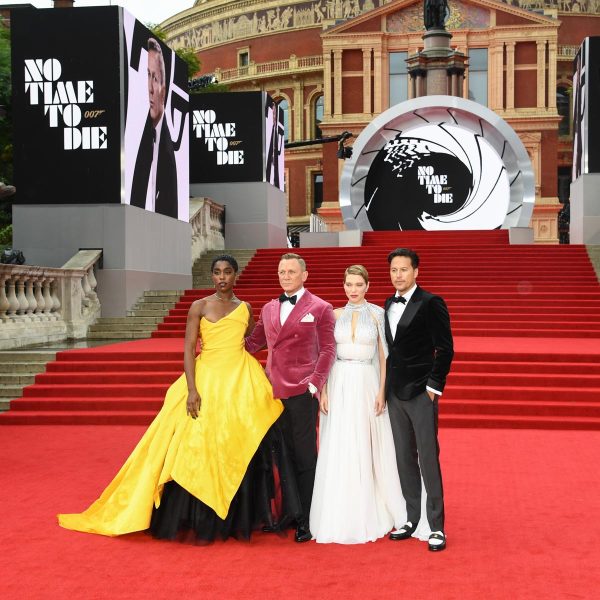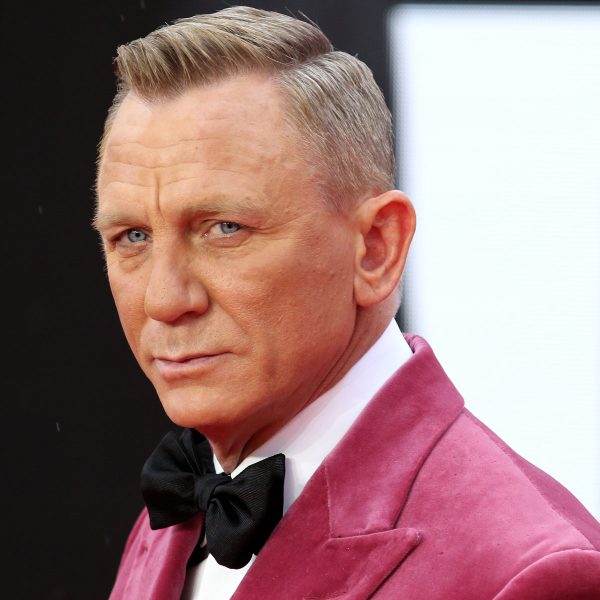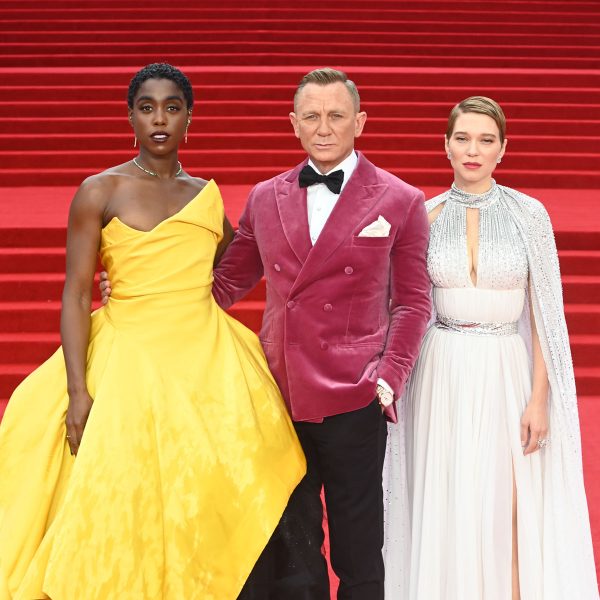 MFH says
Daniel Craig looked incredible at the world premiere of 'No Time To Die'.
Celebrating his final time as James Bond, his hair was styled to pure perfection, with a high side part.
With naturally fine hair, keeping it shorter on the sides gives the illusion of thicker hair on top. Styled with a high gloss pomade, it's a formal look; but you could make this more casual with a matte finish product.
Scissor cut.
Texture on top.
Short, neat, and tight all over.
This is a pretty classic hairstyle so there is no need for too much fuss with styling.
Use a high shine/gloss pomade.
Work into your hands and emulsify (warm up) before working through your hair, root to tip.
Use a comb to style away from your parting.
Use a little pomade on your hands to sweep across the surface of the hair to fix/set it.