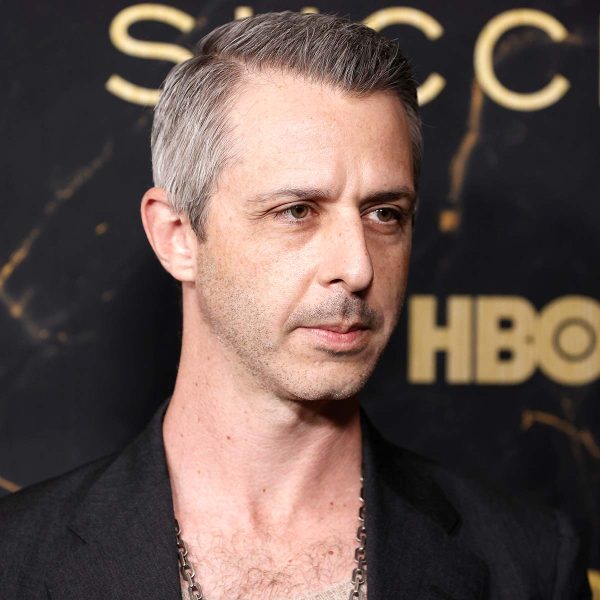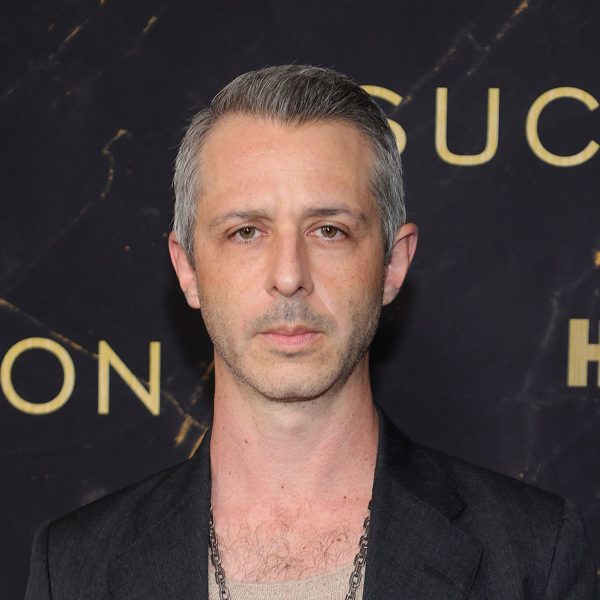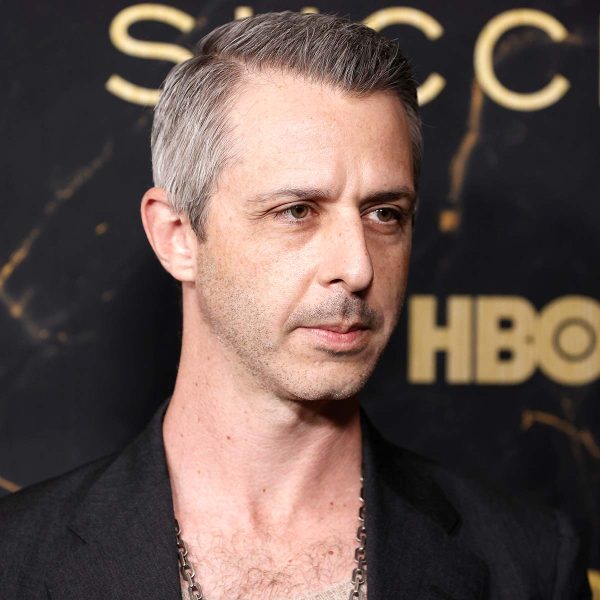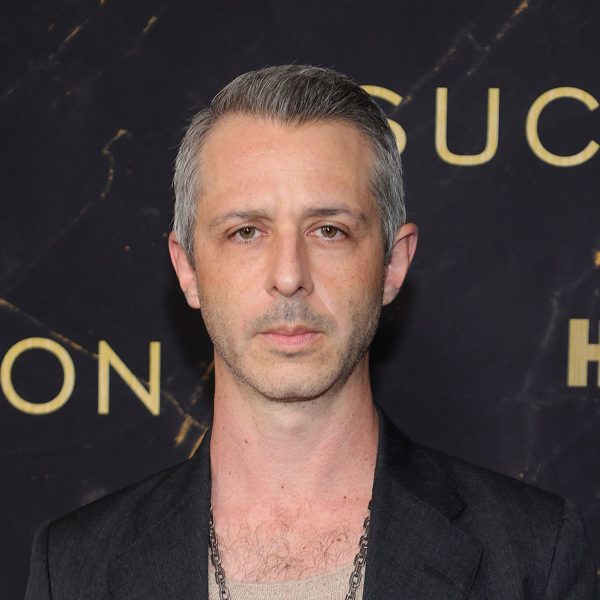 Jeremy Strong: Short Grey Hair With Side Parting
Otherwise known as Kendall from Succession, actor Jeremy Strong's short, grey hair with side parting is a big change from the jet black crew cut beloved of his character. (He dyes his hair when filming).
And MFH thinks his complexion looks way healthier with his natural tones.
Another win for Team Grey!
MFH says
He might not be recognisable without his character's dyed jet black crew cut. But Succession actor Jeremy Strong's short grey hair with side parting is an altogether more flattering look.
In fact, it lends him a certain air of gravitas. Which is in keeping with the critical acclaim and acting awards being piled on him.
It's also completely different to his character, Kendall, who is in turns arrogant, vulnerable, cold-hearted but uncool, broken and prone to embarrassing outbursts.
And Jeremy Strong's classic hairstyle showcasing his natural colour is yet another reason we're totally behind the Greynaissance.
Time to throw the box dyes away?
For Jeremy Strong's short, grey hair with side parting, show your hairdresser where you like your side part to be.
It's all about a sleek, sharp, precision cut.
The hair is slightly longer on the top of the head, so that it can be parted, brushed over and styled into a subtle quiff at the front.
If you want to make this more on trend, you can ask for a fade at the sides/back – discuss the best option with your stylist.
Jeremy Strong's short, grey hair with side parting is a relatively quick styling job.
For thinning hair, use products that add volume like thickening mousse.
Part the hair on the side and use a small amount of clay, wax or putty and warm it between your fingers first.
Then apply to your hair with your fingers.
Push the fringe area into a subtle quiff.
Then you can blow dry it so it's sleek and neat.
Or you if you want a more textured look you can ruffle more product through with your fingers.
Use a silver toning shampoo/conditioner once a week to stop your greys looking brassy.