Zayn Malik loves to mix things up with his hairstyle – and not just the cuts he goes for, but the colour too. He's a real hair chameleon.
From bleach blonde to blue, to a lot of hues in between too, Zayn isn't afraid to try something new. Some things have worked out better than others…
Instagram @zayn
5. Bleach blonde
Zayn Malik looked pretty decent with bleach blonde hair – but we do worry about the condition of his hair as he dyes it so much.
Want to try the look yourself? Always visit a professional – they'll be able to colour your hair safely. Got very dark hair? Be warned that it will be a longer process to get to this colour and it may turn brassy. Protect it with a neutralising purple shampoo specially formulated for blondes.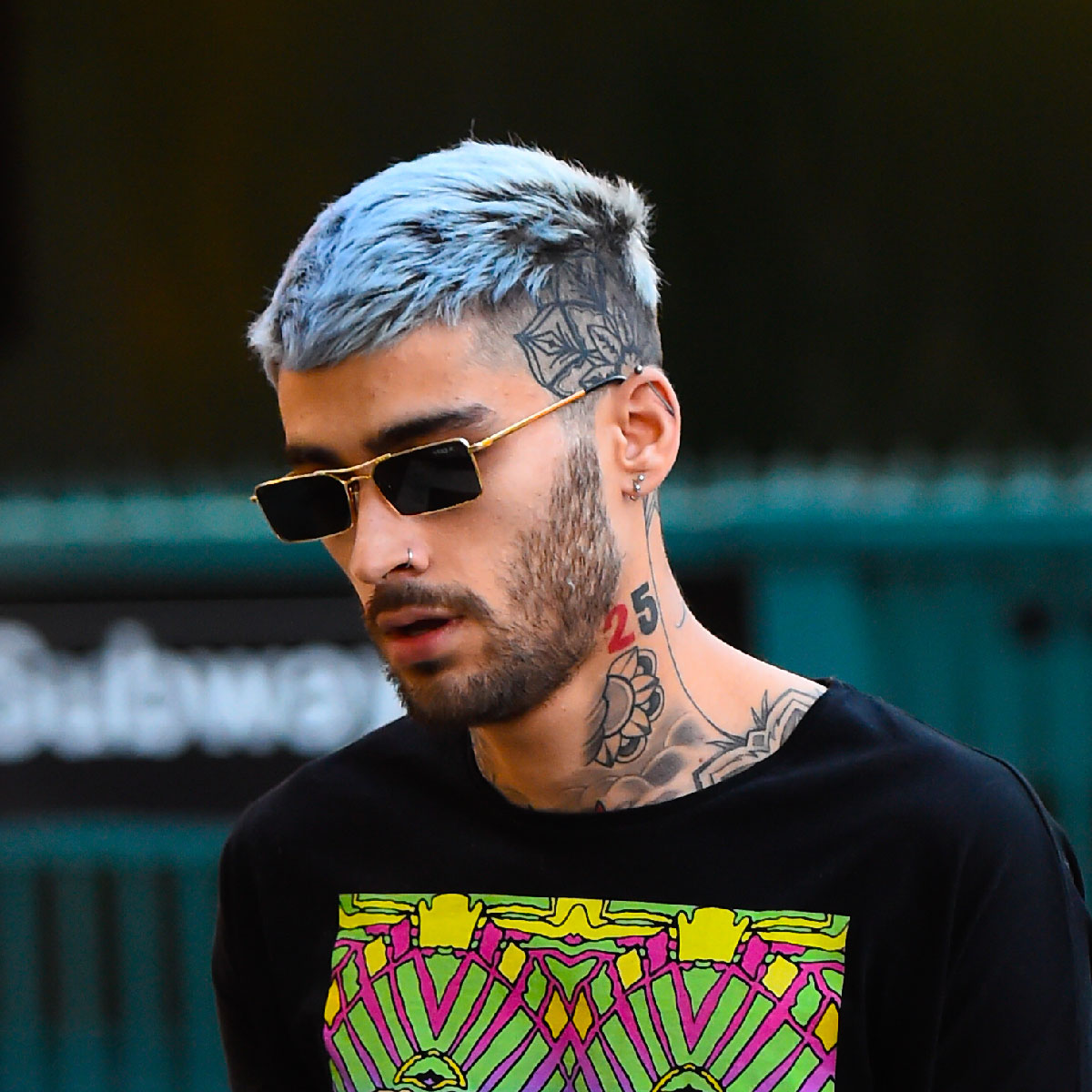 Raymond Hall /GC Images
4. Blue hair with skin fade
A bold choice, but a good one nevertheless. The skin fade perfectly shows off Zayn's tattoos. Your barber will achieve this look with clippers. It's a severe look that will need a lot of upkeep, that's why we've ranked it at number four in our charts.
Give your skin fade some hold on top with a sea salt spray or a clay.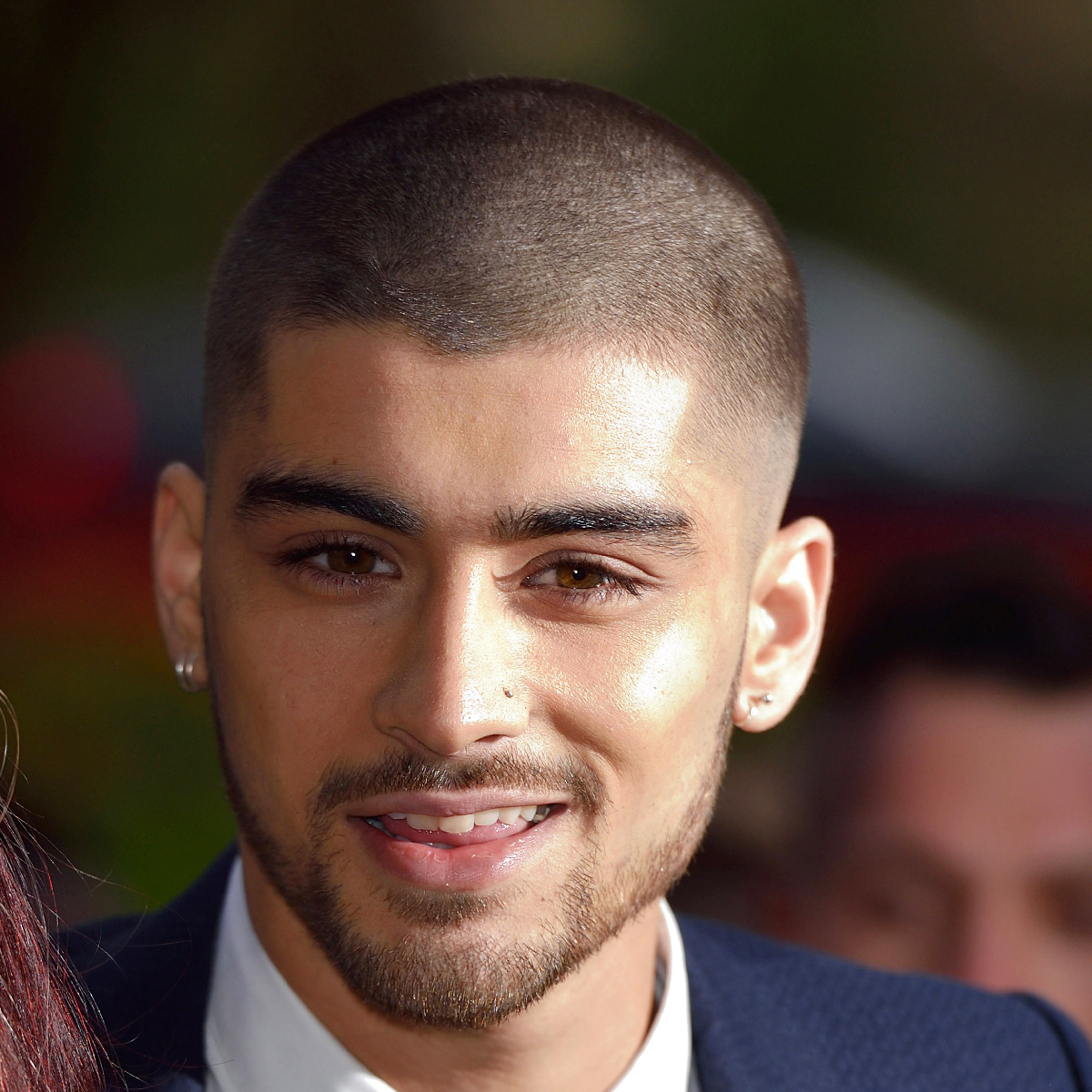 Karwai Tang/WireImage
3. Buzz cut
Zayn's buzz cut first surfaced post One Direction – it's a really youthful look, if you've got the attitude for it.
Perfect for guys with thick Asian or Afro hair as it's so manageable and easy to style (just make regular trips to the barber to keep it looking sharp and all the same length).
Word of warning: just because the style is short be sure to keep shampooing hair with a moisturising and nourishing product. Your scalp is likely to be on show and still needs to be cleansed and moisturised to stop it looking dry.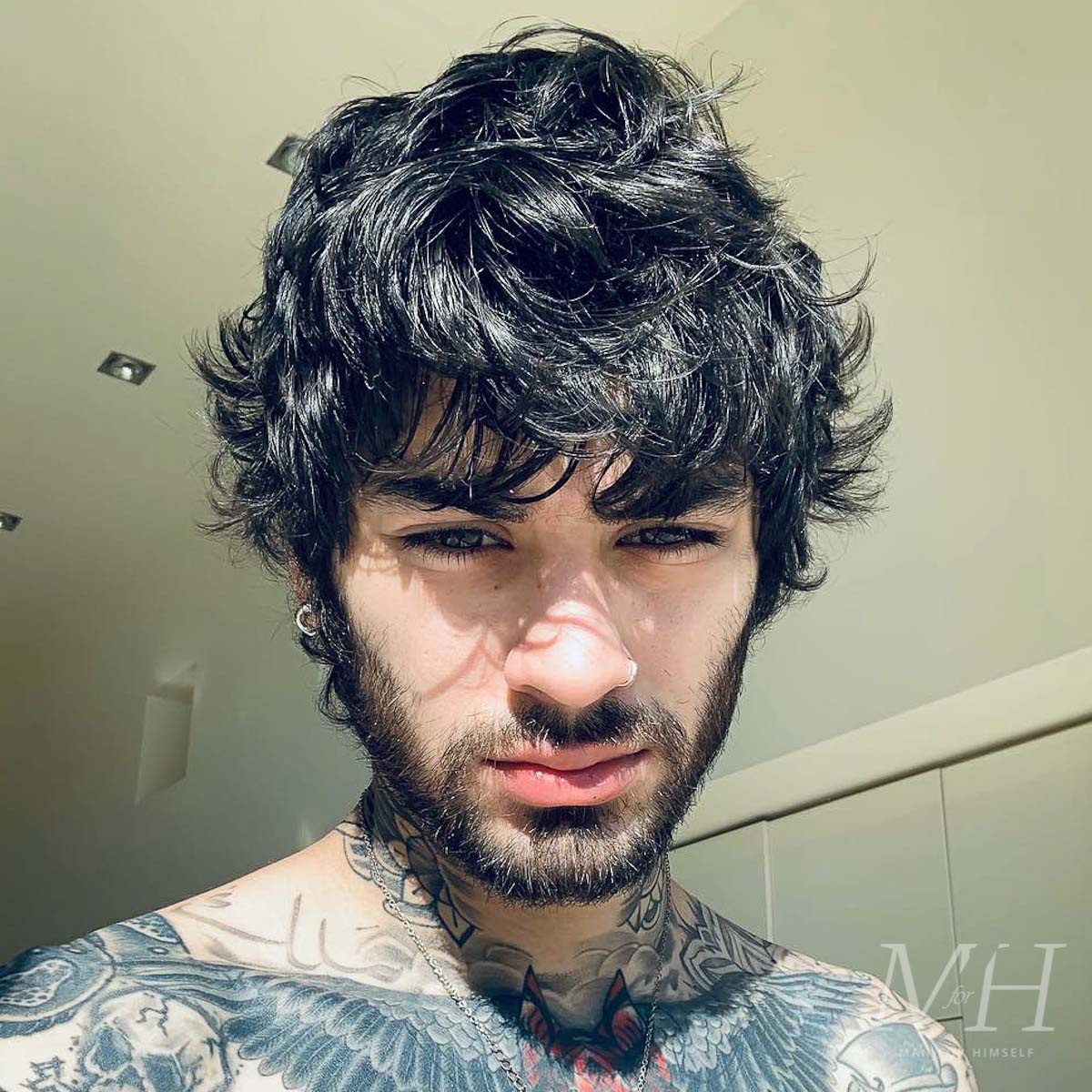 Instagram @zayn
2. Grown out
This hairstyle suits the singer really well, in our opinion. It's soft and enhances Zayn's natural thick, wavy hair.
Let's face it, Zayn can pretty much pull off any haircut, but this is a classic style and looks great with his beard.
Style with wave-enhancing products that will give hold, without drying out ends.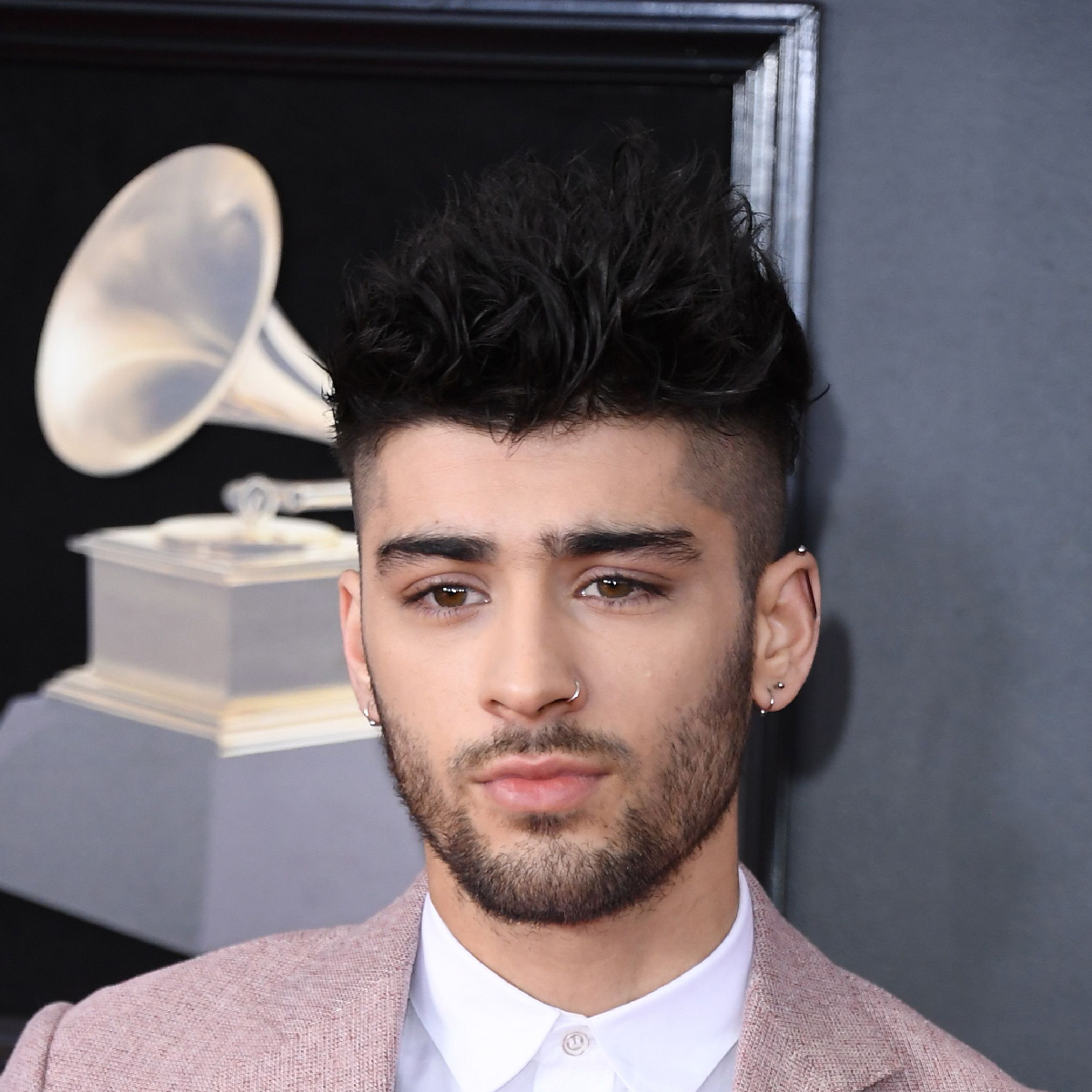 Jamie McCarthy/Getty Images
1. Long on top
This undercut style looked really great at The Grammy's in 2018. And it's totally wearable in 2021 too! We think it works perfectly with Zayn's stubble.
If you've got thinner hair you can add volume and height with texture powder. If you've got thicker hair this style comes into its own when it's styled with pomade for a high shine slicked to the side look. You can play around with the parting here don't think you have to style it straight up like Zayn.
Now take our poll and tell MFH which of Zayn's hairstyles YOU think is the best…