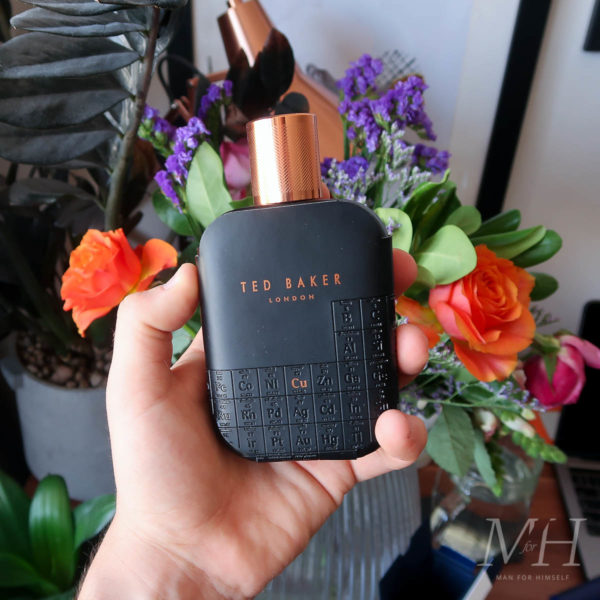 Ted Baker Copper
Ted Baker Cophun (Copper) is one of those easy to wear fragrances that will suit any man. It's lightweight and fresh, like most classic Eau de Toilettes, but it isn't forgettable. This is ideal for keeping in your bag and spritzing, as you please, throughout the day.
MFH says
Great price point for a really wearable fragrance. It's playful and lively!
Ted Baker Copper (Cophun) Key Notes
Top: Grapefruit, Bergamot, Leafy.
Heart: Aquatic, Pepper, Jasmine.
Base: Cedarwood, Patchouli, Musk.
What They Say
"Encased in a sleek, matte jacket, Ted's highly charged COPHUN fragrance has been formulated to spark a positive reaction."