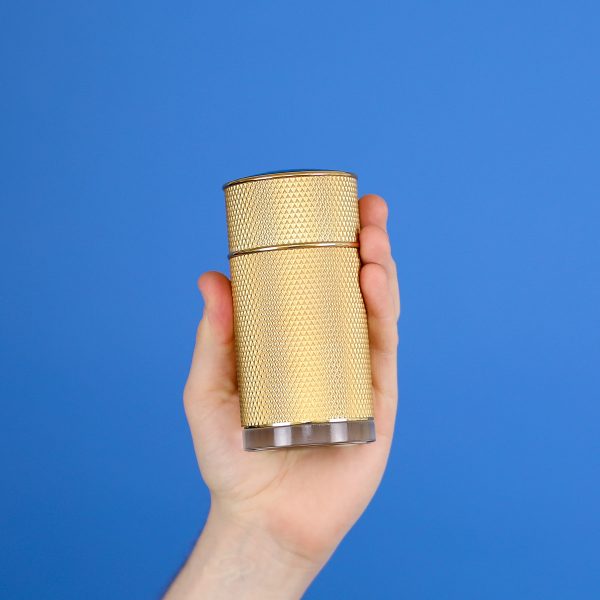 Dunhill Icon Absolute
Dunhill ICON ABSOLUTE is the epitome of the modern, sophisticated, and contemporary man. It opens with an earthy peppery kick and settles with smoky woods and leather. Egyptian jasmine gives this fragrance a roundness that makes it the perfect scent to take you from day to night.
MFH says
I'm now onto my third bottle of Dunhill Icon Absolute. I'm obsessed with it.
This fragrance is rich and decadent, yet playful. It's quite often taken me from a quiet night at a bar to a night on the dance floor. Quite literally, anything could happen when wearing this fragrance.
It's an oud fragrance without being that 'stuck on the back of your throat' vibe. The bergamot and black pepper give it an instant kick, whilst the base notes of Oud wood, tobacco and Tuscan leather give it a weight and sensuality that makes it perfect for the evening.
Dunhill Icon Absolute Key Notes
Top: Bergamot, Black Pepper.
Heart: Saffron, Black Rose, Jasmine.
Base: Agarwood (oud), Tobacco Leaf, Leather.