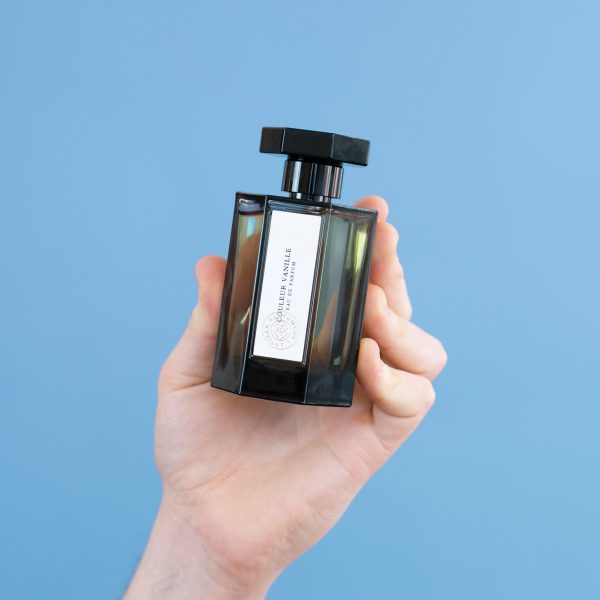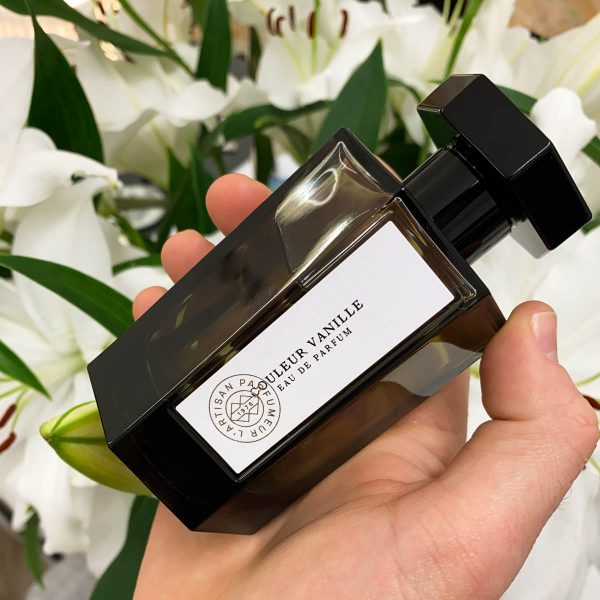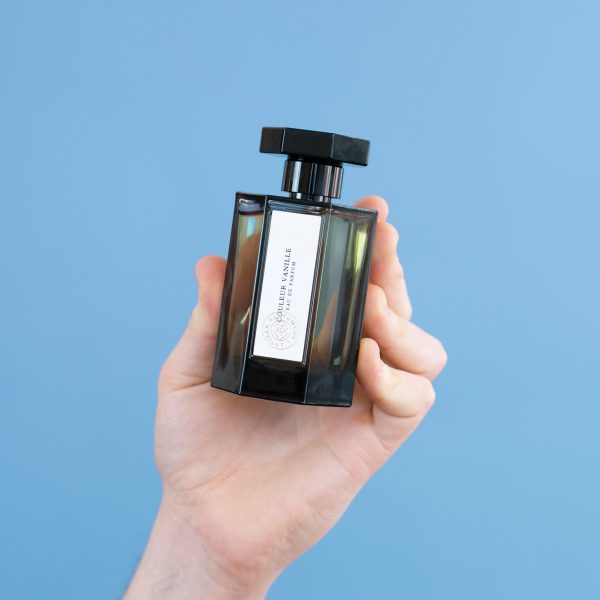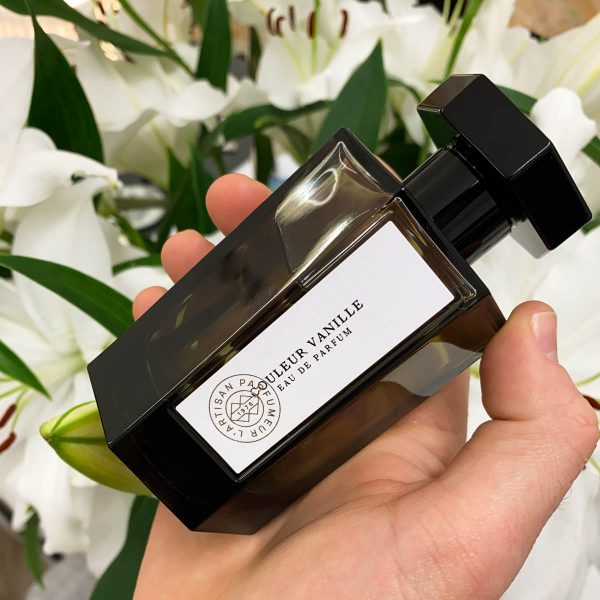 L'Artisan Parfumeur Couleur Vanille
Luxury Parisian fragrance brand, L'Artisan Parfumeur, has launched a new vanilla-based Eau de Parfum for 2020. Warming Madagascan vanilla evokes the lust for a faraway destination. The sweetness of vanilla is cut through by the blend of zesty notes from bergamot and a hint of smoke from Immortelle.
MFH says
Couleur Vanille reminds me of an ice cream by the seaside. It's sweet but it's salty.  A refreshing blast of vanilla with a salty, woody warmth.
L'Artisan Parfumeur's Couleur Vanille is the perfect summer alternative to the ubiquitous citrus scent of the season. Big fan of this.
L'Artisan Perfumeur Couleur Vanille Key Notes
Bergamot
Immortelle
Vanilla from Madagascar
What They Say
"A salted vanilla created around a woody accord of Immortelle flower, reminiscent of the softness of trade winds."