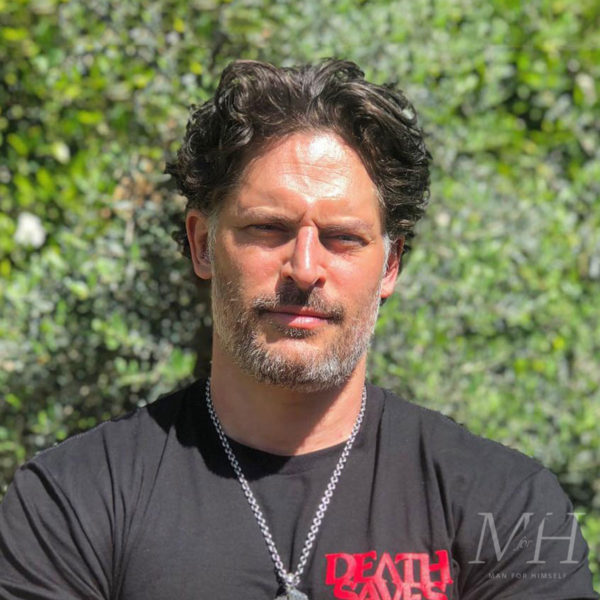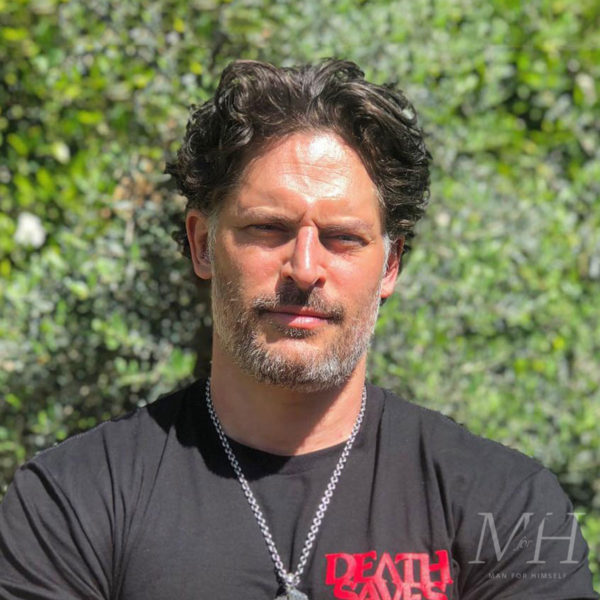 Joe Manganiello: Mid-Length Wavy Hairstyle
Actor Joe Manganiello has tried numerous long hairstyles but this mid-length works really well for him as it emphasises his natural wave, with plenty of bounce in the hair. On the red carpet, he slicks it back, even into the classic 'man bun'.
MFH says
From red carpet formal, to loose and messy, Joe Manganiello's hair does it all.
A great in-between length for guys who ultimately want to grow their hair out.
Scissor cut.
Maintain the length all over, particularly at the front and back.
Leave your facial hair to grow, but ask for a tidy up.
Depending on how wavy your hair is, you can let this sort of hairstyle dry naturally.
Joe Manganiello has thick hair, but if you have finer hair, use a thickening/volumising pre-styler.
Use a small amount of pomade or grooming cream to keep the hair in place and tame the curls/wave. It will also give the hair a glossy finish.
If it reaches a certain long length, for a more formal look, push it all back into a 'man bun'.
If you're like Joe Manganiello, embrace that greying facial hair as well! Let it grow out but keep it neat.