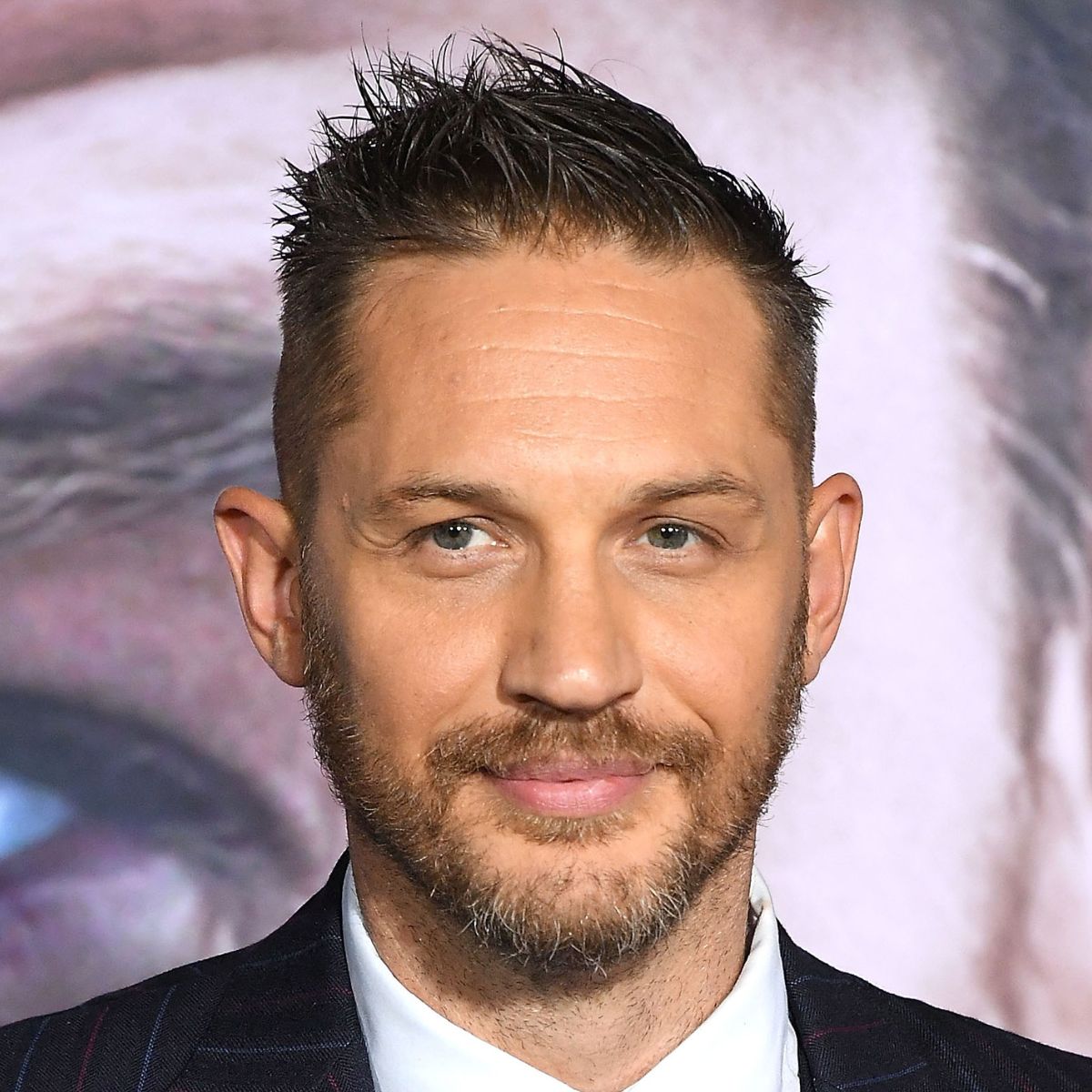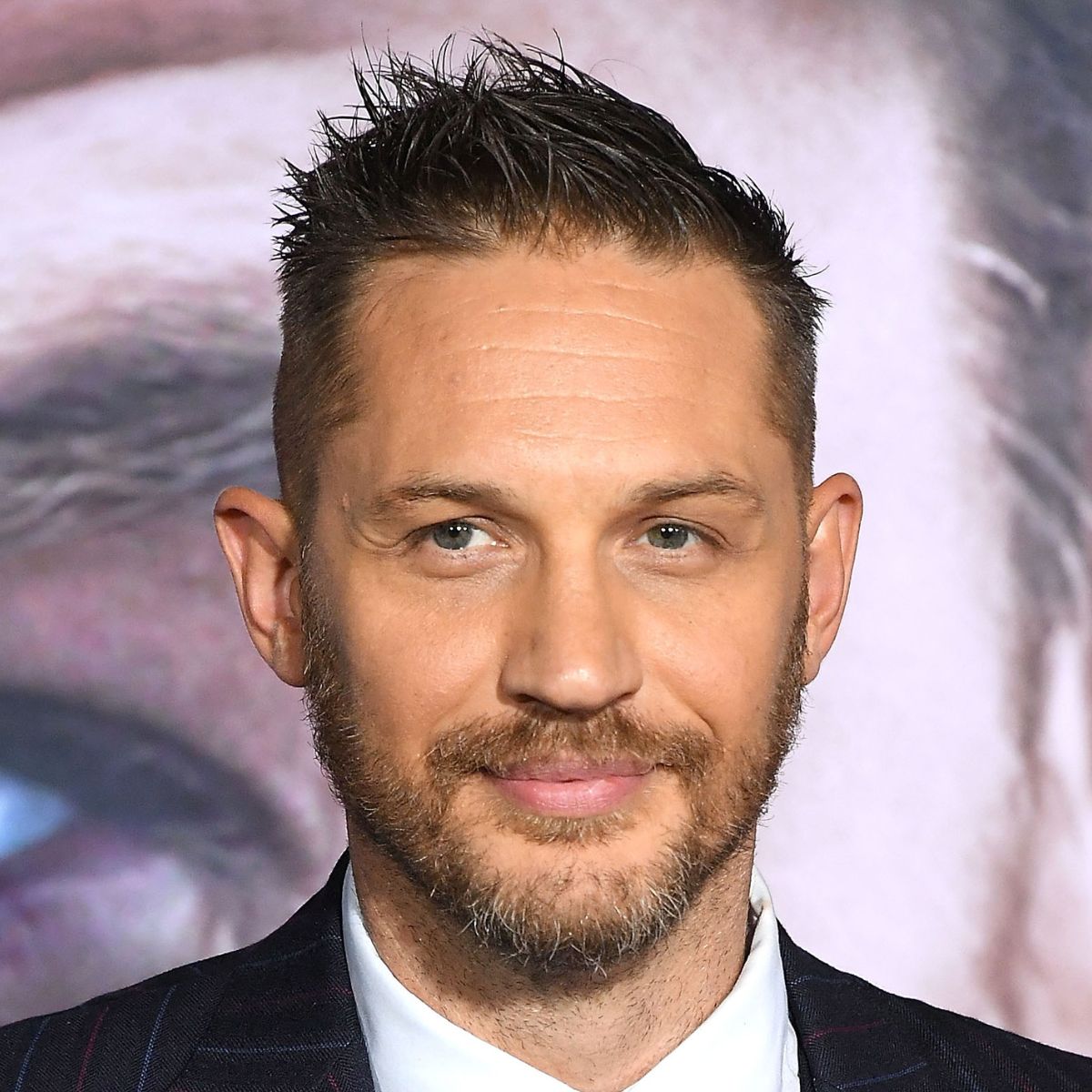 Tom Hardy: Short Sides And Long On Top Hairstyle
Tom Hardy knows a thing or two about working a short sides and long on top haircut. Just like the actor himself, this style is versatile – so the wearer can style it slick with a high shine or brushed back with matte texture depending on the occasion or mood.
MFH says
One of the distinguishing features of Tom Hardy's short sides and long on top hair style is a disconnected undercut. It helps to balance out the length on top and is great for guys with fine or thinner hair.
You'll want a good pomade in your grooming arsenal to recreate Tom's slicked back style and a matte clay for his more textured take on the cut.
Ask your barber to clipper your hair to half an inch on the back and sides and disconnect them from the hair on top with an undercut.
To get definition on top, your barber will want to use scissors. This means when you come to style it at home you've got plenty of texture to work with.
After washing and towel drying your hair apply a styling product such as a matte clay for a textured, slightly more messy look.
If you're going for a slicker style reach for a pomade with a slight sheen to it and comb the hair back towards your crown.