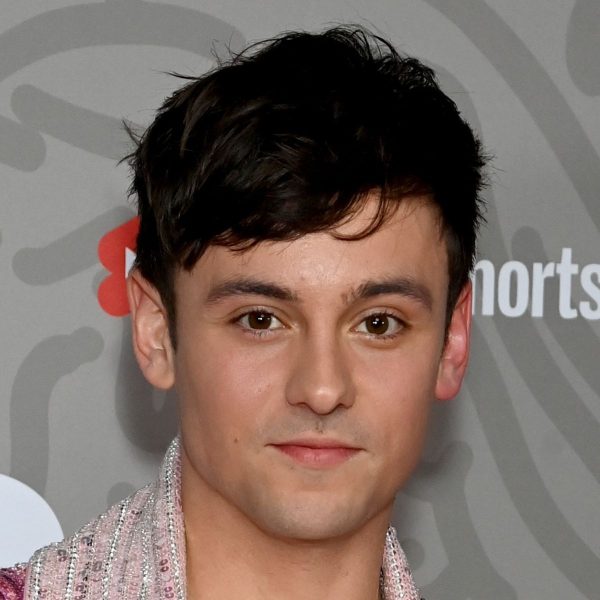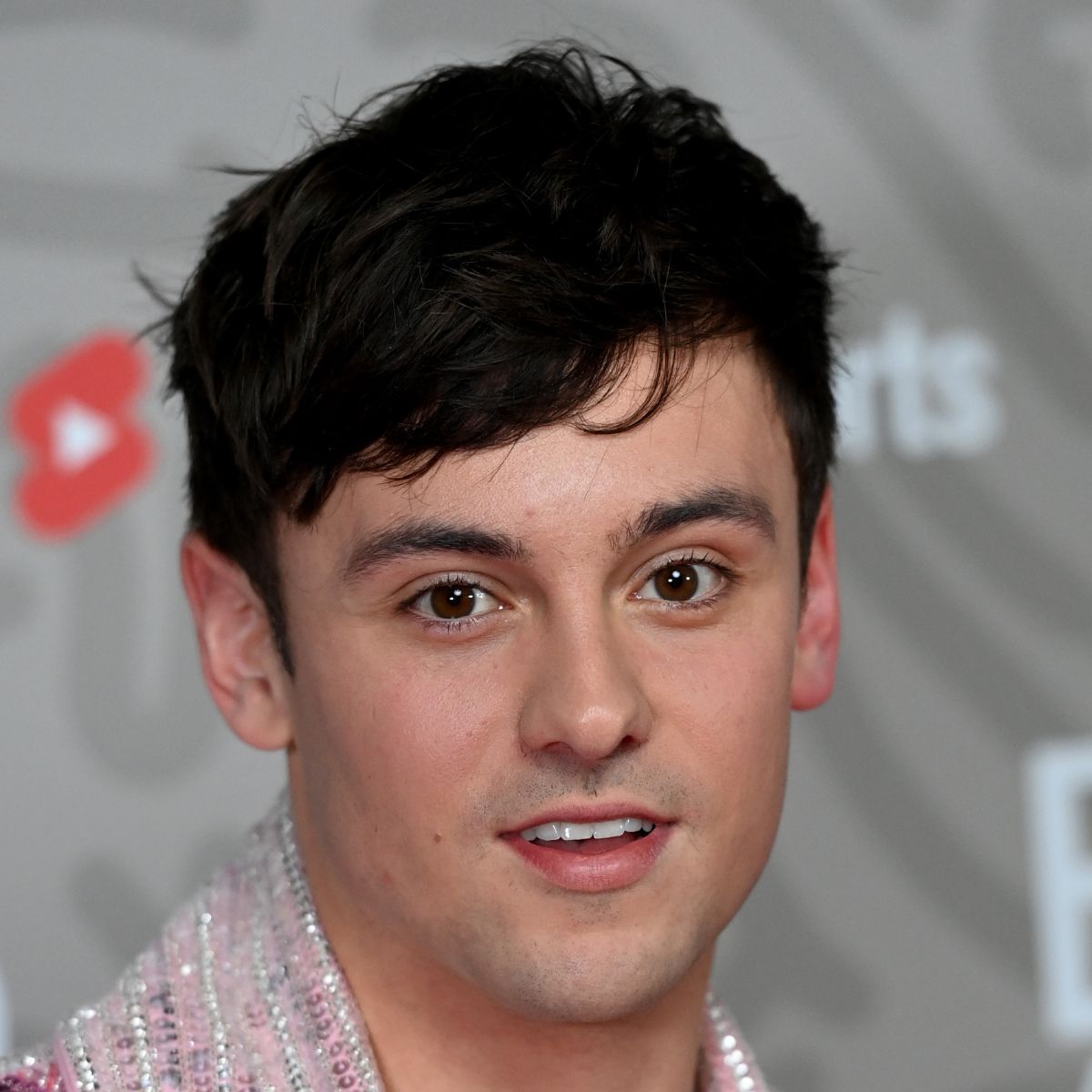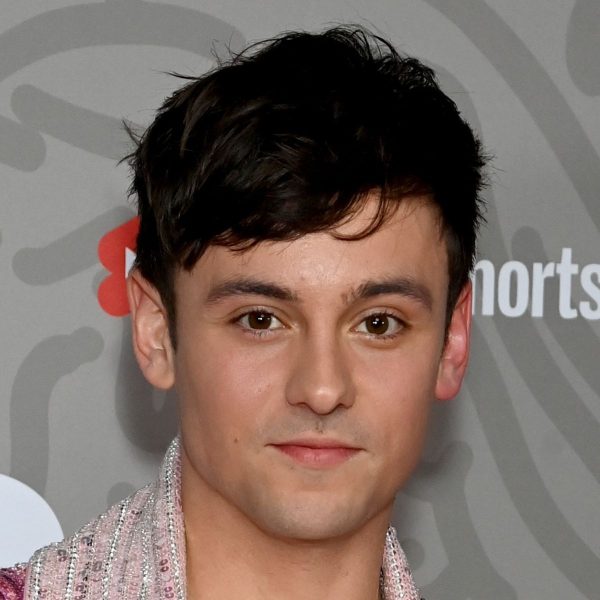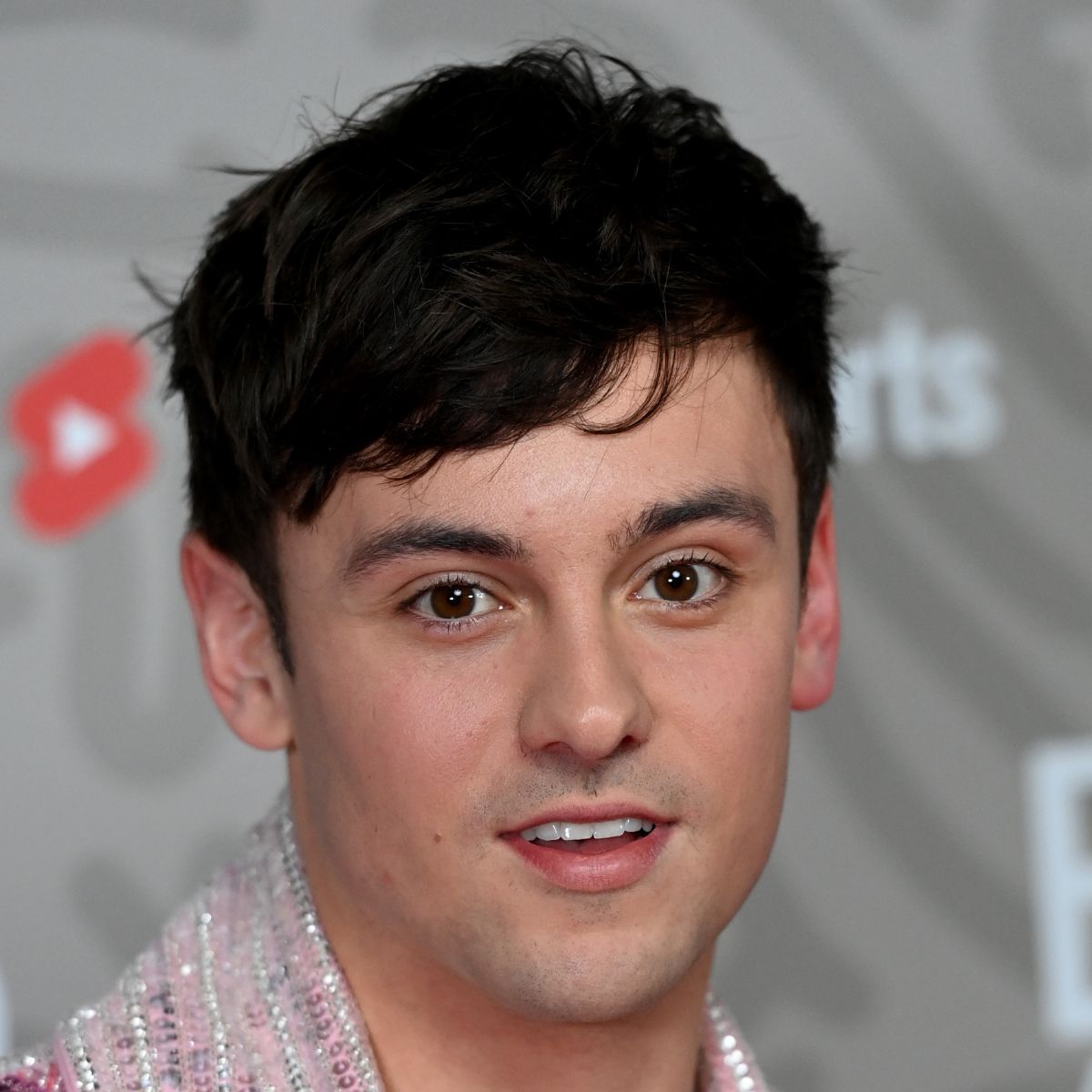 Tom Daley: Tousled, Textured Hairstyle
Tom Daley's tousled, textured hairstyle is another winning look in the champion diver's repertoire.
A super-talented athlete, who also happens to be super stylish and well-groomed? Iconic.
MFH says
Tom Daley's tousled, textured hairstyle is a longer, darker vibe compared to the soft Caesar cut he had a year or two ago.
But it still has the movement and texture that he clearly loves.
He's had to put the work in to keep it looking in such good nick, though.
Talking to Who What Wear about all things hair and skin, he said: "I had to wash my hair and condition it pretty much every day whenever I was in the pool because my hair would just dry out and get all crusty and horrible, and the same [happened] with my skin.
"I just had to lather loads and loads and loads of moisturizer on to stop my skin from drying out because it really would quickly get to a point where my skin would crack, so I just had to stay on top of that."
And we've got a little bit of advice from him about grooming/beauty regimes, too. Because it just so happens that Tom is Rimmel's first male Global Ambassador.
His top advice? "Keep it simple.
"Come up with a skincare routine that's easy to achieve every single day, morning and night. And when you want to feel extra special, find a foundation that suits your colouring –Match Perfection is amazing for that," he told Asos.com.
Sage advice.
Tom Daley's tousled, textured hairstyle is the perfect look if you've got wavy hair.
The back and sides have been cut substantially shorter, but the longer lengths on top are blended in skillfully.
To get that artfully tousled/messy look, his stylist would have chopped into his hair at the top and layered it all over to take the weight out of it.
This makes it much easier to style and play around with.
It looks like he has dyed his hair a little darker, too – probably because he's not in training for the Olympics (chlorine is a killer for hair colour).
You can just use a box dye at home to achieve that look – I'd advise using a semi-permanent shade which will gradually wash out over a month or so.
It's much less harsh on the hair than a permanent colour.
Tom Daley's tousled, textured hairstyle is a cut that's fun to play around with.
Try not to wash your hair more than a few times a week if you can.
And once a week, use a 'brunette' shampoo to help keep the dark colour vibrant and shiny.
When your hair is towel dried, spritz it all over with a texture spray or sea salt spray.
As you blow dry it, scrunch it a bit on top all over to give it movement and shape.
When it's dry, go through it with a pomade/clay/wax (whatever your preference) and make it look a bit 'piecier' with your fingers.
In between washes, you can maintain the messy, textured look with a style dust or spritzing some more texture spray into the roots.