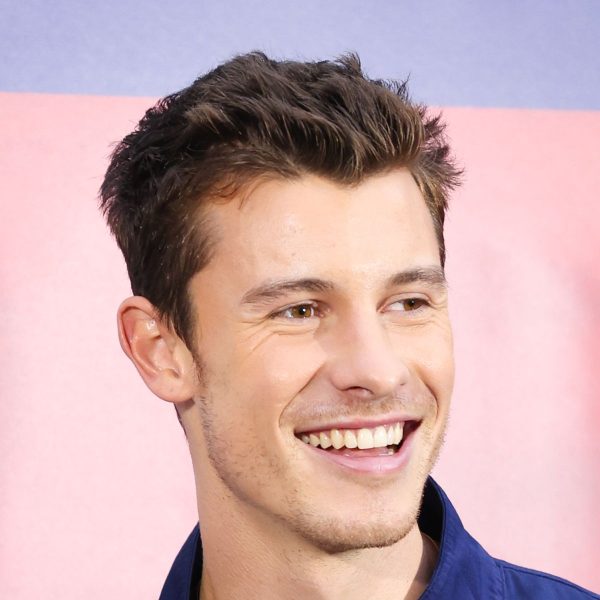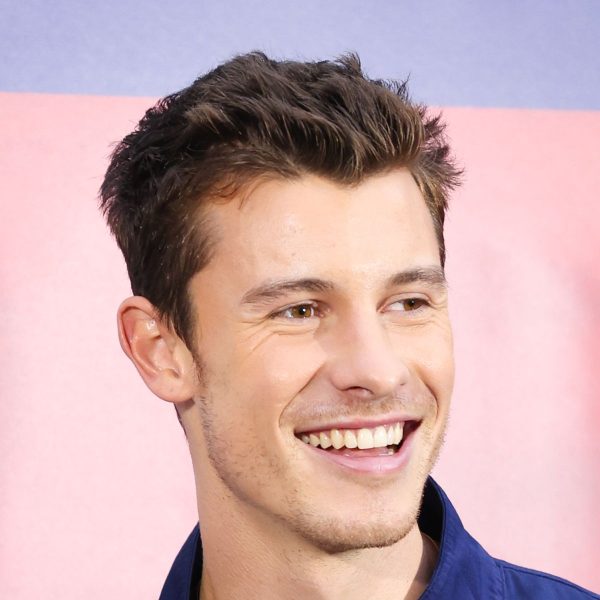 Shawn Mendes: Wavy, Textured Tapered Hairstyle
He's outgrowing his teen idol status – and Shawn Mendes' wavy, textured, tapered hairstyle makes him look more mature, while showcasing his incredible bone structure.
Lest MFH forget to mention that jawline – it's so enviably square and strong looking, Superman must be weeping into his cape.
See what a new haircut can uncover?
MFH says
Shawn Mendes' wavy, textured, tapered hairstyle has give him a whole new vibe.
The superstar singer shaved his medium-length curls off into a buzz cut earlier this year. He told the Wall Street Journal: "I think everyone should know what they look like with a shaved head. I also was just feeling this urge to just shake myself up a little bit."
And it has already grown enough in just a few months that he can enjoy playing around with the texture of this new, short look.
For the Oscars he wore it in a smoother, brushed-back quiff style. But day to day, he's clearly enjoying giving it a bit of tousle.
The first is Moroccanoil Hydrating Styling Cream – a leave in product infused with argan oil that helps stop curly/wavy hair like Shawn's frizzing.
He follows up with the Moroccanoil Treatment which is packed with shine-boosting vitamins.
You can click to buy both of these in the Product section.
Shawn Mendes' wavy, textured, tapered hairstyle will take a barber or hairstylist who is skilled with cutting curly hair.
Take pictures of Shawn's hair from different angles to show the stylist.
Shawn's hair has grown out from a buzz cut, but his hairstylist has skillfully tapered it at the sides and back, whilst cutting in some texture at the top.
It's key to remember that Shawn Mendes' hairstyle will require more frequent maintenance to keep it looking sharp.
So before you get any haircut, ask your hairstylist how regularly you'll need to come in for trim
Shawn Mendes' wavy, textured, tapered hairstyle is pretty easy to style due to its short length and choppy texture.
A lightweight styling cream or mousse works well for wavy hair.
Apply the product evenly through your hair, using your fingers to distribute it.
Blow-dry your hair using a diffuser attachment – this will help enhance your natural waves.
As you dry it, lift it up and tousle it with your fingers.
To get Shawn's texture, use a styling wax or pomade.
Use a very small amount on your fingers, then rub it until it gets warm, then define the ends of your hair to get a textured look.