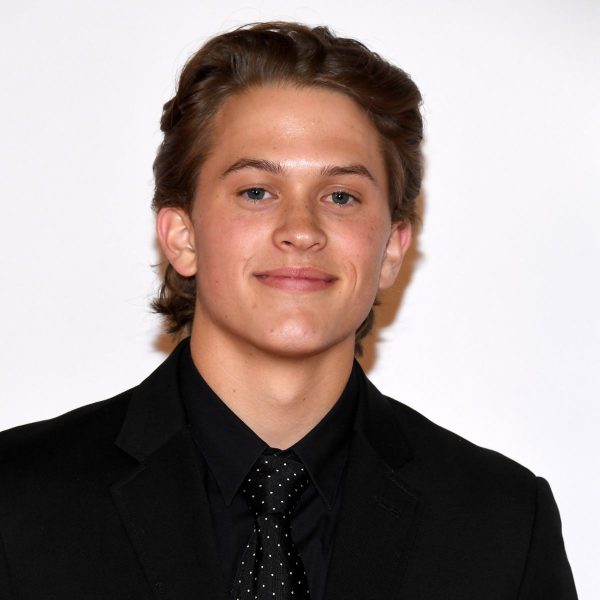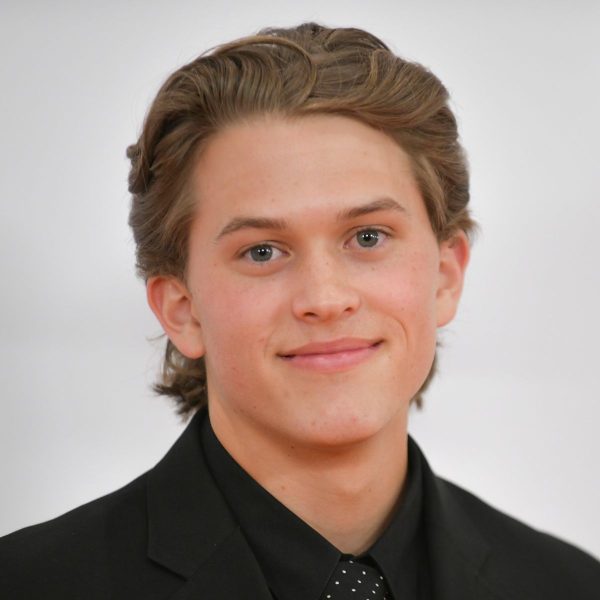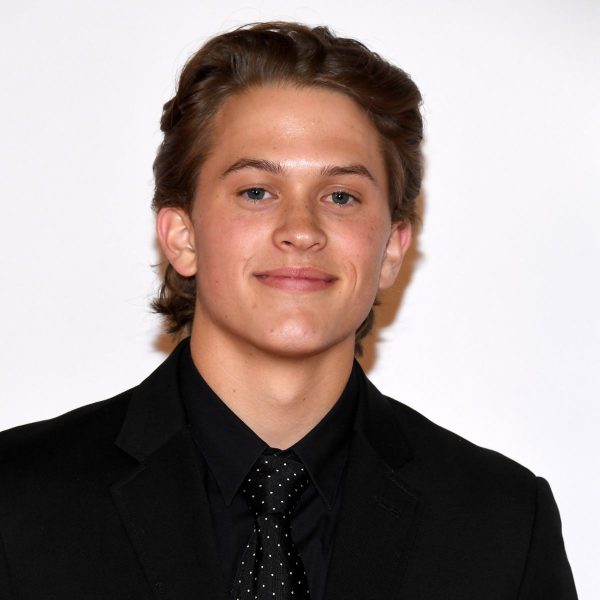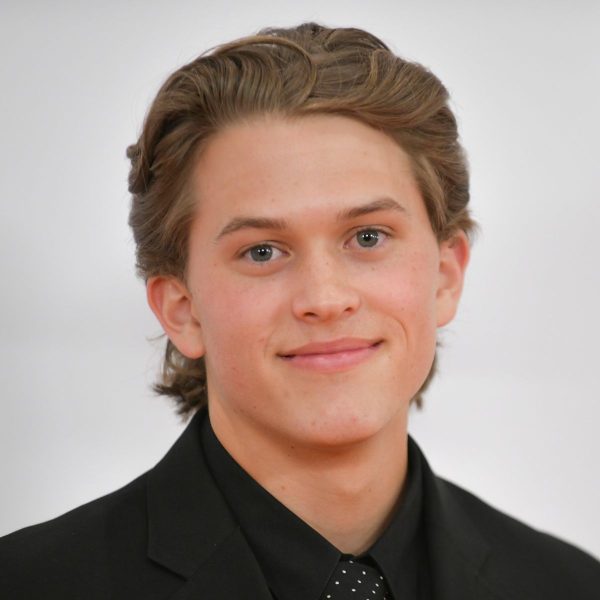 Deacon Phillippe: Medium Length, Soft, Swept Back Hairstyle
The 18-year-old progeny of two famous actors (keep reading this listing to find out who Ma and Pa are) Deacon Phillippe's medium length, soft, swept back hairstyle makes the most of his hair's natural waves and movement.
MFH says
He has won the genetic lottery (Mum is Reese Witherspoon and Dad is Ryan Phillippe) and Deacon Phillippe is a winner on the hair front, too.
But…although this medium length, soft, swept back hairstyle shows off how healthy Deacon's hair is and the fact he's also blessed with a thick barnet that has lovely waves and volume, MFH can't help but wish the teenager hadn't gone for such a 'safe' style and length.
It's a slightly more polished, 90s James Van Der Beek in Dawson's Creek, no?
Though MFH knows that revisiting the 90s has been a 'thing' for quite a while, Deacon's lovely face, bone structure and fine features could easily carry off an edgier, more current look.
Because if you can't be young, experimental and live to regret the photographic evidence, when can you be?
For Deacon Phillippe's medium length, soft, swept back hairstyle ask your barber for a medium length style with long layers.
It's cut slightly shorter at the sides, and the length at the back is just to the top of his collar.
This look is best cut with the scissor over comb technique.
You want to keep your fringe at least two inches long so that it can be styled up and away from the face, like Deacon's hair.
To style your hair like Deacon's  medium length, soft, swept back look, it's about volume and a healthy shine.
This style looks great on wavy hair – but you might need to apply a little more product if yours is straight.
When your hair is towel dry apply a volumising product like a mousse through the mid-section and ends.
Blow dry it on medium heat, using your fingers to gently sweep it up and back.
Warm a small amount of pomade through hands and lightly run through your hair, tousling it slightly to bring out the wave.
You can lightly spritz some hairspray on it if you want a little more hold.