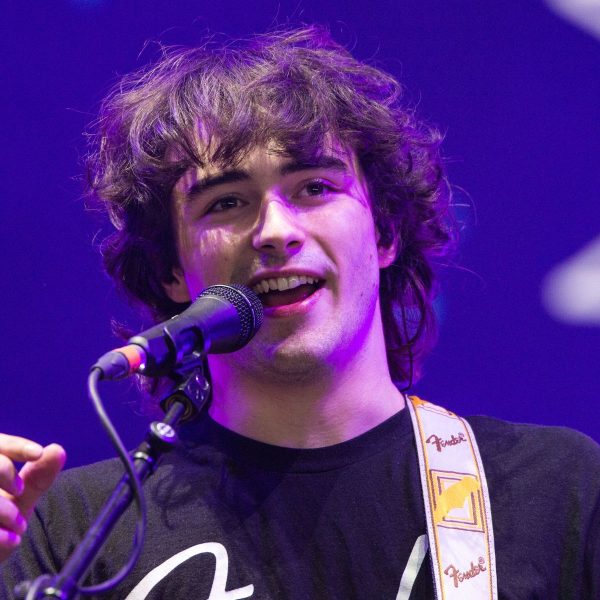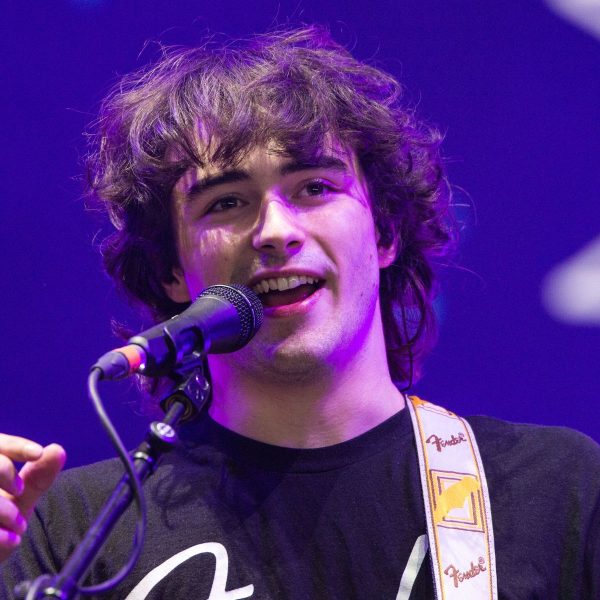 Alfie Templeman: Medium Length Curly Hairstyle
MFH says
Alfie Templeman's laid back look with his medium-length, curly hairstyle suits his DIY music reputation.
After all, pre-fame, the 19-year-old Brit made music in his bedroom (he wrote, performed and produced his single Everybody's Gonna Love Somebody in his boudoir at the mere age of 14).
But despite being on the longlist for the BBC Music Sound of 2021, and having his face plastered on YouTube's 90 foot billboards in Times Square in New York and central L.A., he insists he's a normal dude who isn't scared to take the scissors to his own bonce. Talking to headlinermagazine.net a year ago, he admitted: "I decided to cut my hair for no reason just because I'm that bored. It was kind of down to my shoulders before, so I thought, 'I need to change things up a little bit'."
MFH noted that he gave himself a kind of  'curly bowl cut' (don't try it at home kids) so it's good to see that his hair has grown out to this more flattering medium length.
Alfie Templeman's medium-length, curly hairstyl is very slightly shorter at sides, with just length at the back (it just stops short of looking mullet-esque).
Get your stylist to get rid of any heaviness on the top and sides, and to add gentle layers/point cutting to help the hair sit better at the top and sides.
He also has length at the fringe area – when it's wet it'd reach down to eye level – and when it's dry it springs up a little.
Alfie Templeman's medium-length, curly hairstyle needs TLC to ensure those curls don't look frizzy/fluffy.
After washing your hair, always use a good conditioner for curly hair.
Then when you towel dry it, gently squeeze the moisture out with a towel, don't rub it as that encourages frizz.
Coat your hair evenly from roots to tips with a clementine-sized blob of volumising product and a sea salt spray. (But don't brush your hair).
Use a hairdryer on low speed/medium heat, and ensure you use the diffuser attachment, which spreads out the air flow to help the curls stay structured.
Gently move the hair around and scrunch it with your fingers as you dry it all over to enhance the curl.
As you dry it pull the fringe down.
When it's dry, for a bit of texture and curl separation, take a small amount of medium hold pliable paste.
Rub it between your fingers first to warm it up and make it easier to apply, then gently tousle your hair throughout with it.