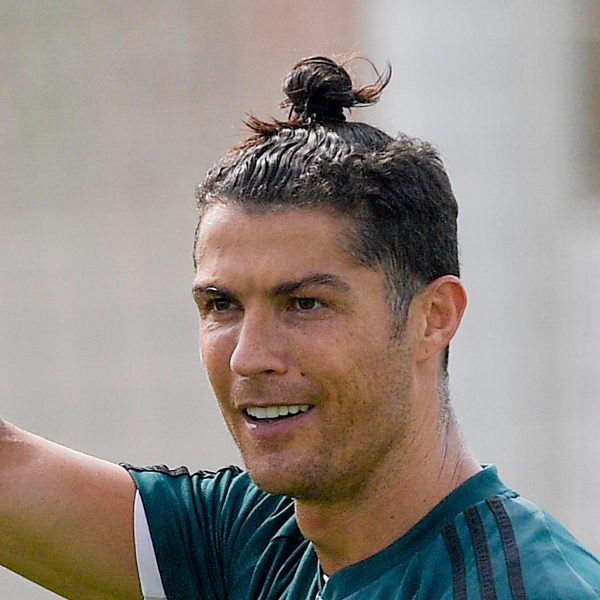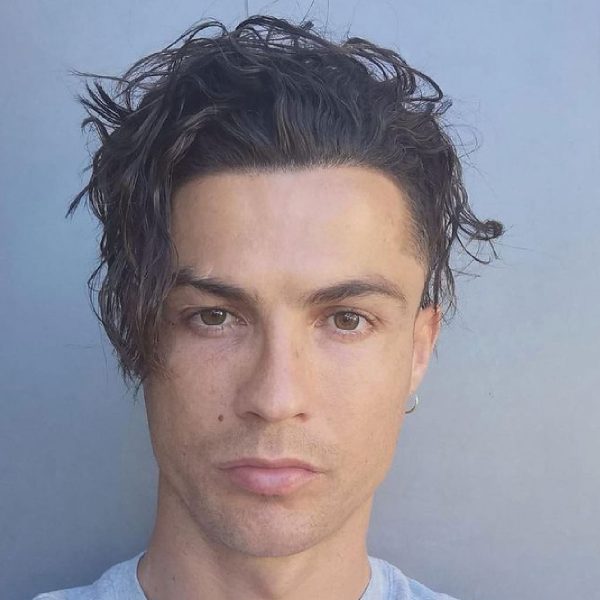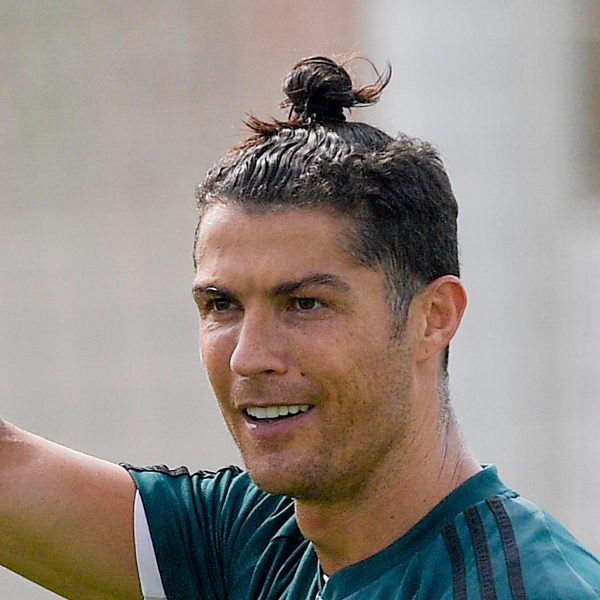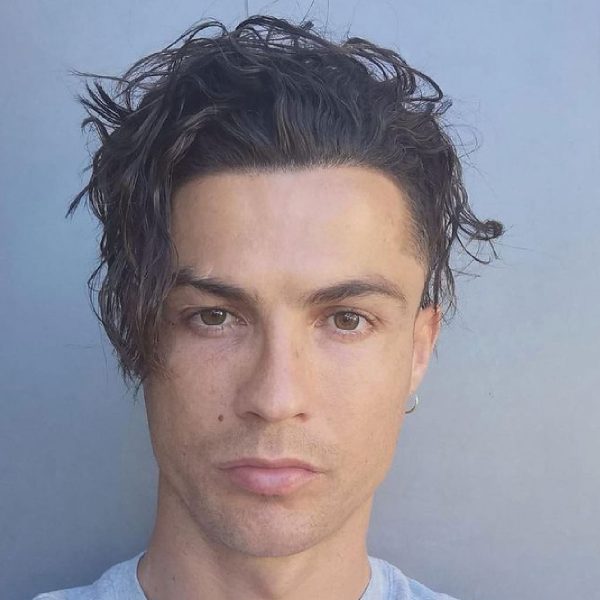 MFH says
We much prefer Cristiano Ronaldo's casual grown-out look to his precise buzz cut hairstyle. It's laidback, relaxed and shows more of his sporty side.
Either worn in a man bun or loosely tossed back with a touch of texturising or thickening product, this hairstyle is a practical way to wear long hair.
On the product front it's quite low maintenance. You could use some high shine pomade if you want to re-create the wet look that Cristiano sometimes sport post-match. Go for matte products if you want to avoid the sheen.
Ask your barber for an undercut with clippers and to leave hair long and scissor cut on top to mimic Cristiano Ronaldo's grown out hairstyle.
Keep length in the front and centre to ensure that it is long enough for you to tie it back into a bun, ponytail or top knot.
Cristiano Ronaldo's hairstyle is a very relaxed style so you won't need much product here.
A sea salt spray would add a bit more texture, if you have very straight hair.
If you have thin hair, try a volumising product to add some density to the look.