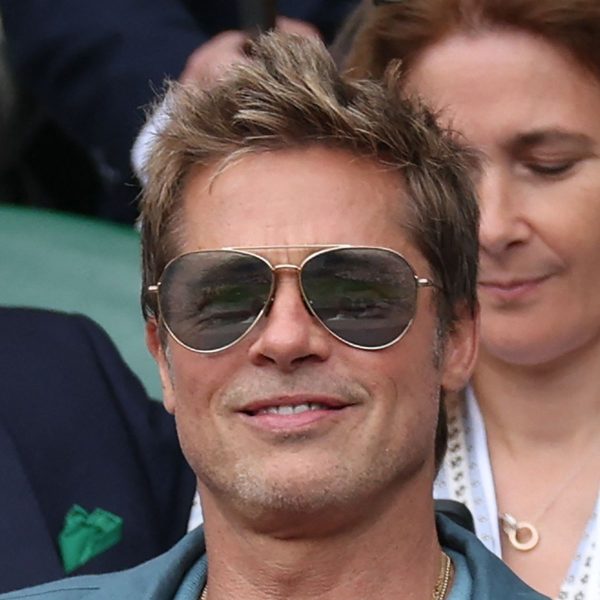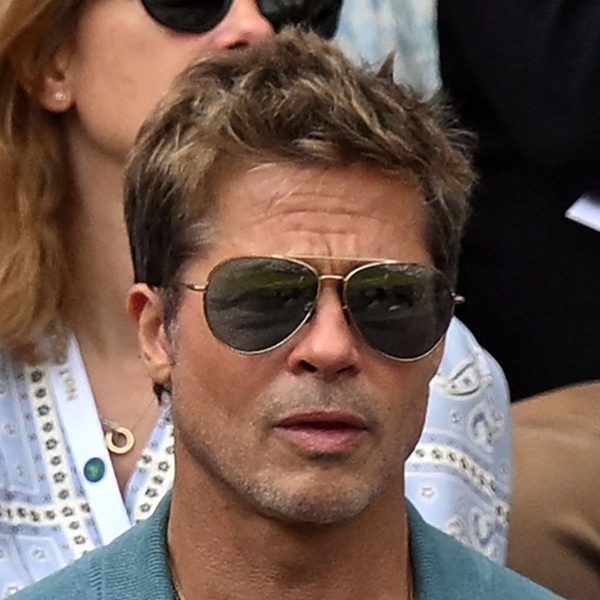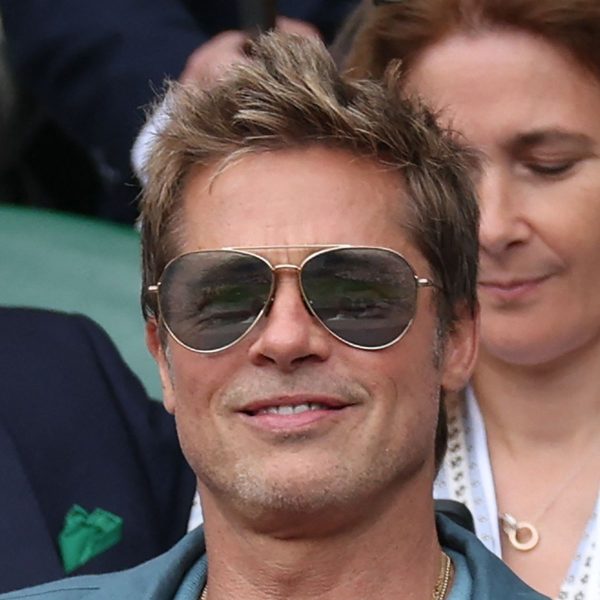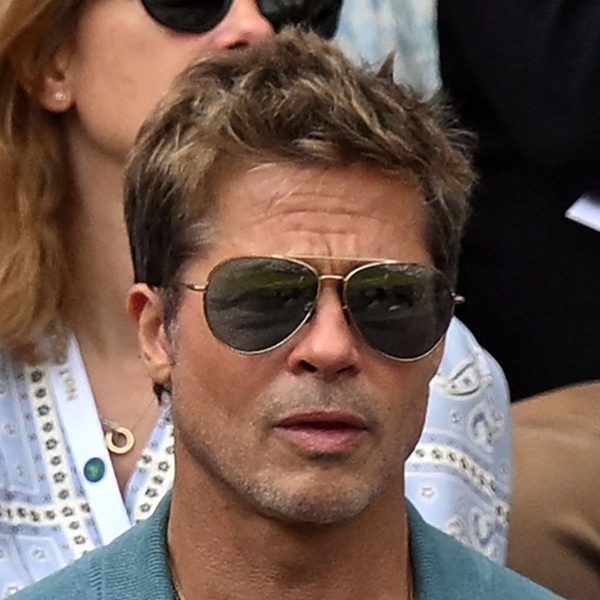 Brad Pitt: Tousled Textured Hair
MFH says
Brad Pitt's tousled, textured hairstyle is the perfect cut for a man of any age – but on him, at nearly 60, it works with his face shape and his fine (yet lots of it) hair, and gives him a more youthful relaxed vibe.
It's just a good length, too  – it's not too short and severe, or too long – it's just right, as Goldilocks once said.
The texture is key to giving this look its casual, youthful look. You can wake up and just ruffle your hands (and a bit of matt product) through it to give it that relaxed finish he has in these photos.
Or if you need to neaten it up for work, you can tone down the texture.
Another thing Mr Pitt has done to lift and brighten his complexion? He has had subtle highlights on the ends of his hair to give a natural, sun kissed look.
Both he and Ryan Gosling are keen on highlights – no wonder it's a colour treatment men are asking for in salons all over the world.
Brad Pitt's tousled, textured hairstyle is slightly longer on top and tapered shorter at the sides and back.
Your hairstylist will probably use a point cutting technique to cut your hair to varying lengths for that choppy look Brad has.
Don't attempt to add blonde highlights to your hair at home.
Brad's blonde ends might look simple but it can go very wrong if you don't know what you're doing.
On damp hair, spritz some ANFORH Texture Volume Spray from roots to ends, or a sea salt spray.
Blow dry the hair, ruffling it as you do so.
Then apply a little matt pomade or clay – warming it between your fingers first – and tousle the texture even more.
As Brad's hair has blonde highlights, it's quite damaging, so it's worth using a nourishing, deep conditioner in it once a week.