We really can't wait to get back to the cinema. A couple of hours of pure escapism and some amazing style and grooming inspiration!
Some of the year's biggest blockbusters have some of the best men's hairstyles going. These five actors are a real diverse bunch – as are their hairstyles.
From Riz Ahmed's bleached blonde rocker hair in Sound of Metal to Nicholas Galitzine's prince charming locks (literally) in Cinderella, there's a style here that will suit everyone.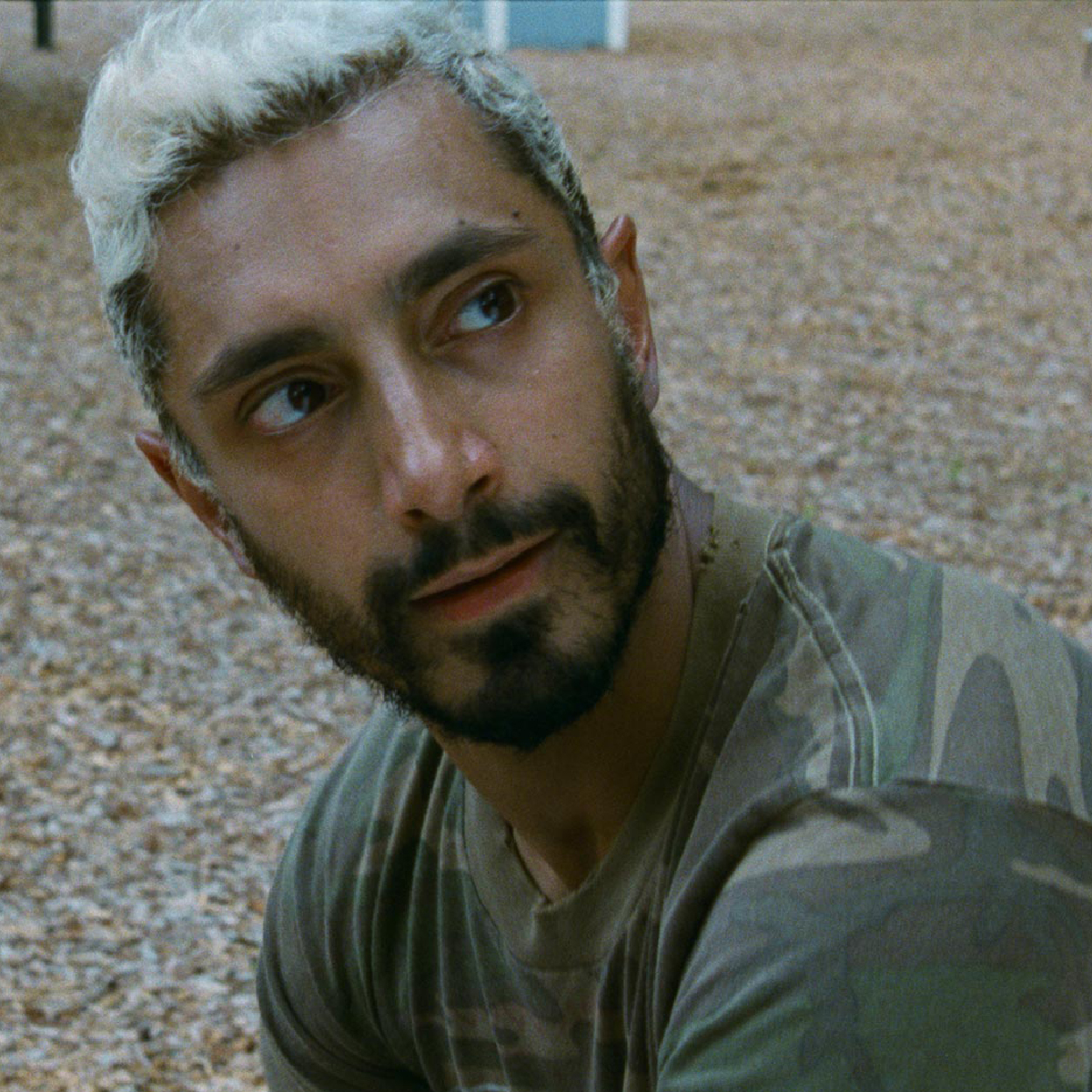 Image credit - Sound of Metal, Amazon Studios
1. Riz Ahmed: 'Sound of Metal'
This bleached blonde look couldn't be further from Riz's usual groomed look.
In the Sound of Metal, Riz wears his hair with a textured, matte finish which you can get with products like texture powder, matte wax or clay.
Top tip: keep it matte to keep it looking rock n' roll.
Image credit – Sound of Metal, Amazon Studios
Image credit – Cinderella, Christopher Raphael and Prime Video.
2. Nicholas Galitzine: 'Cinderella'
Nicholas' hair as Prince Charming in Cinderella is a very classic tapered medium-length style.
Although worn slicked down in this photoshoot for Mercedes Benz, in the film Nicholas shows off his thick hair and keeps things safe.
Style with pomade for a dose of glossy shine. This cut works best on hair that's straight, but if you've got fine hair be sure to use volumising products so hair doesn't look too thin.
Image credit – Christopher Raphael and Prime Video.
Image credit – The Green Knight, A24
3. Dev Patel: 'The Green Knight'
Dev hasn't deviated too far from his usual look for his role as Gawain in the film the Green Knight.
Dev has stuck with the hairstyle above since his breakthrough role in Slumdog Millionaire, sometimes he goes longer, sometimes shorter, but the curly medium length remains the same.
Style with wax or a high shine pomade to add a touch of gloss which Dev wears so well! And to keep curls on point, nourishing treatments are always a welcome addition to a curly hair regime.
Image credit – A24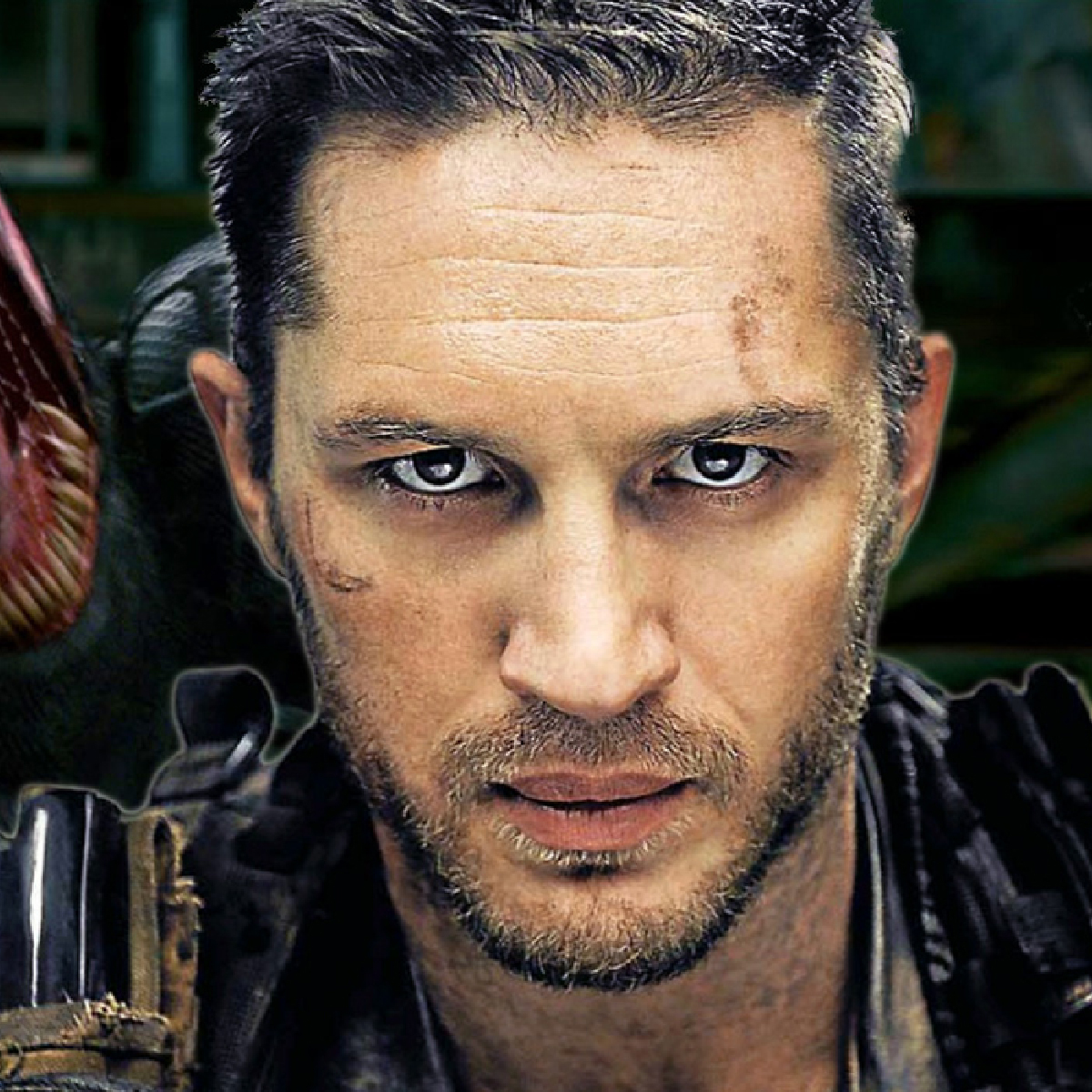 Image credit - Venom: Let There Be Carnage, Sony Pictures
4. Tom Hardy: 'Venom: Let There Be Carnage'
Tom's character in Venom is pretty much his usual short hairstyle. He works with what he's got (thin hair) and makes the most of it.
And with little to no maintenance or styling skills needed, it's the perfect look for laidback groomers.
His slicked back style can be achieved with wax or a pomade for a more high shine finish.
Image credit – Sony Pictures
Image credit - Black Widow, Marvel
5. Robert Downey Jr.: 'Black Widow'
Black Widow actor Robert Downey Jr's taper hairstyle is a great style for a man of a certain age – it's classic, but with enough personality to not make it boring.
To style this look, it's all about using a matte product like a clay, volume powder or a wax to add workable texture to the quiff.
Image credit – Black Widow, Marvel