What is hair clay?
Clay hair products generally have a medium hold and a matte finish. They are perfect for a men's everyday hairstyle – loose, relaxed and re-workable. 
The most commonly used clay is bentonite, a completely natural substance that usually forms from the weathering of volcanic ash.
Bentonite can make the hair follicle look and feel thicker; whilst adding volume to all types of hair.  If you use a hair dryer, you can boost the volume even more in the hair.
Hair clay can help repair damaged hair and prevent dryness to the scalp.  This can in return help to promote hair growth!
What is the best hair clay?
I really wouldn't go budget on a hair clay. The more expensive products tend to be the best.
When looking for a hair clay, pick up one that solid in state and that has a matte finish.
You might like: Best budget hair clay
What hairstyles can clay be used for?
Hair clay is best used for relaxed, informal slick back hairstyles.
It doesn't dry hard so can be reworked all day throughout your hair.
If you want a sleek, glossy and formal hairstyle, you are better using a hair wax.
How to use hair clay?
Follow these 5 simple step to use hair clay…
Step 1 – Prepare the hair
Make sure your hair is clean and free of any product residue.
Use your regular pre-styling product (i.e. hair tonic) to boost your hair and get it ready for styling.
Using a hair dryer, start to direct your hair in the direction you want to style it.
If your hair is clean, full and does what it's told, you're good to move on to step 2!
Step 2 – Use a pea-sized amount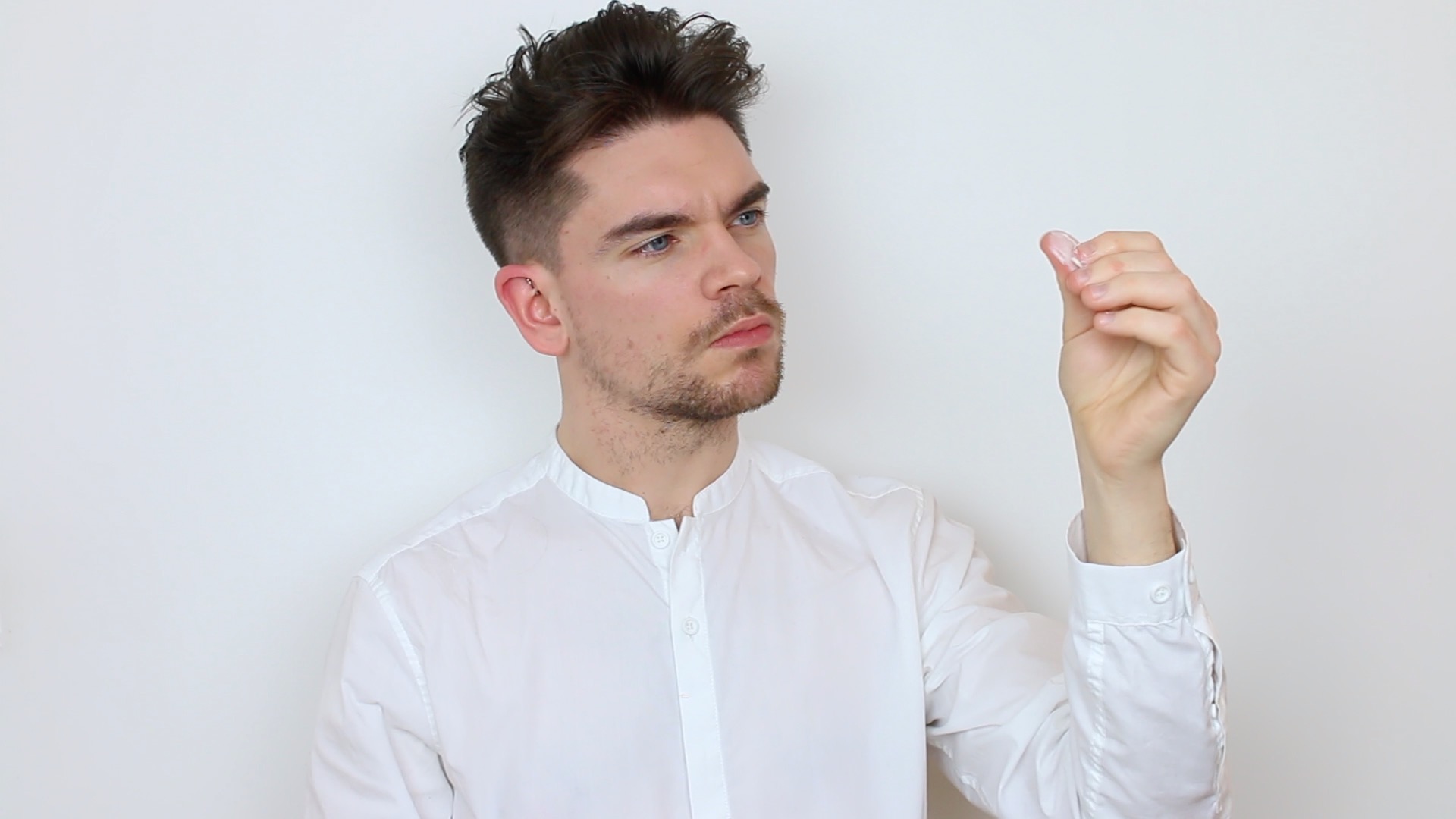 This is so simple, yet so important!
Hair clay should always be layered. Use a small, pea-sized amount.
If you need more later, you can add to it.
Step 3 – Warm the clay up
Get the clay into the palms of your hands.
Rub your hands together to warm the product up.
There should be no clumps or product bits in your hands.
Step 4 – Style your hair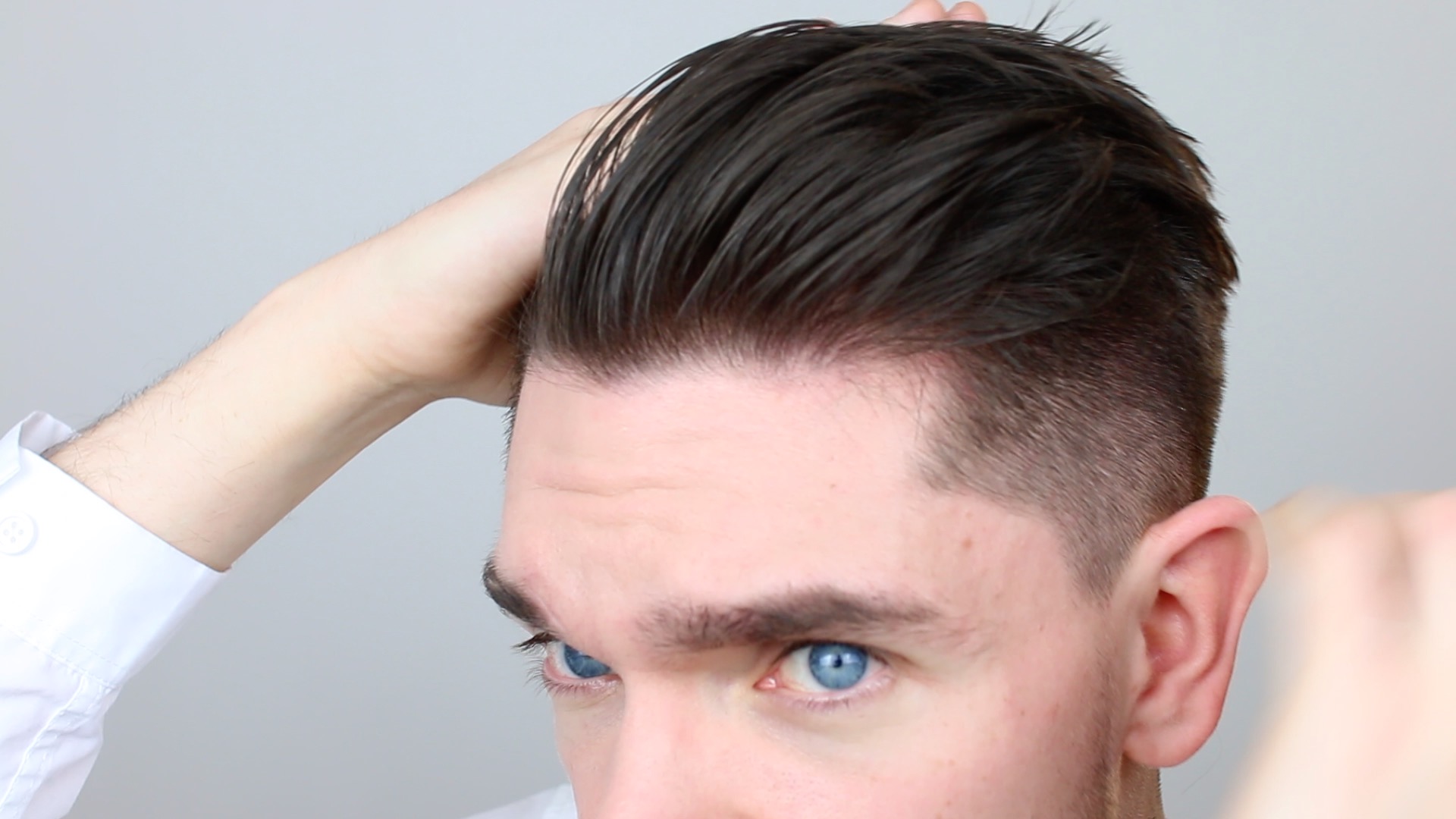 If you're pushing your hair back, start by coating the top of the hair (this will be the under-side).
Work your hands through your hair from root to tip – coating the hair throughout.
Work volume and definition into your hair.
Stop when you're happy.
Tip: To work in a side parting, grab a comb. 
Step 5 – Fix or finish your hair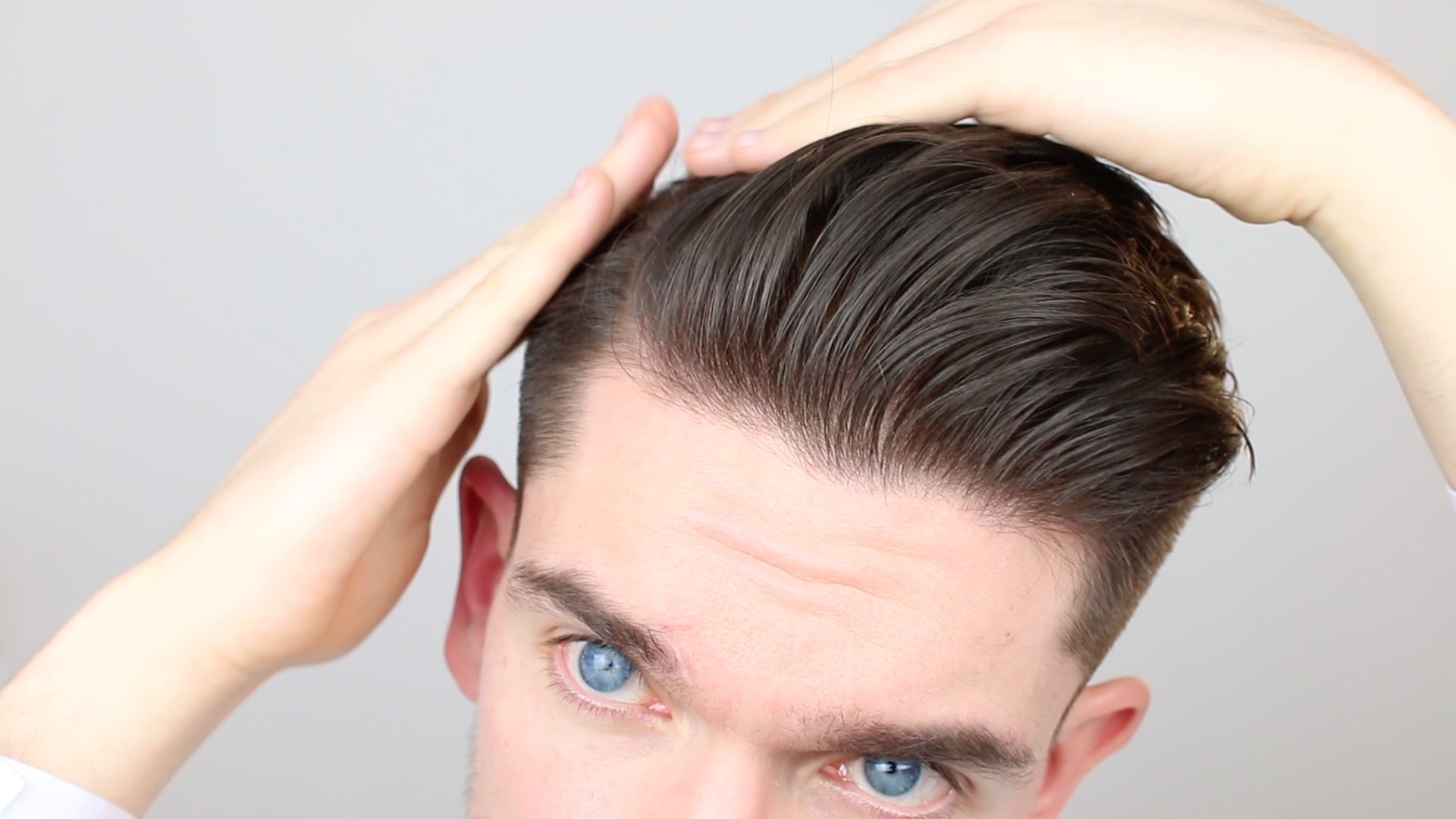 To fix your hair, you can spray your hair all over with hairspray.
I would, however, recommend just using a little more product to sweep over the surface of the hair. This will pick-up and place any flyaway hairs.
The beauty of clay is that it can be reworked all day in your hair. Take the risk and go without a hairspray.