Supercharge your skincare routine with CBD topicals.
CBD topicals help you wake up with refreshed and revitalised skin, feeling confident and ready to face the day ahead. Find out how you can supercharge your skincare routine with this all-natural compound.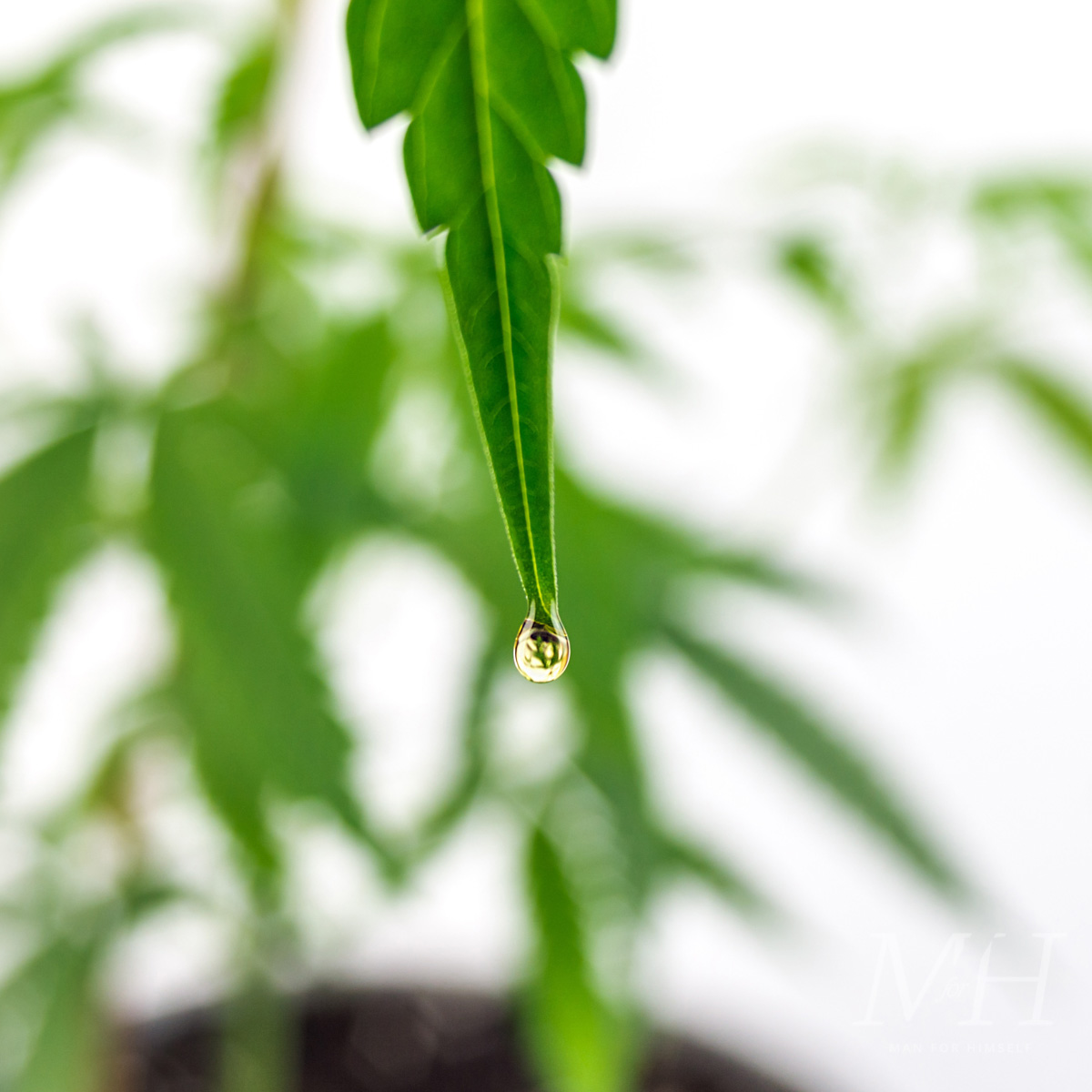 What are CBD topicals?
Our skin does a fantastic job of protecting our bodies, and as the largest organ, it needs regular attention. In fact, the skin usually is the first to show signs of stress, tiredness, and anxiety, so it's vital we give it the care it deserves.
Let's take a closer look at CBD, an all-natural compound extracted from hemp that's taking the wellness industry by storm. Why does this molecule attract so much attention? Because CBD has a unique ability to help our minds and bodies stay in optimal condition. For our skin, that means refreshing and revitalising its natural qualities and giving you the confidence to take on the challenges of the day—no matter your lifestyle.
What Are The Benefits Of CBD Topicals?
There are different ways to take CBD, with each exerting a unique effect on wellbeing and helping keep the systems in our bodies balanced. CBD topicals work supporting the skin at a local level, which influences the body's natural ecosystem.
CBD is often paired with aloe vera, essential vitamins, and sunflower oil to provide that extra boost to your skin—moisturising, soothing, and protecting against signs of ageing. There are even CBD creams designed to tackle the symptoms of eczema, acne and psoriasis, all conditions easily aggravated by a busy work schedule or a packed social calendar.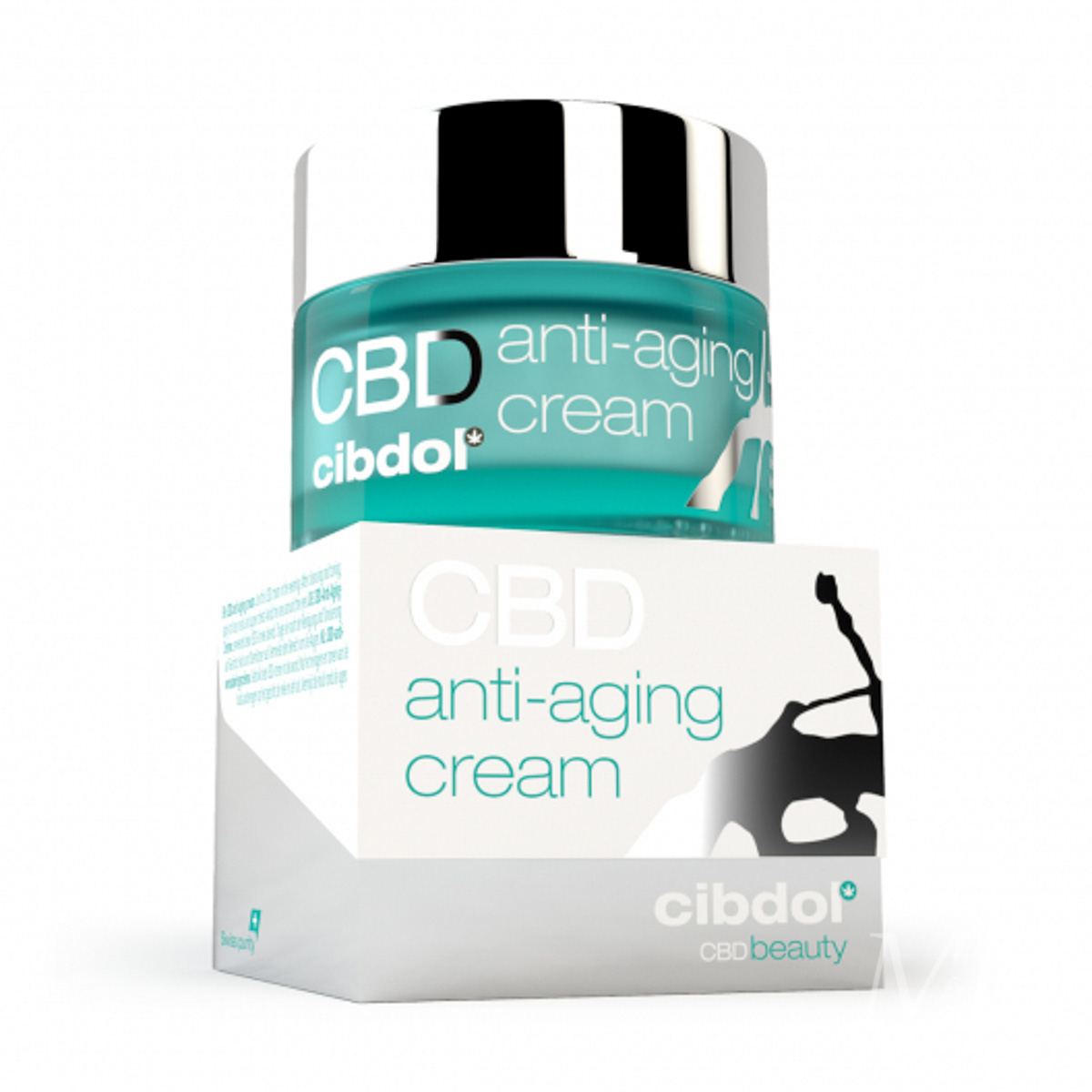 Finding The Right CBD Topical For You
The key to finding the right CBD skincare product is buying from a producer you can trust. Cibdol is one of Europe's leading CBD manufacturers, with a comprehensive range of CBD topicals. Their products are not only of outstanding quality, but each one is also independently tested for total peace of mind.
From CBD anti-ageing creams to night creams, eye gel rollers and face serums, Cibdol has everything you need to upgrade your skincare regime.