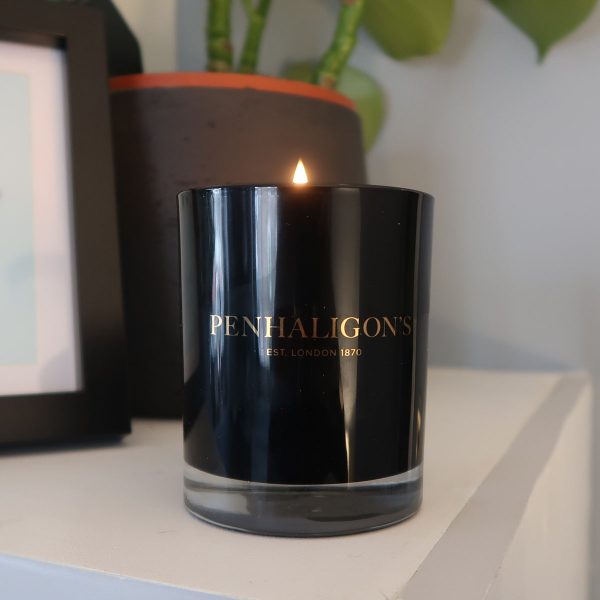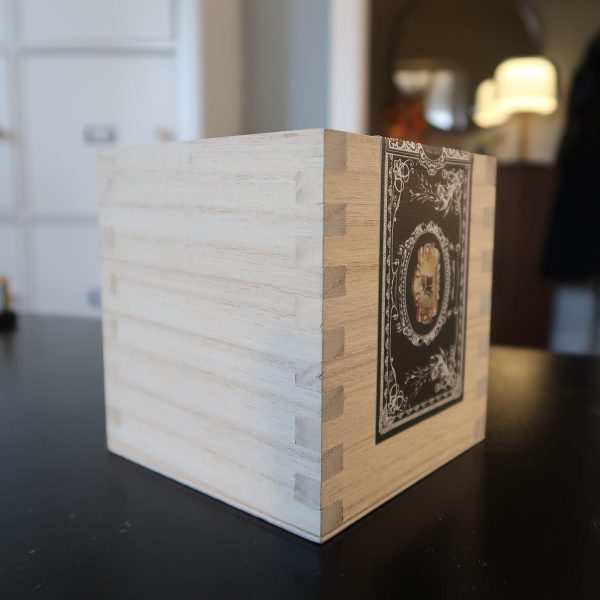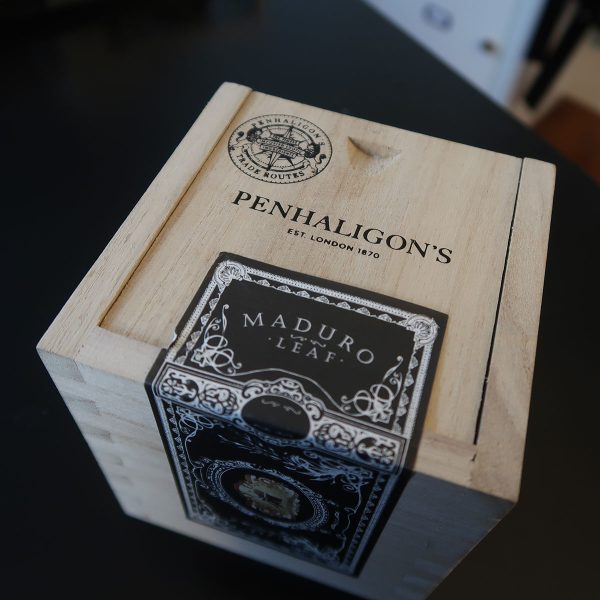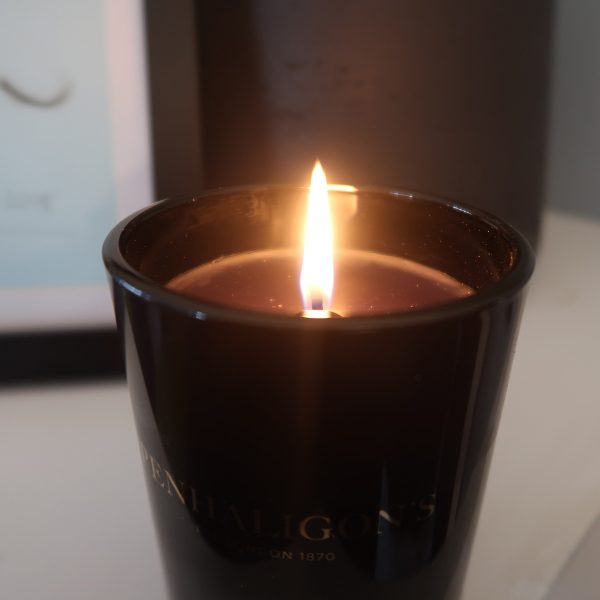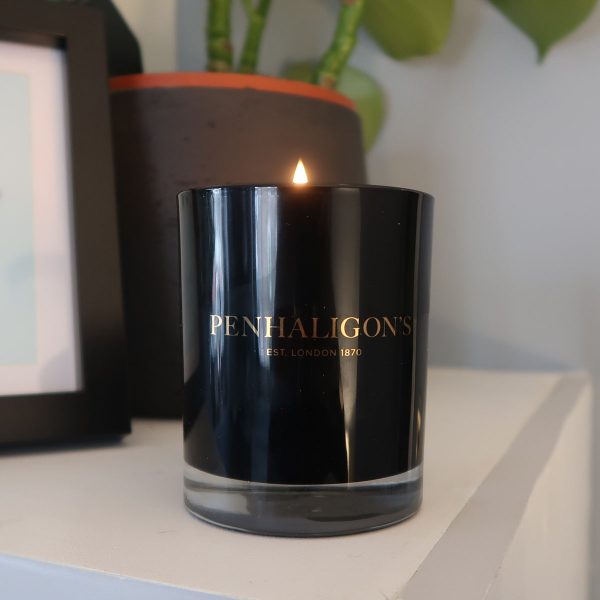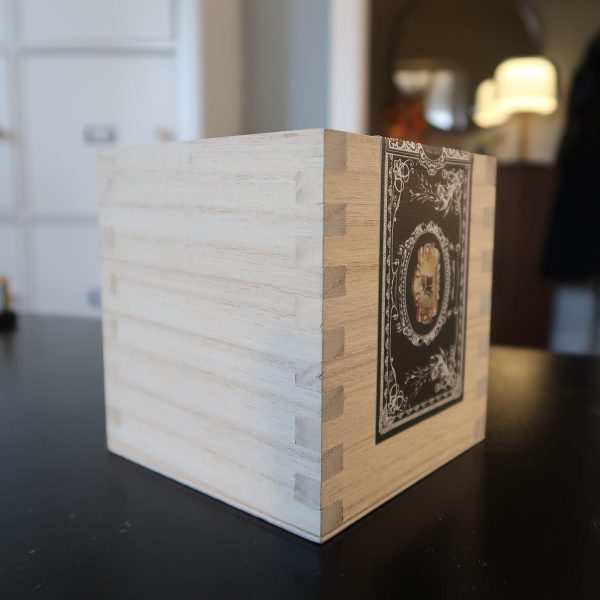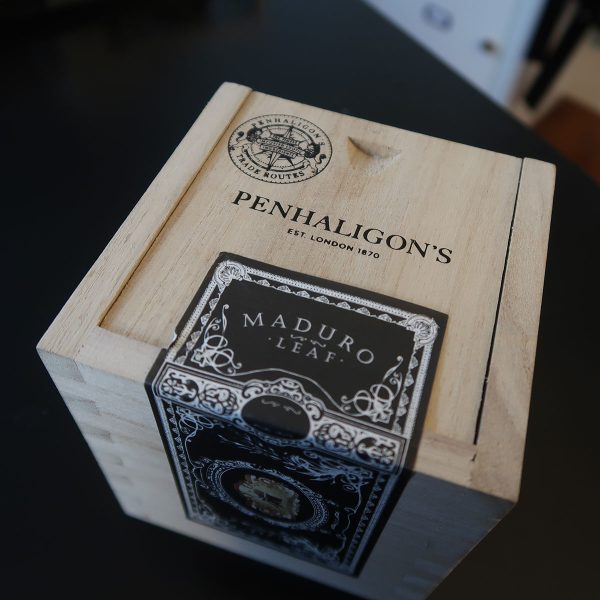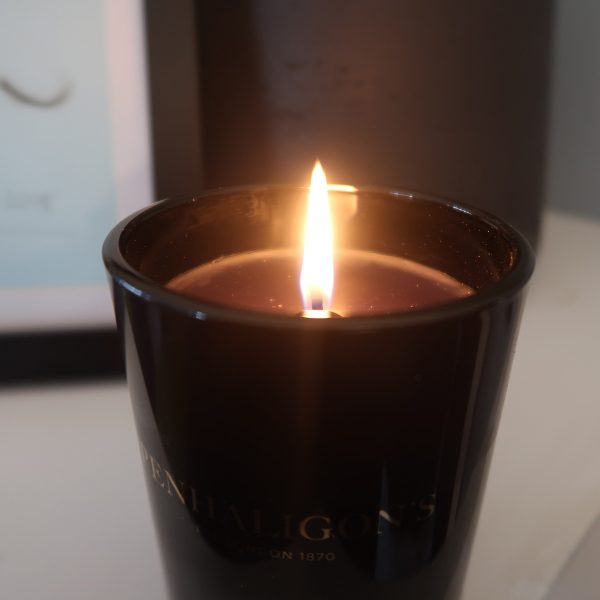 Penhaligon's Maduro Leaf Candle
Cuban smoke drifts through the gentlemen's club like laughter… Wood-panelled walls. Soft leather armchairs. From Havana to St. James's, a candle for superior tastes.​
MFH says
Turn your living room into a private gentlemen's club with wood-panelled walls and soft leather Chesterfield sofas.
Penhaligon's Maduro Leaf candle has fast become one of my absolute favourites. The cold throw (how it smells before lighting) is fairly spicy, but when lit, the hot throw is all about a candied leather note.
It's soft, it's woody, it's decadent. Big fan!
Penhaligon's Maduro Leaf Candle Notes
Spices, Tobacco, Cedarwood
What They Say
"Imagine you're surrounded by friends in a wood-panelled room. You lean back into your leather armchair as you take in the smoky scent of the busy space. With your half-finished drink in one hand, you motion at the person sitting opposite you to tell you more stories; they do. Penhaligon's Maduro Leaf candle is designed to smell exactly like this moment – its spicy, tobacco-rooted scent was inspired by the rich aromas of gentlemen's clubs around the world."