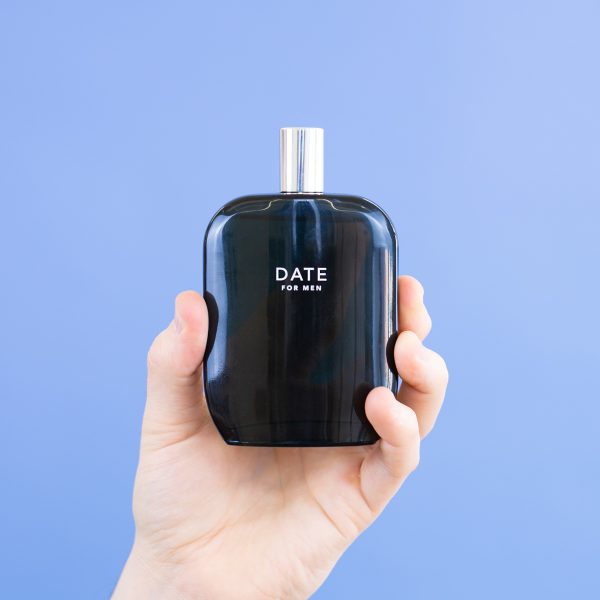 Fragrance. One Date For Men By Jeremy Fragrance
Date For Men is the second launch from Jeremy Fragrance. This is a fruity Eau de Parfum with an opening of mandarin, lemon and bergamot. It settles with more rich and seductive notes of ambrox, musk and oud – with the intention of attracting the attention of your date.
MFH says
It's not a bad launch at all. Fresh, playful, citrusy, with a hint of sweetness. Great performance.
But here's my issue…
Forgetting about the juice, the packaging is poor and lazy; and at €219.99, you'd be hoping for a fragrance that is a little more impactful and unique. It's a mass-market, commercial crowd pleaser at a premium price.
Date For Men Key Notes
Top: Mandarin, Bergamot, Lemon, Artemisia, Cardamom.
Heart: Ambrox, Extreme Woods, Juniper.
Base: Musk, Patchouli, Oud Essence, Vetiver.
What They Say
"The fruity opening of DATE is the flintiness on a date, the laugh and smile, the rich mids through patchouli and cardamom brings the seduction, then we have the immortally masculine oud, and super sexual vetiver."