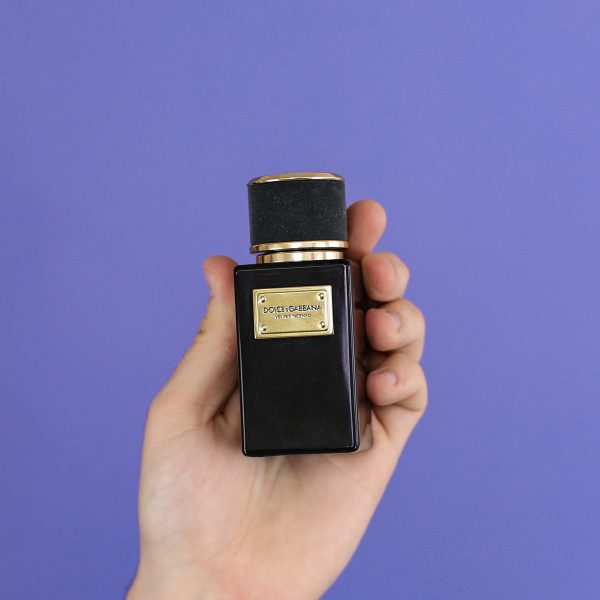 Dolce & Gabbana Velvet Incenso
Velvet Incenso is inspired by the scent of burning incense from within Sicilian palaces; part of the private memories of Domenico Dolce and Stefano Gabbana. This is a warm and rich fragrance; blended with hints of black pepper, smooth patchouli and warm amber wood. Incenso fits into Dolce & Gabbana's sensual and evocative Velvet Collection.
MFH says
I think this is Dolce & Gabbana's answer to the private blend of Tom Ford; the design of the bottle is very similar. Once sprayed, it immediately smells deep and dark but it actually sits so well on the skin.
I feel like this could be worn with a suit into the evening as it's verging on sexy. The incense is really powerful in this and will certainly grab some attention.
Dolce & Gabbana Velvet Incenso Notes
Top: Black Pepper Essence, Resins.
Heart: Incense, Labdanum.
Base: Patchouli, Amberwood, Benzoin, Cashmere Wood, Vanilla.