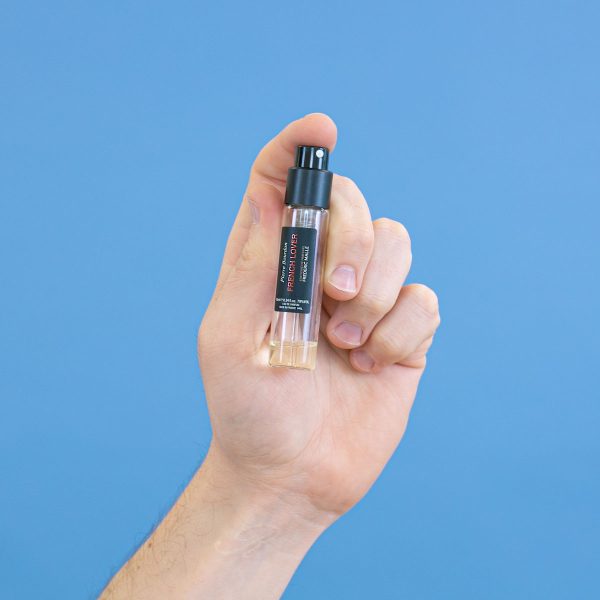 Frederic Malle French Lover
Frederic Malle French Lover is a spicy, woody, and masculine fragrance created by Pierre Bourdon. It opens with a refreshing hit of pimiento and juniper, which then settles into a more earthy and cooling Eau de Parfum.
MFH says
The first time I tried this was when I came across it in the Liberty Advent Calendar. And I absolutely love it.
It's the cooling spiciness that I really enjoy in this fragrance. There is a slight darkness to it which makes it very masculine.
French Lover has a great performance as well.
This is for a guy who knows what he wants out of a fragrance.
Frederic Malle French Lover Key Notes
Top: Pimiento, Angelica, Juniper.
Base: Patchouli, Vetiver, Frankincense.
What They Say
This fragrance is "for the man who would not normally wear perfume, who believes in naked attraction and relies on the simple seductive power of his rugged appearance."