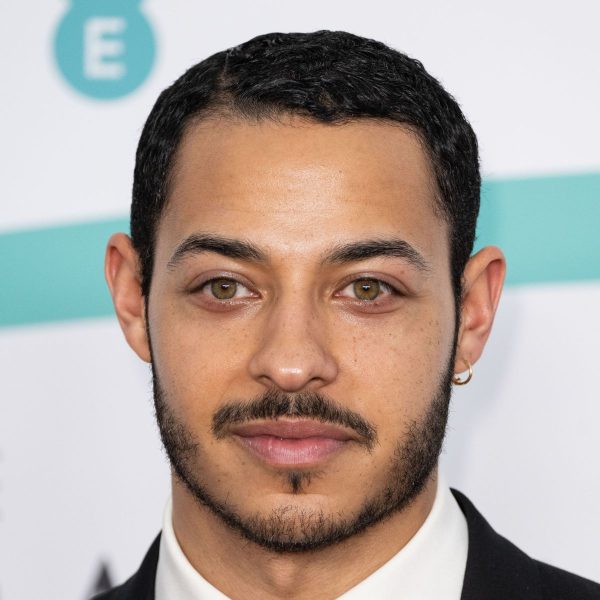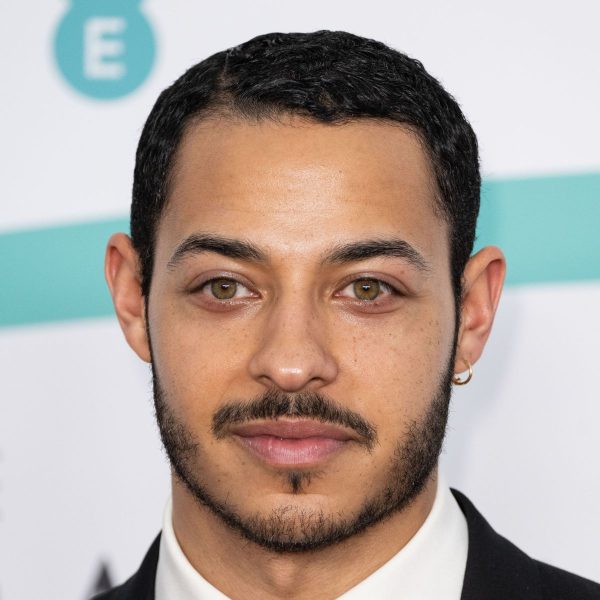 MFH says
Daryl McCormack's cropped Afro with side part is a classic look, beloved of Hollywood stars in the 40s and 50s like Cary Grant and Marlon Brando.
Daryl's naturally curly hair gives the extreme side-parted look extra appeal, though, because it has such lovely movement and texture.
With his trajectory on the rise, it seems appropriate he has adopted such an iconic hair look for one of the biggest nights in his career so far (Daryl scored two nominations for EE Rising Star and Best Actor for his role in Good Luck to you, Leo Grande).
MFH predicts we'll be seeing a lot more of this man and his beautiful barnet.
Daryl McCormack's cropped Afro with side part is likely to be cut with freehand clippers and the shape softened with scissors.
But it's best to discuss options with your barber and work out what would look best with your face shape.
If you want to keep your Afro as short as Daryl's hair, then you'll need to get regular trims – every three-four weeks.
Daryl McCormack's cropped Afro with side part is a simple but effective style if you've got a dressy event to attend.
Protect your hair by not washing it too regularly – once a week is more than enough.
On damp hair, use comb to get that extreme side part.
Then, after warming a £1 size amount of pomade or wax between your hands, (make sure it's a heavy hold product with a little shine), smooth your hair down with it.
Brush your hair across from the side part with a handleless, military hair brush with natural, densely packed bristles.
Black hair also needs TLC so regularly use hair oils that absorb into the hair shaft and hydrate the hair.
The best ones for Afro hair are coconut oil, olive oil, or avocado oil.
If you're going on a summer holiday, also protect it with a UV spray, like this Bumble and Bumble UV/heat protector/primer.