Our preference for certain types of fragrances changes all the time, especially with the change in seasons. One minute you can really enjoy a sweet gourmand fragrance and the next minute you want to swap it for something darker and more intense.
This month we have picked out four fragrances that we've really been enjoying in the Man For Himself studio. And if you like punchy, spicy and earthy fragrances, you will probably appreciate them just as much as we do.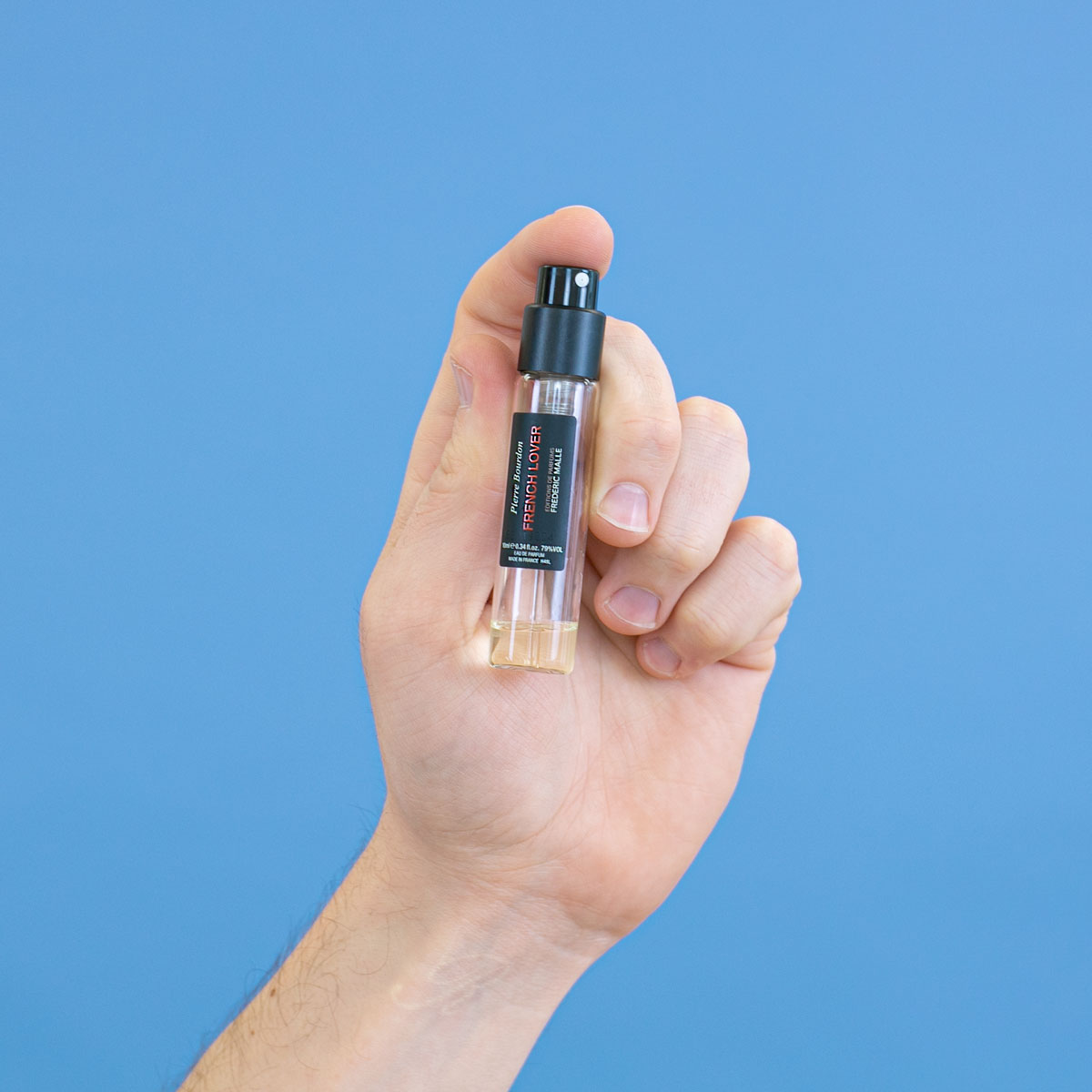 Frédéric Malle French Lover
We are just starting to get our beaks into Frédéric Malle fragrances and we have already fallen for French Lover.
This particular fragrance has been created by Pierre Bourbon. He is the nose behind the infamous Cool Water by Davidoff and he actually met Frédéric Malle at the same time he created this in the 1980s. They quickly became friends who shared the same passion for perfume-making and Frédéric asked Pierre to create his first fragrance in the Editions de Parfums collection.
French Lover is spicy, woody and undoubtedly masculine. It opens with a hit of pimiento and settles with cool and earthy notes from vetiver and frankincense.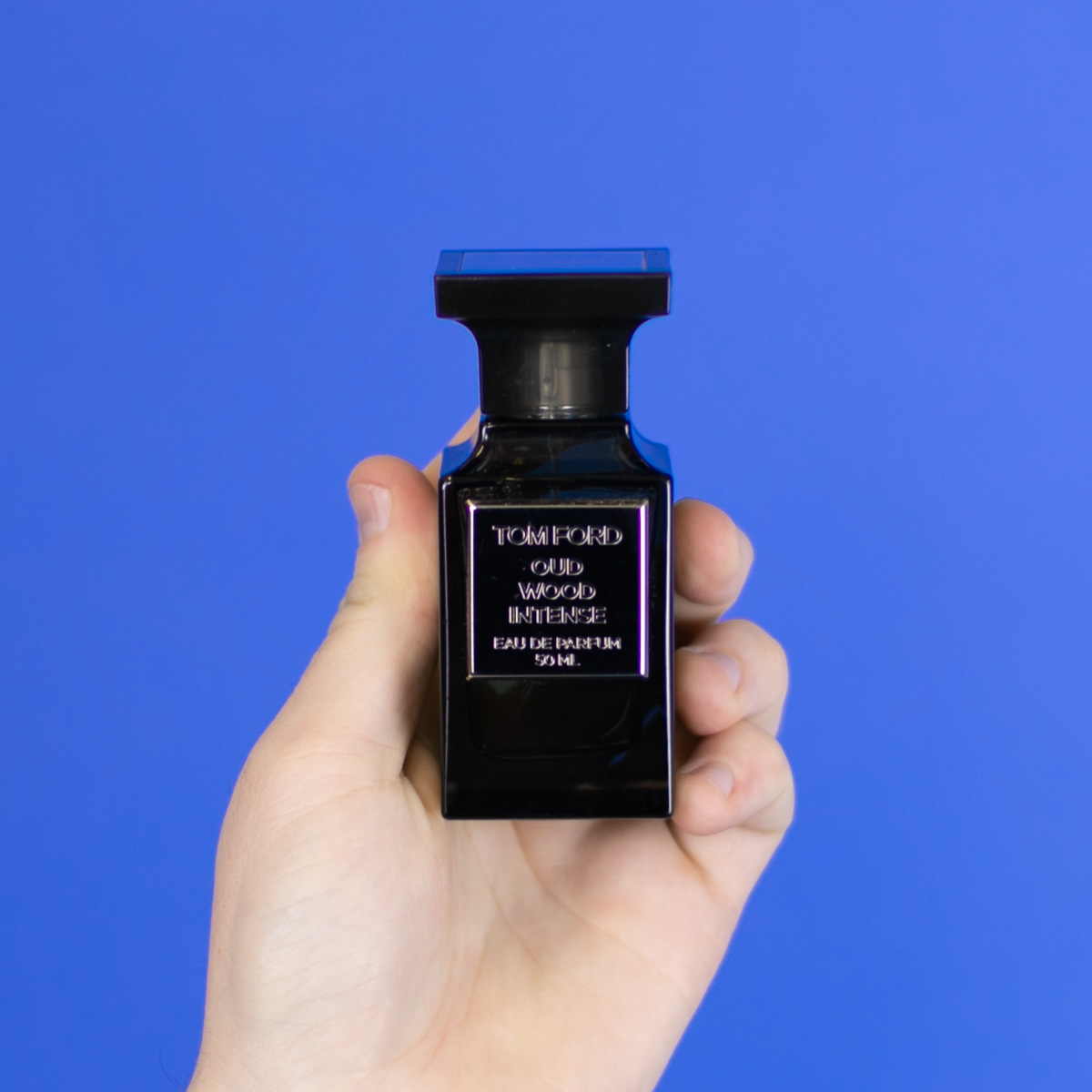 Tom Ford Oud Wood Intense
Tom Ford Oud Wood Intense, is exactly what it says on the tin; a more intense version of the original Tom Ford Oud Wood.
Oud Wood Intense contains the richest and most luxurious form of oud. This is made even more intense by the introduction of angelica root. Angelica root is often used in perfumery to round off the finish of a fragrance. Warm ginger, cypress and juniper have also been blended with the oud to create a punchy Eau de Parfum.
This is definitely spicier than Tom Ford Oud Wood, and for those of you who love a strong fragrance, this would be somewhat of an upgrade for you.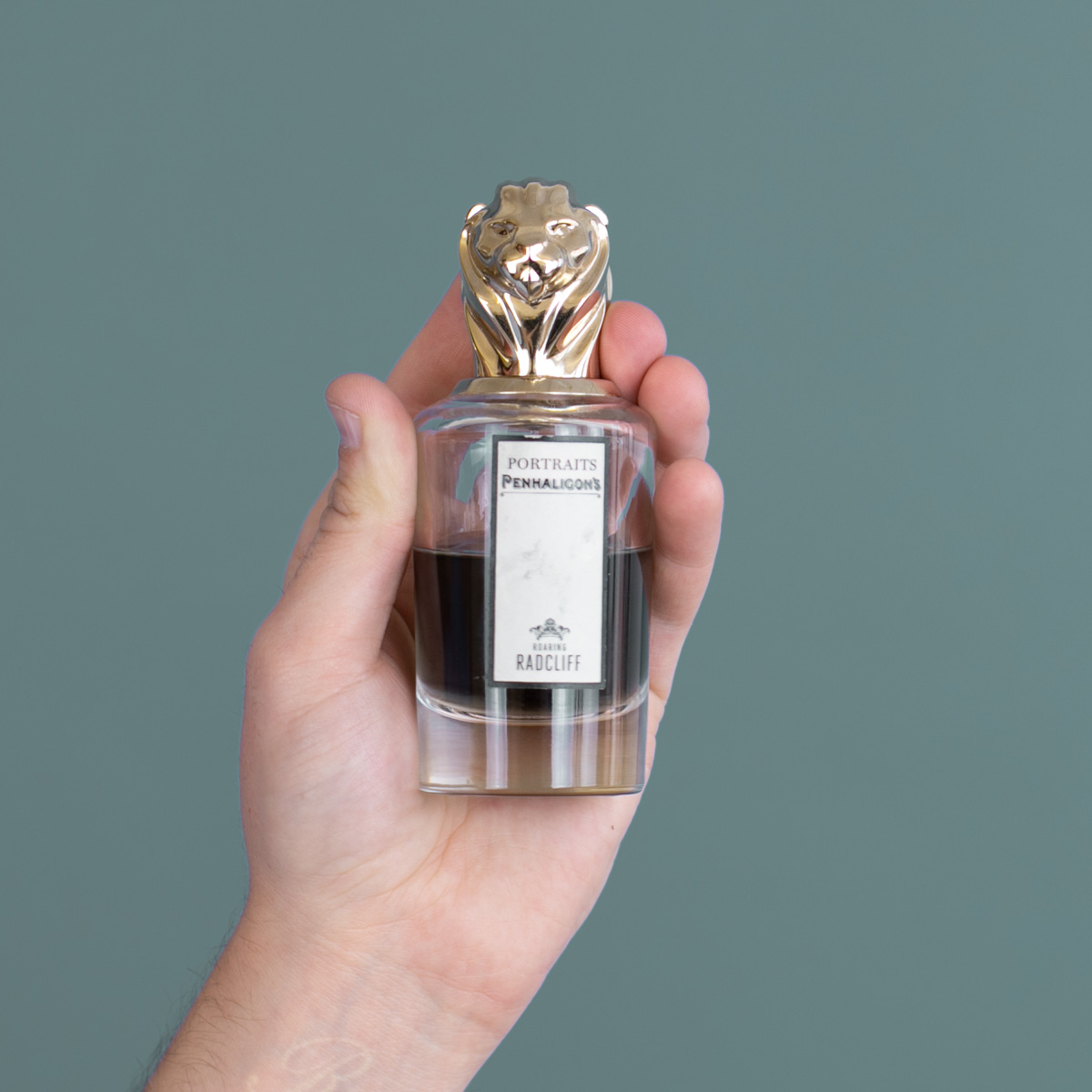 Penhaligon's Roaring Radcliff
Roaring Radcliff was launched in 2016, as part of Penhaligon's Portraits Collection. The Portraits Collection remains a permanent feature within Penhaligon's stores around the world, and the collection continues to grow.
We have recently rediscovered the extremely smoky and warming notes of Roaring Radcliff. It has a slight sweetness to it from the base notes of gingerbread.
This is the sort of masculine fragrance than you can imagine wearing whilst sipping on a strong whisky, sitting next to a glowing log fire, surrounded by the smell of leather and tobacco.
According to Penhaligon's, Roaring Racliff is "the secret son of Lord George and Clandestine Clara"…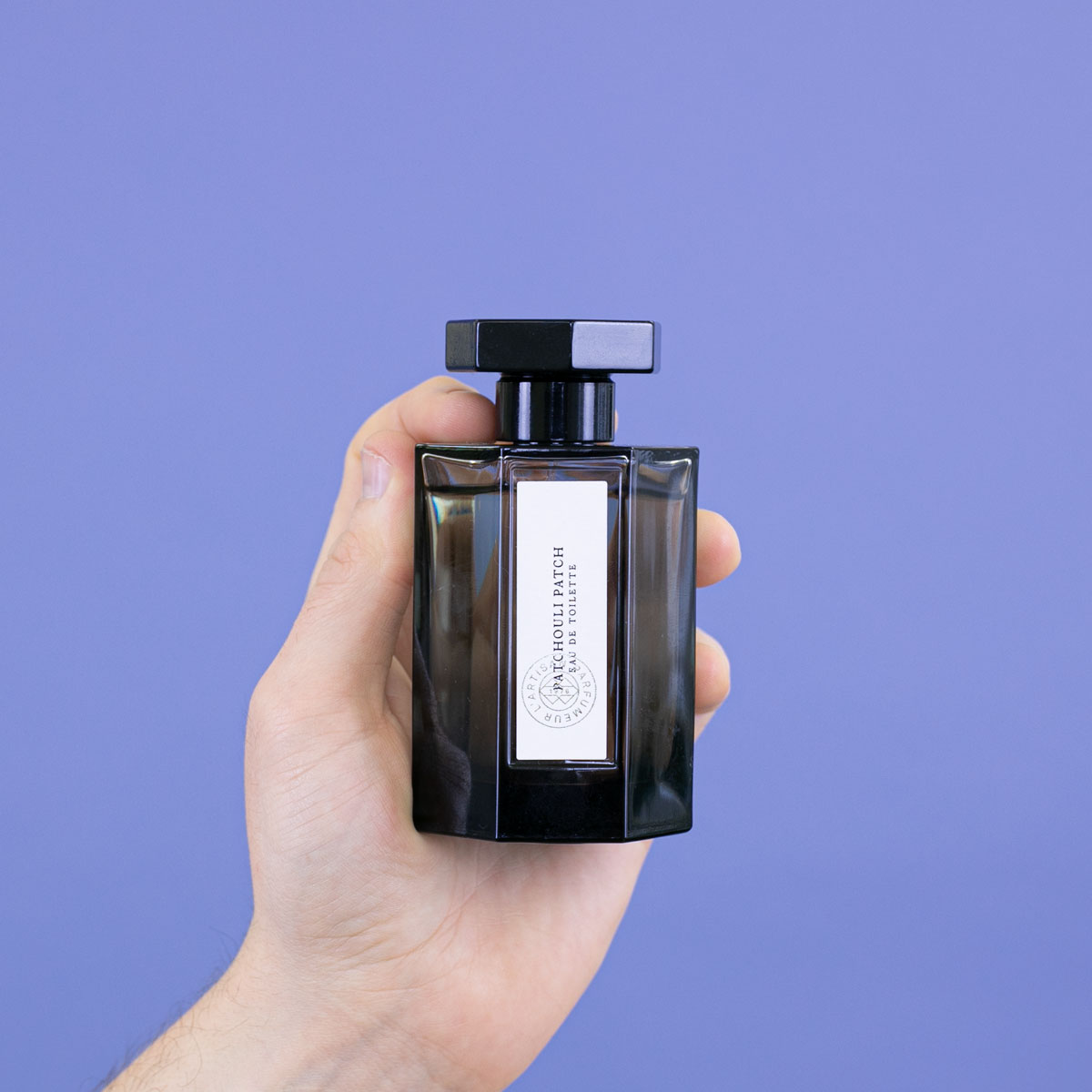 L'Artisan Parfumeur Patchouli Patch
We have been firm admirers of L'Artisan Parfumeur at MFH HQ for a while now. This Parisian fragrance brand pushes boundaries in terms of creativity and the high-quality ingredients they use. Their fragrances are so different to anything else out there on the market.
This month I have really been enjoying Patchouli Patch. This isn't a new product, but it is new to the MFH fragrance wardrobe.
The earthy patchouli notes are strong in this Eau de Parfum, from the first spray, through to the dry down. There is a slight roundness and sweetness to it, that reminds me of one of their other fragrances, Fou D'Absinthe.