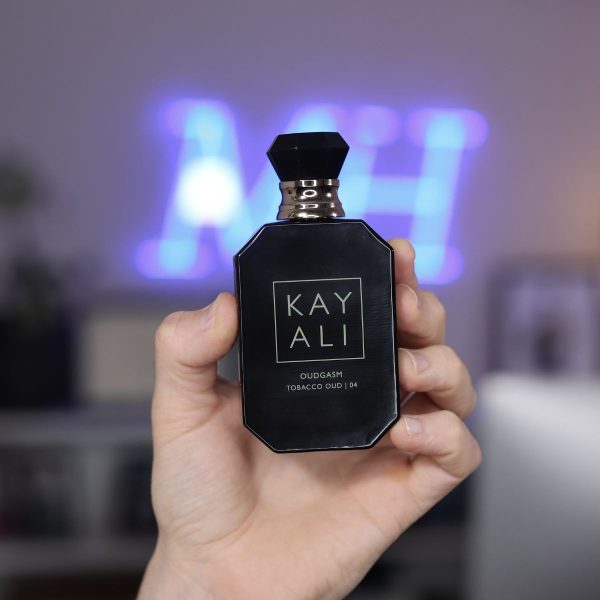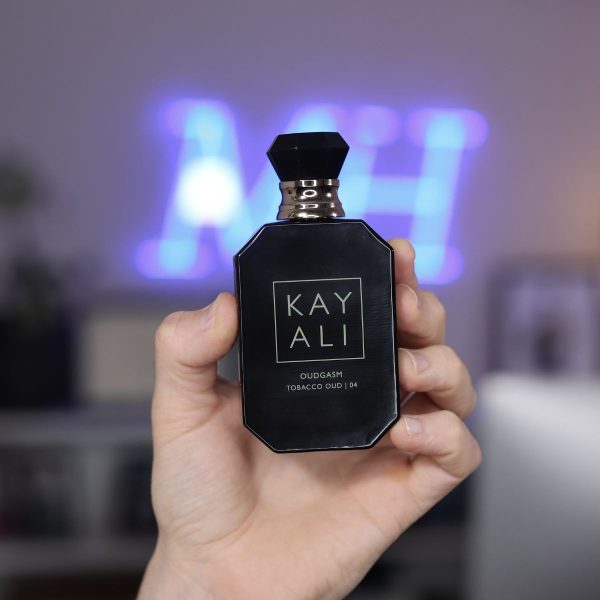 Kayali Oudgasm Tobacco Oud
Oudgasm Tobacco Oud is a warm and enigmatic fragrance that explores the power and opulence of oud when blended with juicy mandarin, sweet and honeyed tobacco and spicy hints of clove and saffron.
MFH says
I was really pleasantly surprised when I smelled Kayali Oudgasm Tobacco Oud 04.
Yes, it's very true to Kayali fragrances – sweet and fruity – but it has a really wearable dry-down.
The opening is all about the honeyed-manadrin note, but the base is a smoky, oudy animalic scent that really does last on the skin.
Kayali Oudgasm Tobacco Oud Notes
Top Notes: Mandarin, Clary Sage, Plum, White Honey, Geranium
Middle Notes: Clove, Saffron
Base Notes: Tobacco, Patchouli, Vanilla, Benzoin, Praline, Oud
What They Say
Crafted with passion and inspired by Mona Kattan's intense love for oud, KAYALI's Oudgasm Collection celebrates the many facets of one of perfume's most precious and opulent ingredients. These unisex scents were designed to magnify the magic of oud and explore the infinite universe of layering possibilities. Intense, sensual and luxurious, each fragrance offers a modern twist on the art and rituals of Middle Eastern fragrance layering – ready to be shared with the world.