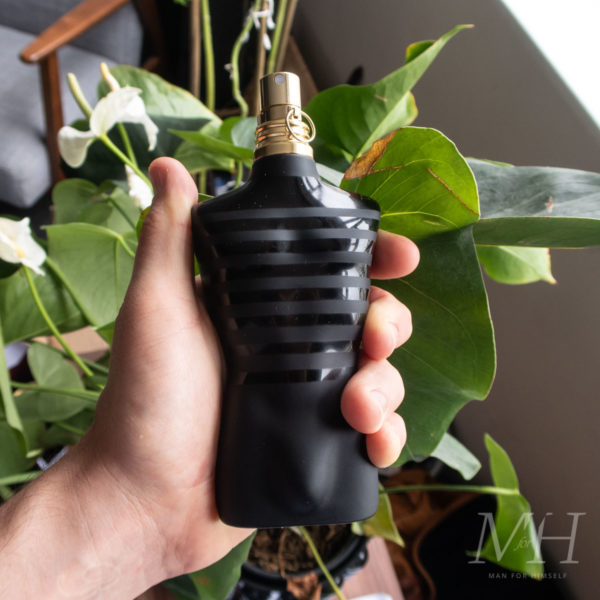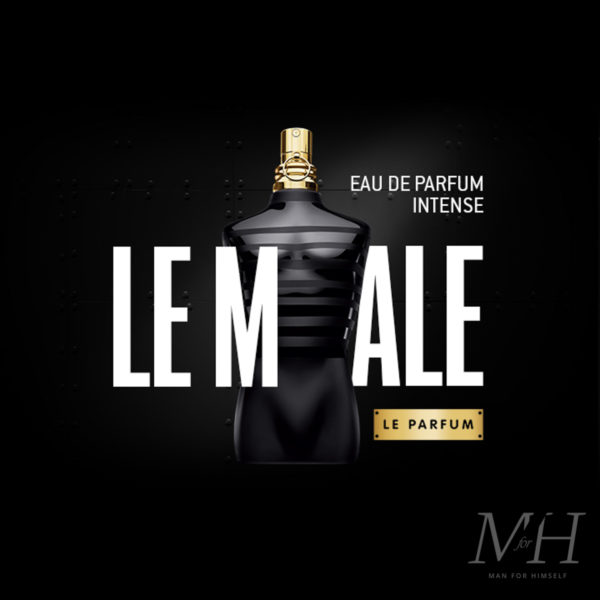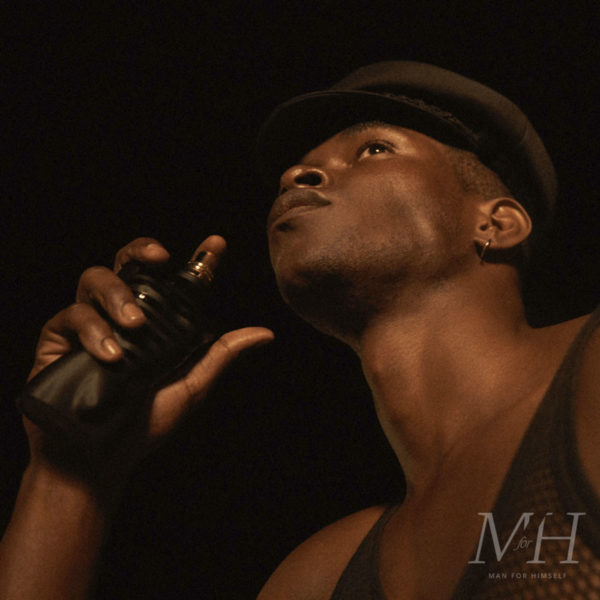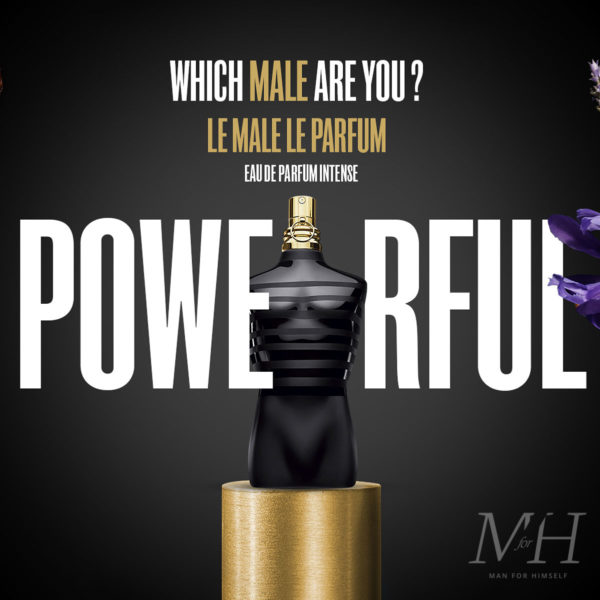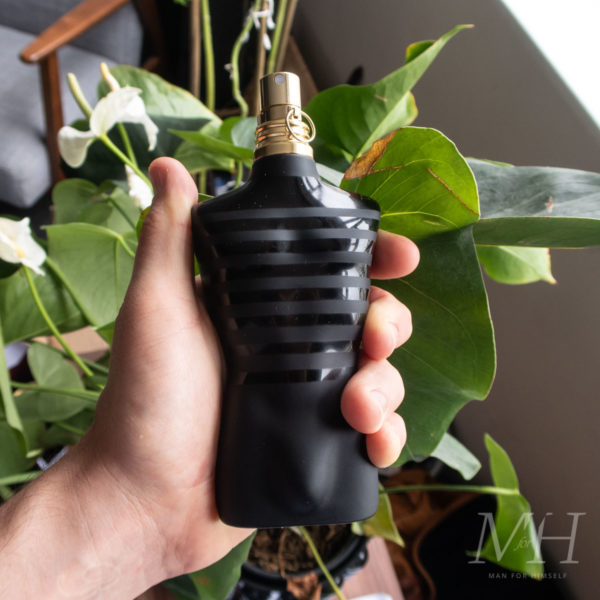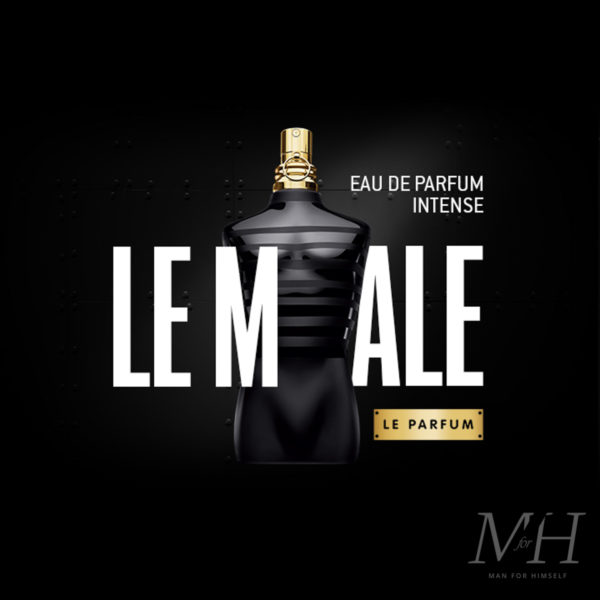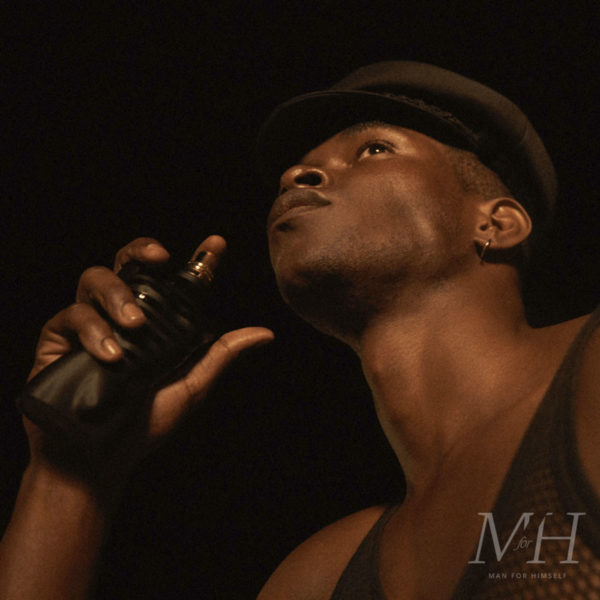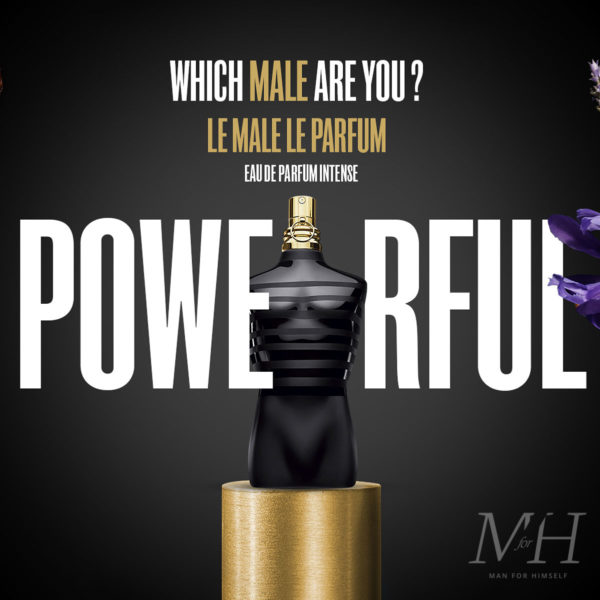 Jean Paul Gaultier Le Male Le Parfum
Jean Paul Gaultier's classic men's fragrance, Le Male, has been upgraded from an Eau de Parfum into a more intensely woody Parfum. Not only has the fragrance been given a boost, but Le Male Le Parfum comes in a modern black sailor's bottle.
Available from
Boots
£56.00 - 75ml / £76.00 - 125ml / £95.00 - 200ml
Shop now
MFH says
A reimagining of the classic Le Male, Le Parfum is spicier and darker. Very much an evening interpretation.
I like it but I don't love it. I just feel so protective of the original that I'm not sure anything will be able to compete with my nostalgia.
Performance is fine but it's not one to hang around.
Jean Paul Gaultier Le Male Le Parfum Key Notes
Cardamom.
Vanilla.
Lavender.
Iris.
What They Say
"The incandescent sea breeze of Le Male Le Parfum is all down to the perfumers Quentin Bisch and Natalie Gracia-Cetto."
"It's gale warning, yet heavenly. A warm wind rising, with cardamom, chasing the clouds. A lavender breeze coming through from the south, low pressure, of course. Clouds of vanilla in discreet flakes to add spice to the sky."