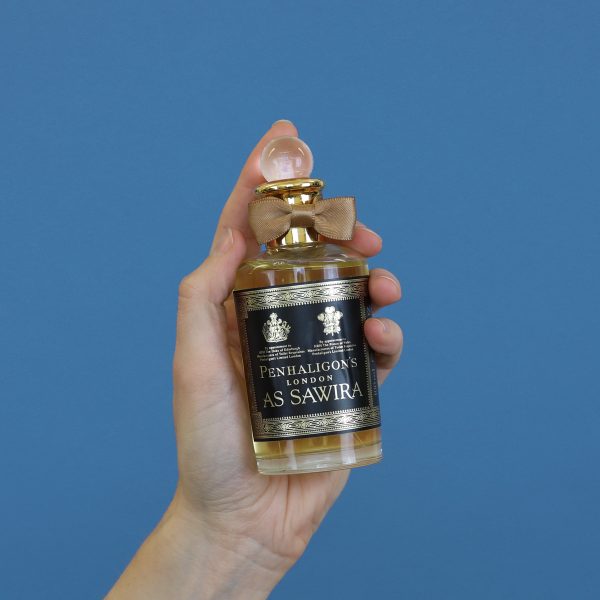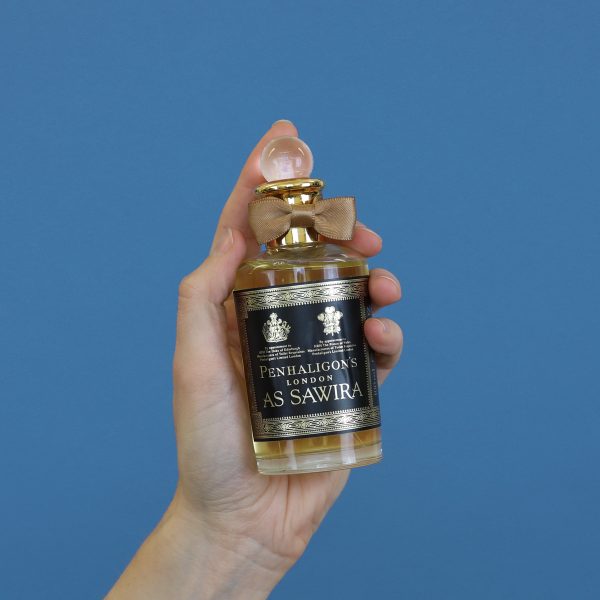 Penhaligon's As Sawira
Let Penhaligon's whisk you off to a Moroccan souk with As Sawira. Inspired by the Trade Route port city of Essaoiura, this is an indulgent, heady and evocative fragrance filled with some of the rarest and most precious notes.
MFH says
Forming part of Penhaligon's Trade Routes collection, As Sawira is a definite head turner. It has every type of spice you can think of in it. It also has absinthe which adds something a little bit different.
The silage is incredibly powerful so be prepared for someone to ask you what fragrance wearing.
Penhaligon's As Sawira Key Notes
Saffron
Bergamot
Absinthe
Davana
Jasmine
Rose
Cardamom
Clove
Myrrh
Guaiac
Sandalwood
Patchouli