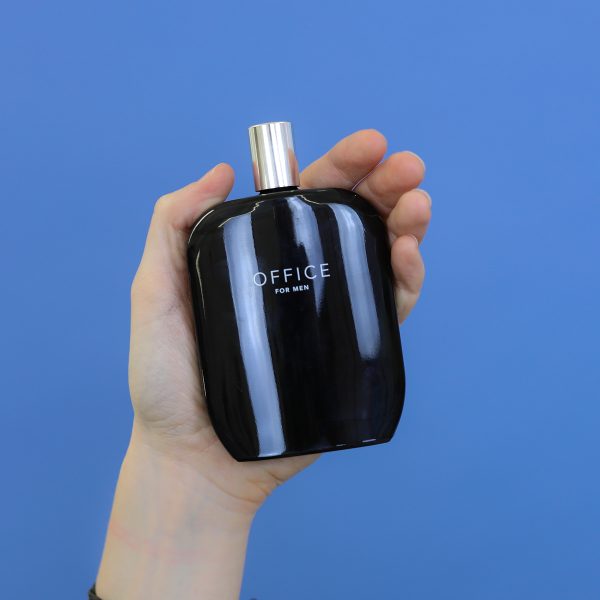 Fragrance.One Office For Men by Jeremy Fragrance
Master Parfumeur, Alberto Morillas, has put his expert nose behind this debut release from Jeremy Fragrance. Office For Men is intended to release 'your inner CEO', using a fusion of fresh, spicy, and long-lasting woods.
MFH says
I'm not going to lie, I am a disappointed with this launch. Jeremy Fragrance has a huge following and I was expecting him to use his platform to create something a bit more exciting.
It doesn't smell unpleasant and it's not offensive, so it could be a fragrance that you wear every day. It just isn't hugely adventurous.
I'm also not a fan of the packaging. This is an expensive fragrance, and this isn't reflected in the design of the bottle.
Office For Men Key Notes
Top: Bergamot, Ambrox, Orris.
Heart: Pink pepper, Cachalox, Paradisone.
Base: Musk patchouli, Intense modern wood.
What They Say
Fragrance.One are designing powerful and long lasting fragrances for specific situations in order to get you the most compliments wherever you are.
"Made by Alberto Morillas – The King of Fresh Fragrances has created a miracle of timeless Fresh Fragrance DNA for Men"
Jeremy Fragrance funded his launch, and creation, of his debut fragrance, Office For Men, by releasing it on Kickstarter.