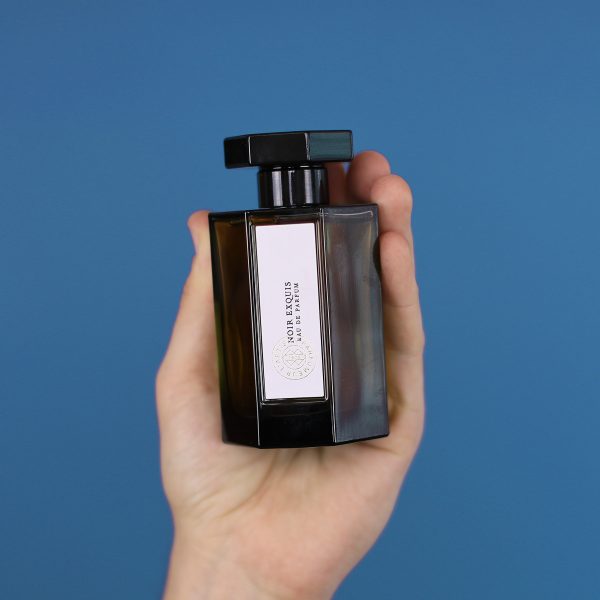 L'Artisan Parfumeur Noir Exquis
L'Artisan Parfumeur want to whisk you off to a romantic rendezvous in a patisserie with Noir Exquis. This gourmand eau de parfum has the aroma of a confectionary with hints of glazed chestnuts, candied orange, maple syrup and coffee. This is an addictive and comforting fragrance.
MFH says
L'Artisan Parfumeur have fast become a new favourite fragrance brand for me.
The French brand began 40-years-ago and is just now making its way into the UK and further afield.
Noir Exquis take us straight into a traditional French patisserie with a delicious concoction of coffee, glazed chestnuts and maple syrup. Unlike other gourmand fragrances, this one avoids those sickly sweet top notes but instead gives us a feast for the nose with a nutty twist.
Top: Chestnut, orange.
Heart: Orange blossom, coffee, maple syrup.
Base: Ebony, heliotrope, vanilla, tonka bean, sandalwood.