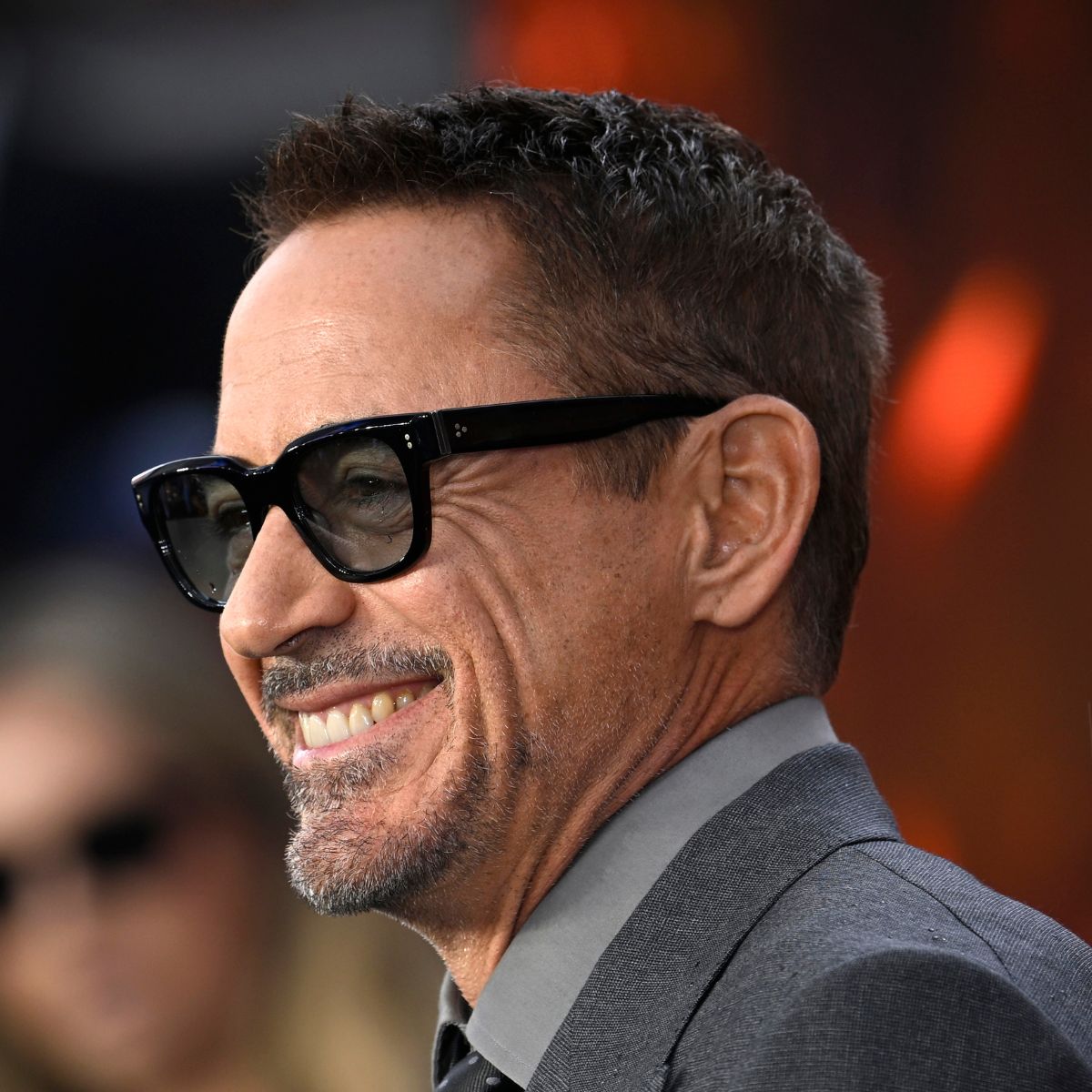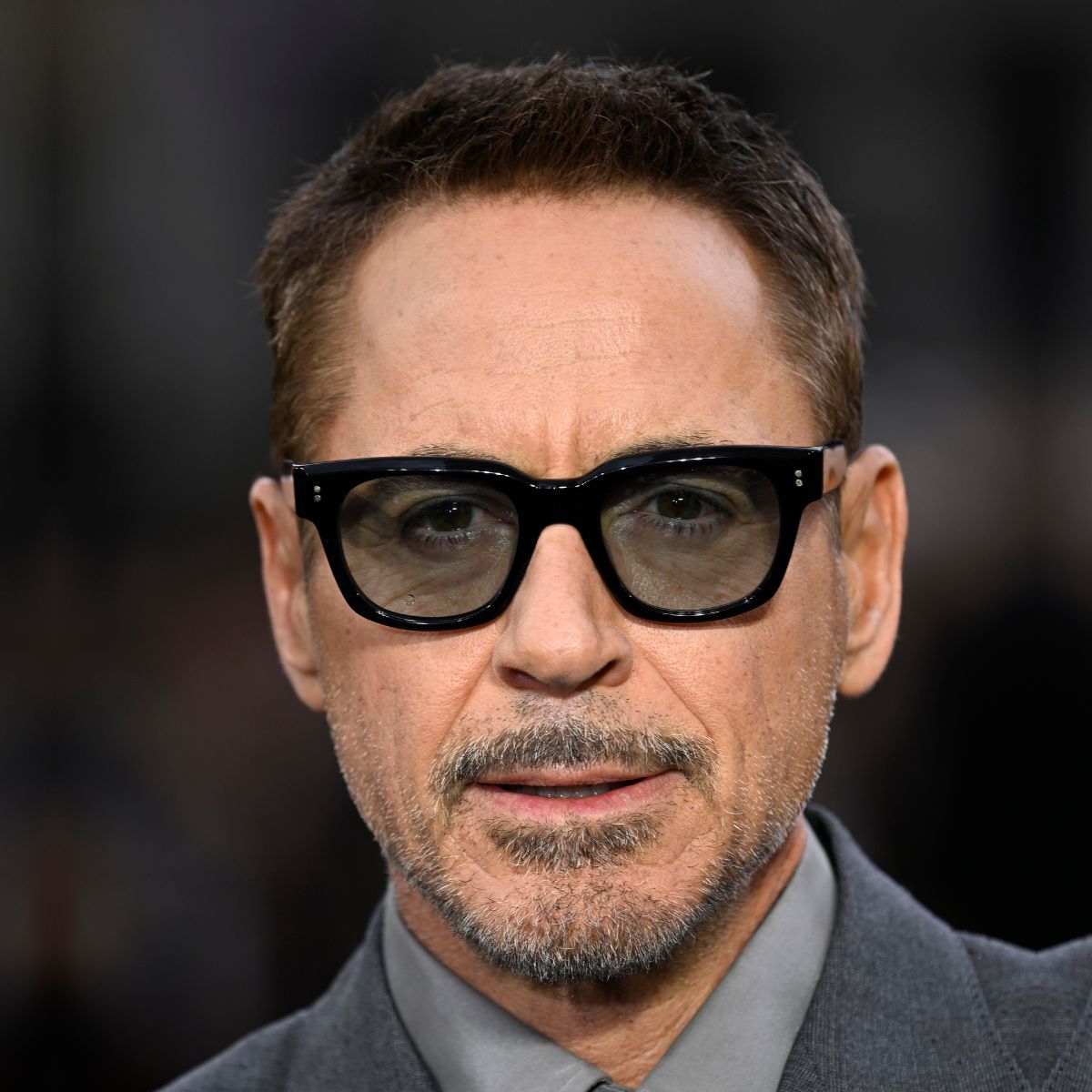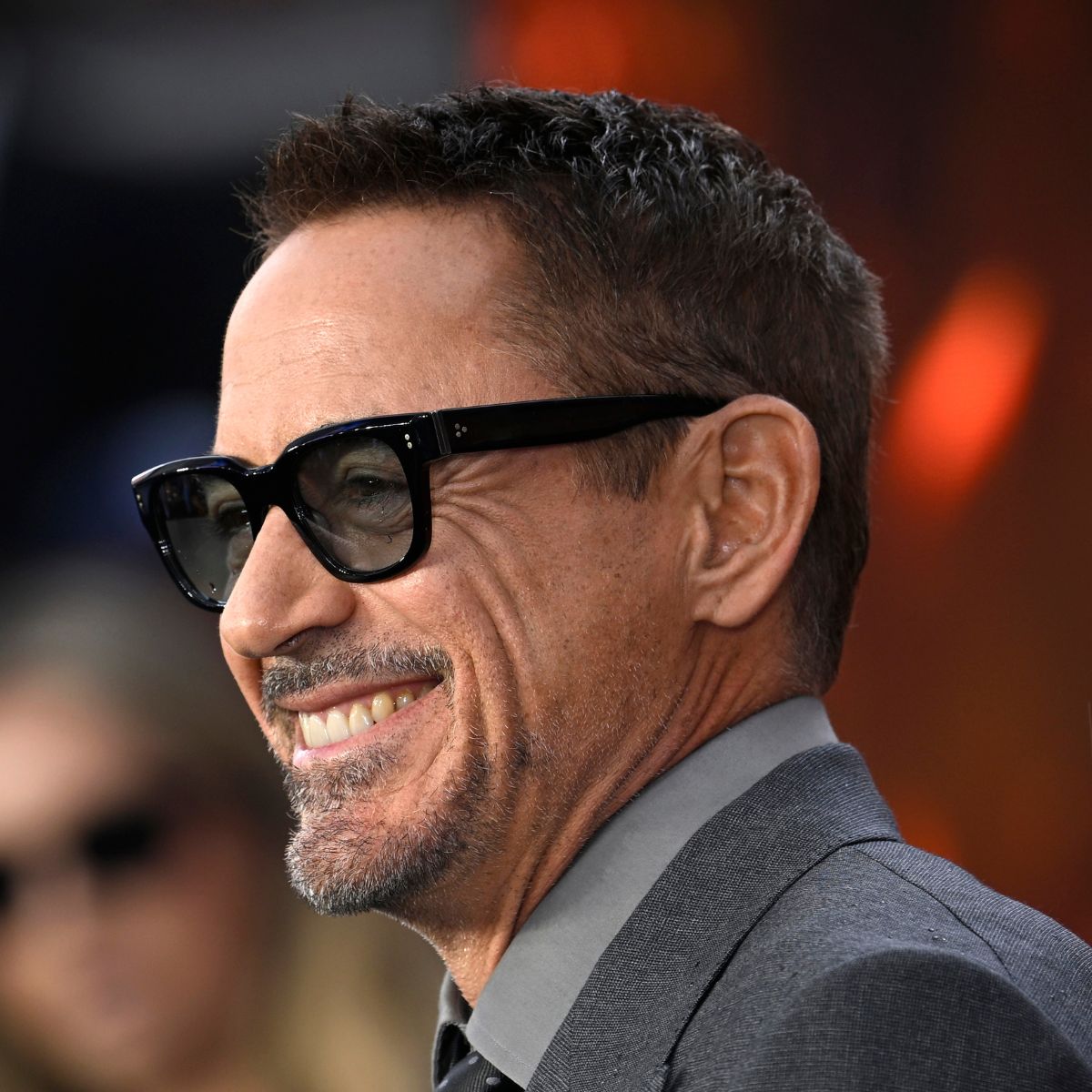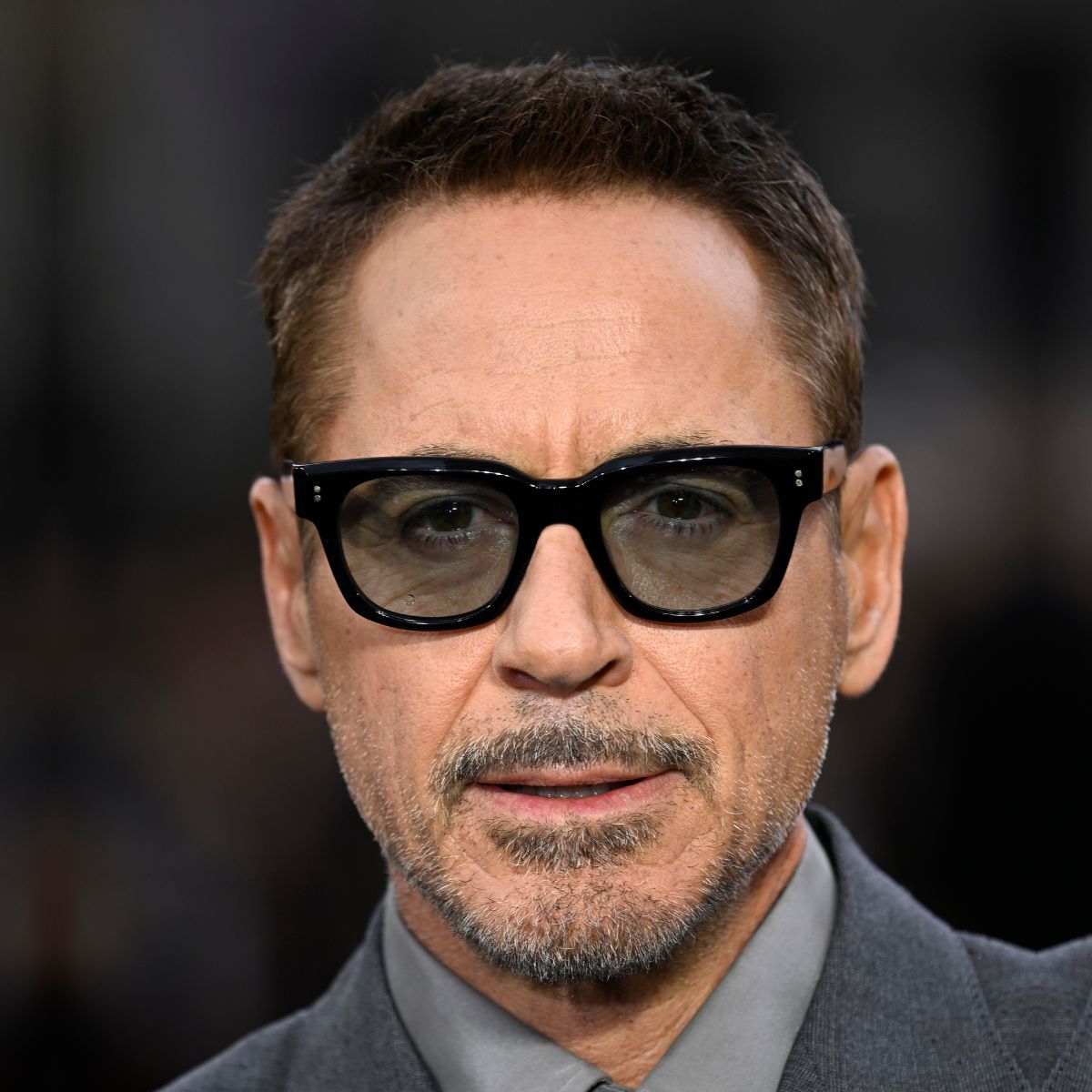 MFH says
Before Robert Downey Jr grew out his barnet into this dyed crew cut with low fade, Mr DJ allowed his kids to shave his hair off.
(It was for a role FYI).
But now the star has become bored with (nearly) bald and grown it out into this fun, textured short hairstyle.
Which he has also dyed dark brown – something MFH is less of a fan of.
Why? RDJ would totally rock the salt'n'pepper vibe. And it'd suit him way more than this artificial chestnut…
The hair is longest on the top of the head – Robert's hair looks to be around half an inch – and is graduated in length from the crown to the hairline.
The hair at the back and sides is tapered to be slightly shorter than the hair on top.
Ask for a low fade to be done with a small section around the ears, to streamline the cut.
Or you could go for a more extreme fade – but that's something to discuss with your hairstylist.
Or you can play with the texture a little like Robert.
If you're all about texture, spritz a texture volume spray from roots to ends on damp hair.
Then use a small amount (no bigger than a pea intially) of firm hold wax, clay or pomade when the hair is dry.
Warm it between your fingers first, then tousle your hair with it.
And push the hair upwards with the wax to give it a bit of lift at the front like Robert's.