If you are a lover of single malt whiskies, Gordon & Macphail have launched something rather special in the form of the Mr George Centenary Edition. This whisky has a high price tag but with the fascinating history behind the launch, and the age of the whisky, it is quite understandable. Read on to find out more!
About Gordon & Macphail
Gordon & Macphail's story starts over 120 years ago in Speyside. The business started as a grocery store selling goods from around the world, such as tea, coffee, wine and of course, whisky.
The founders, James Gordon and John Alexander Macphail decided to expand their horizons, and stock, by seeking out fine and locally produced malt whiskies to sell in their grocery store.
James Urquhart joined the business as an apprentice to the business in 1915. His role involved sourcing and purchasing whiskies from the local distilleries. He also helped developed their own house blends for customers to try. Through his experience he became a master of whisky maturation and passed on his knowledge to his family.
The son of James Urquhart, George, was introduced into Gordon & Macphail in 1933. He started, like his father, at the bottom of the chain and was an apprentice just cleaning the store and stacking the shelves. He gradually learned the ropes and discovered his love for matured whiskies.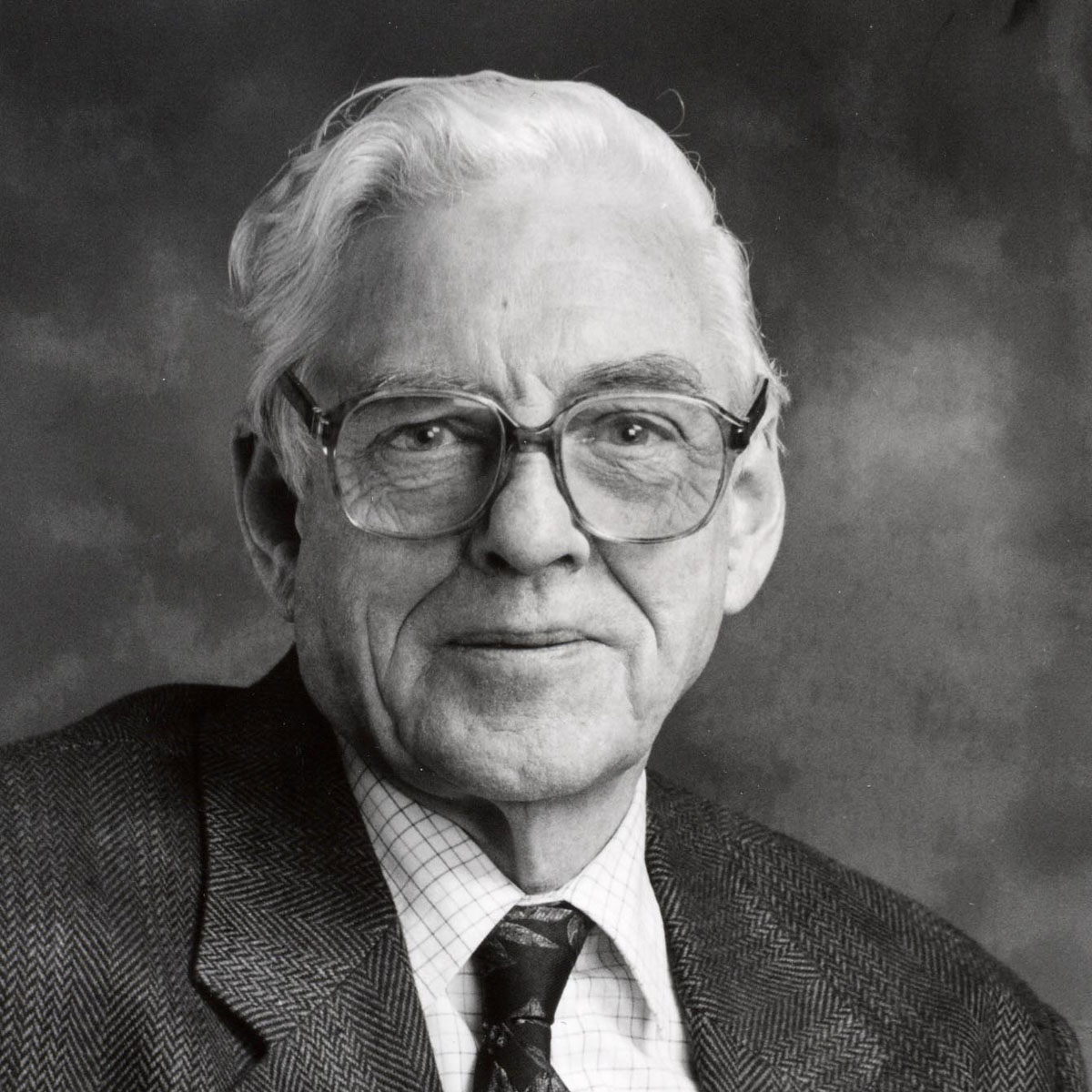 George Urquhart
Celebrating George Urquhart
George Urquhart and his father carried on the business, with John Urquhart becoming the sole owner of Gordon & Macphail after John Alexander retired and James passing away.
George became particularly interested in the process of whisky maturing in certain casks. He became recognised around the world for being an expert in knowing how to combine oak, spirit and time to create the finest malt whiskies. He was a huge admirer of single malt whiskies and was responsible for pushing them for sales over the popular blends.
He sadly passed away in 2001 but his grandson, Stuart Rankin, carries on his legacy to this day.
As a tribute to his service to the company, along with recognition for his extraordinary expertise and knowledge, Gordon & Macphail have released an extremely rare whisky, the 'Mr George', which was laid down by George Urquhart himself in 1956. He hand selected a first fill Sherry Butt cask and the 62-year old spirit features spirit from one of this favourite distilleries, Glen Grant.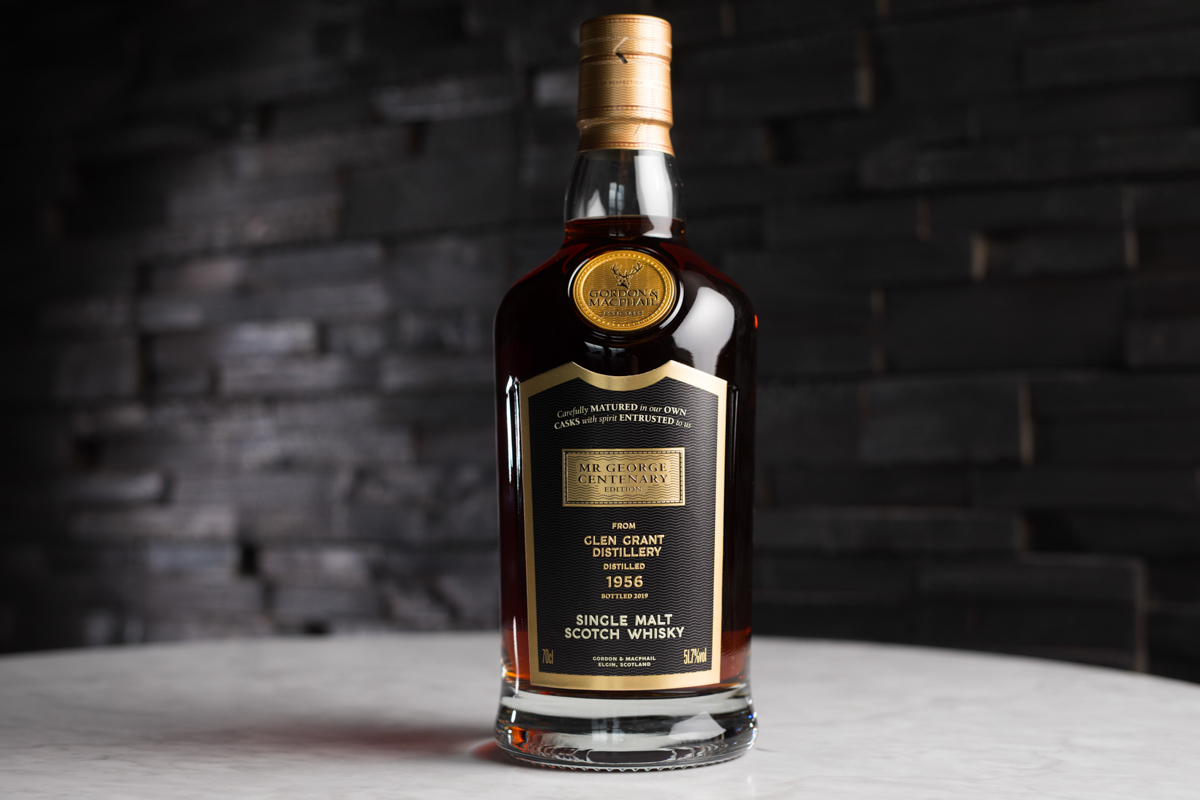 Mr George Centenary Edition Whisky
The fact this centenary whisky has been chosen from 1956, is extremely special to the business as it was the year George Urquhart also became a Senior Partner at the business. He managed to take the company through some tough times, particularly WW11, and maintained the production of Scotch malt whisky.
Only 235 bottles of Mr George whisky have been made available to purchase since this October.
It is an intense whisky with strong accents of sherry that have been combined with hints of stewed dates, caramelised brown sugar. If you are lucky enough to try it, you will notice it is sweet on the palate due to sun-dried fruits, chocolate praline and citrus. The taste of charred oak is also present due to the cask, with a subtle smokiness.
This incredible whisky comes presented in a unique glass decanter and presentation box.
At £5,000 a bottle, there is no doubt the Mr George Centenary Whisky should be enjoyed on a very special occasion.