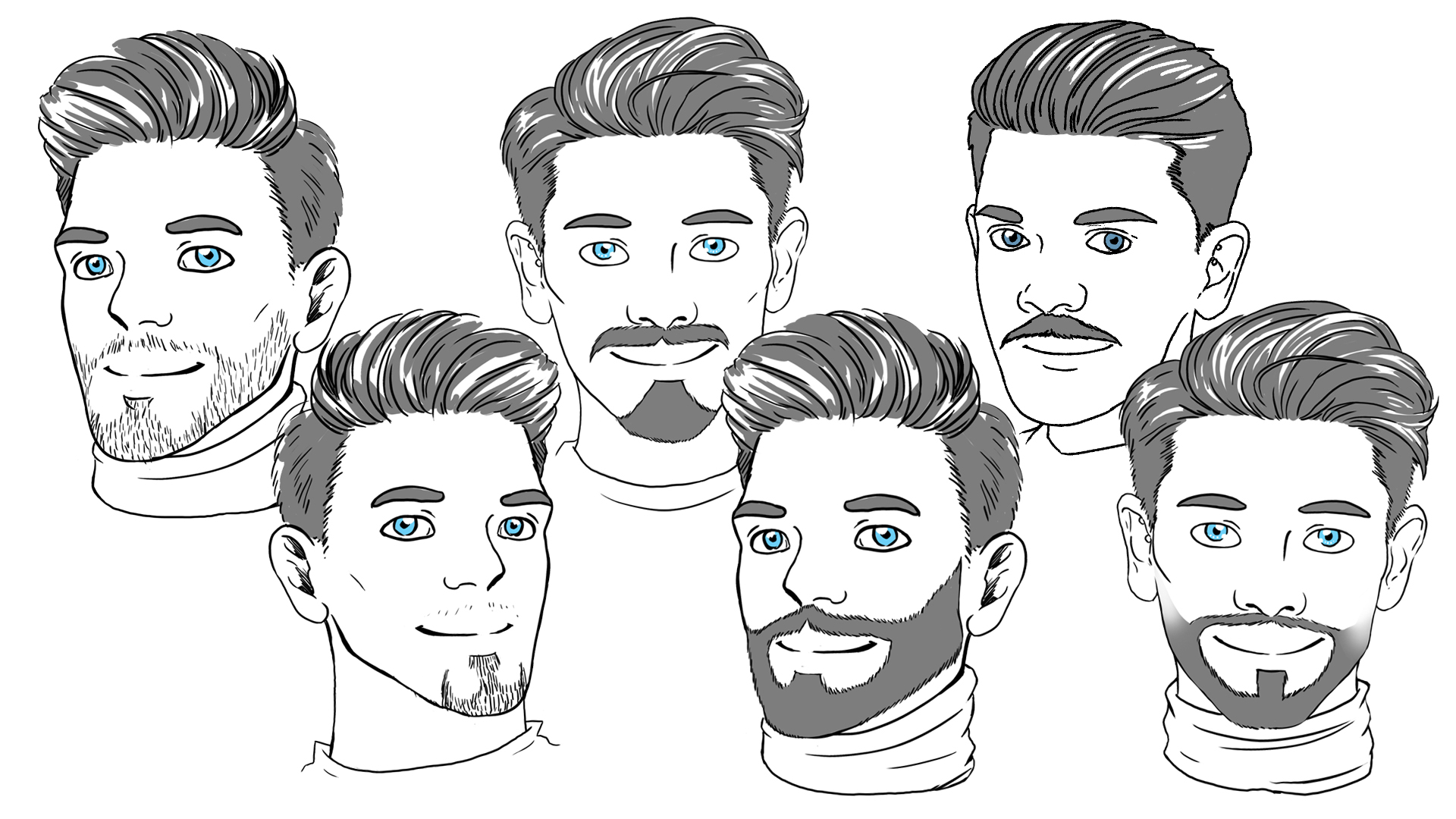 How do you pick the best beard style for you? I believe it should be less about finding the perfect fit for your face shape and more about finding what you feel comfortable in. If everyone with a round shaped face had a goatee, the world of beards would be a very boring place.
Let your style out
Style should be less about rules and more about expression. Allow yourself the freedom to experiment with facial hair lengths, shapes and textures to find find something that truly defines who you are.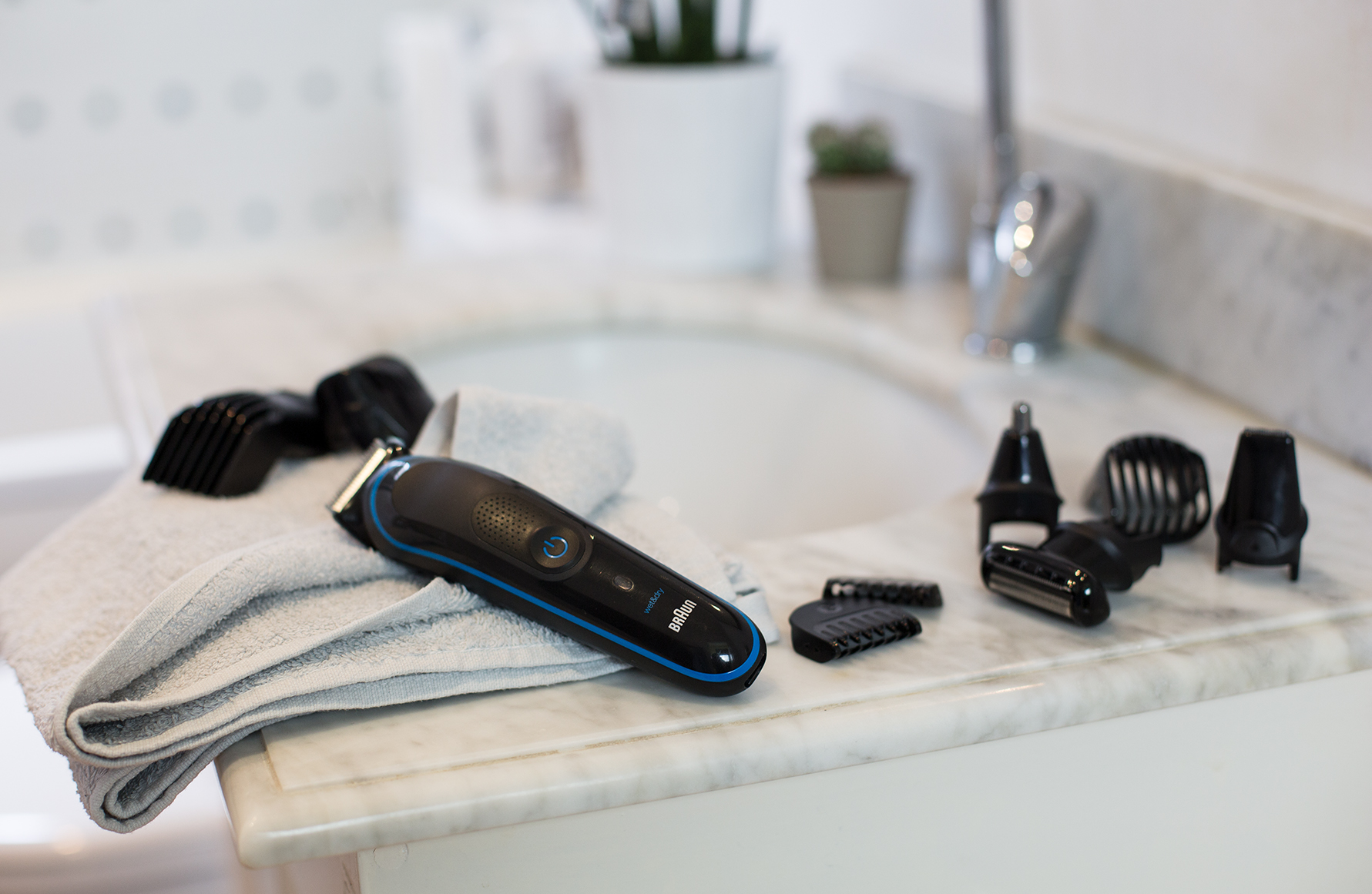 Beard trimmer: A grooming essential
The best beard style starts with a great piece of equipment. The Braun MGK3080 Multi Grooming Kit is a brand new grooming tool to trim your facial hair to 13 precise length settings. Cutting anywhere between 0.5 and 21mm, you'll be able to create any look you desire.
Picking the best beard style for you
I've pulled together 6 classic facial hair styles for you to experiment with.
Stubble: Short, medium, long.

A great introduction to facial hair and easy to maintain

Moustache: Extremely versatile – the options are endless.
The Van Dyke: A personal favourite!
Goatee: Classic or extended.
Uniform Beard: Big and bold… but neat!
Faded Beard: Give your face some shape and definition.

Top tip: Experiment with your facial hair when you're on holiday.
If you're unhappy with the result, you'll have time to let it grow back.
Using the Braun MGK3080
Beard styling
Two fixed combs provide 13 precision length settings in 2mm steps to achieve a precise look.
The precision trimmer and contour edging attachments allow you to create clean edges and curves.
Hair clipping
The smart hair clipper comb provides precision and control for your haircut.
Body grooming
Safely and accurately maintain all areas of your body with the body grooming attachment.
Trim from your chest and abs, to your underarms and groin area.
You can also remove ear and nose hair where the interchangeable head.
9 attachments:
Main trimmer
4 combs
Detail trimmer
Body groomer
Ear & nose trimmer
Gillette Fusion ProGlide® razor
The Braun Multi Grooming Kit is available from here. 
---
This post has been sponsored by Braun as part of their 'Let Your Style Out' campaign. 
I only ever work with brands that I believe in and endorse products that I would genuinely use.