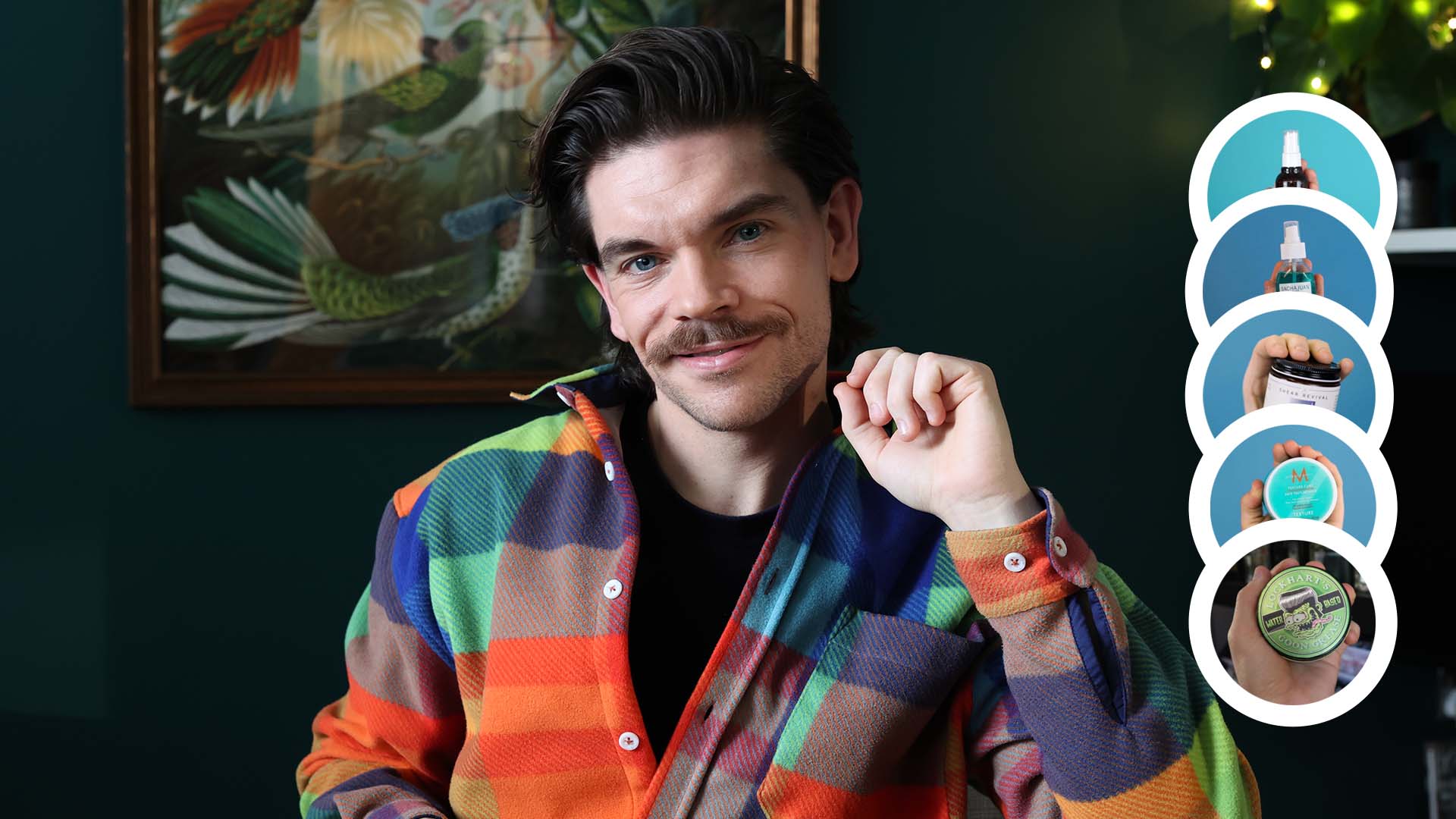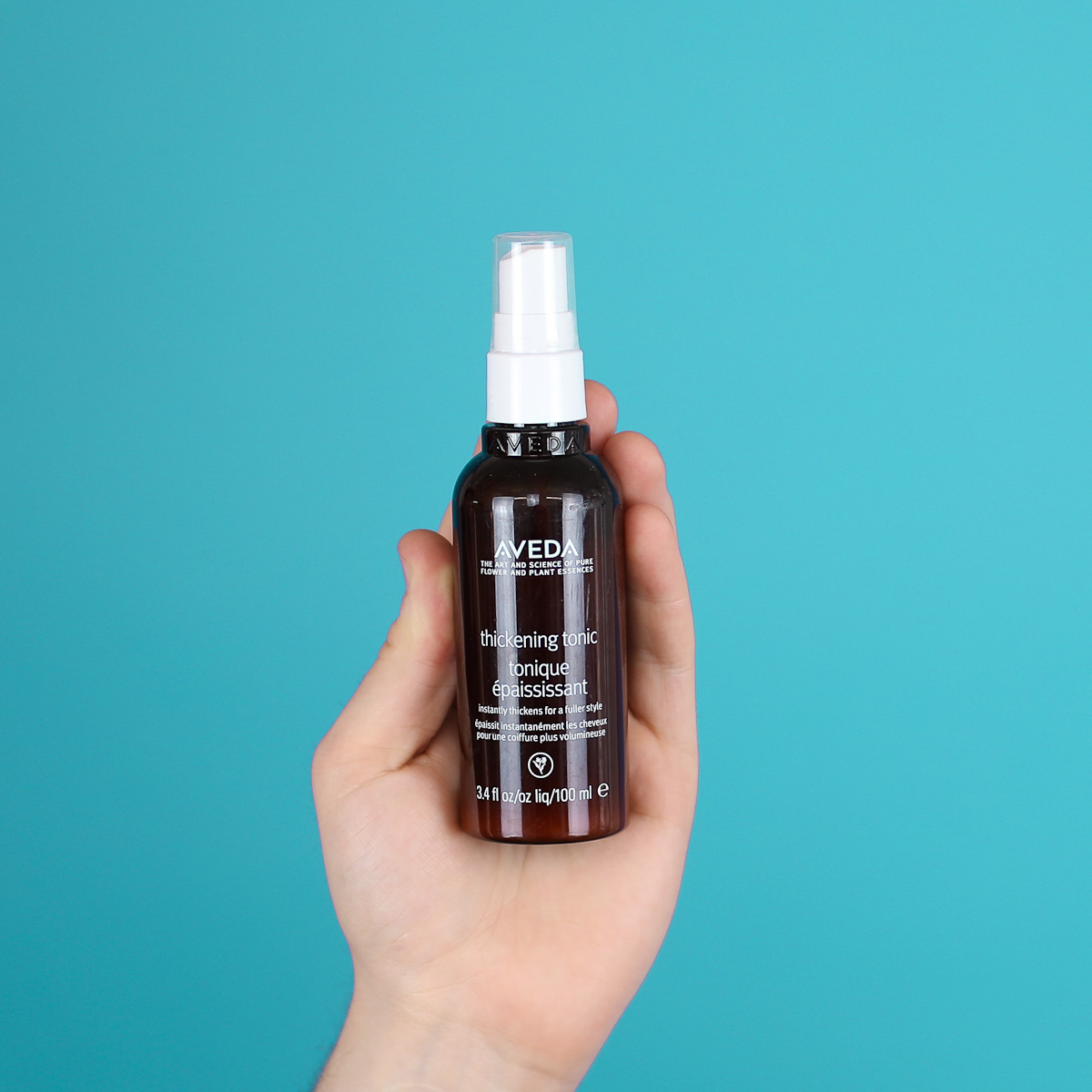 Aveda Thickening Tonic
The Aveda Thickening Tonic instantly thickens hair and expands strands from roots to ends. It's powered by botanicals—including certified organic amla fruit.
This was my #1 product of 2017, so it's no surprise that it's making a comeback this year. Good for your hair, the product plumps, lifts, and adds volume.
For hair that is bouncy and full of life, all you need to do is spray it thoroughly on towel-dried hair before combing through. Then, blow-dry and style as desired.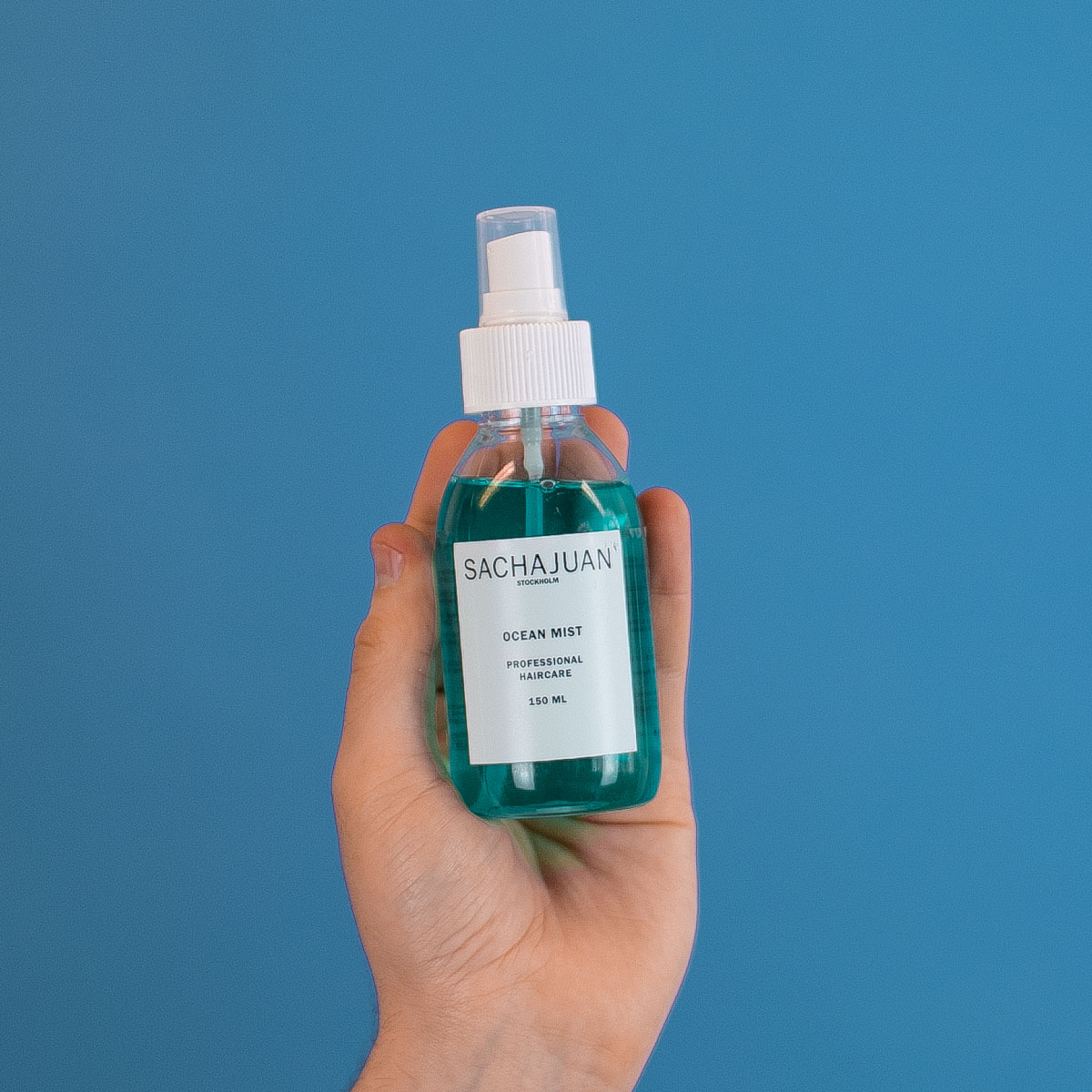 SachaJuan Ocean Mist
Thanks to the combination of salt and sugar, Sachajuan's Ocean Mist provides great texture and creates that look of having just spent a day on the beach.
This smells amazing and more importantly, adds loads of beachy texture. Once styled, the volume will stay in your hair for hours.
Ocean Mist also combines really well with other products.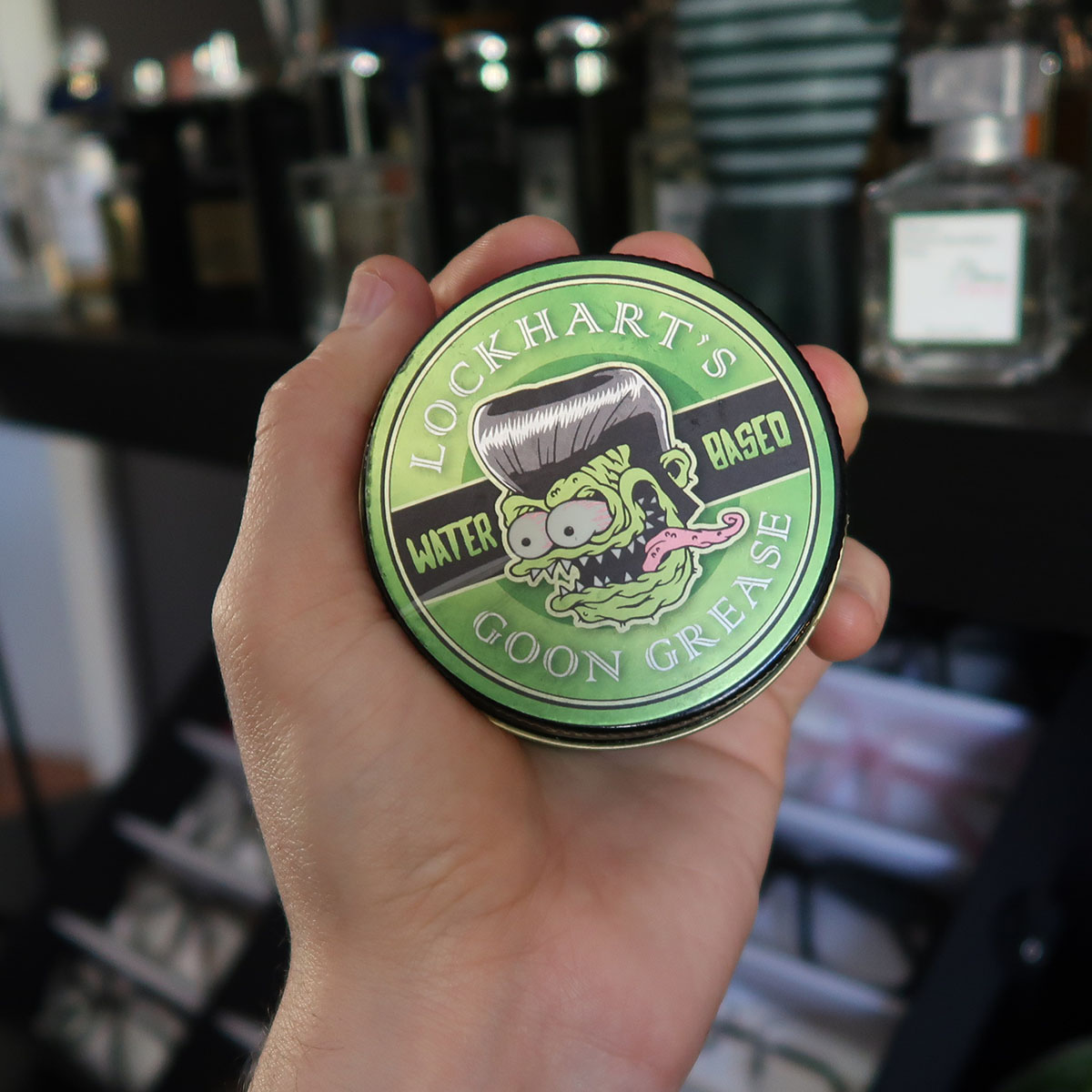 Lockhart's Water-Based Goon Grease
Lockhart's new Water-based Goon Grease is a culmination of a tradition and ambition.
In 2013, the original goon grease thrust Lockhart's into the limelight as the first oil-based pomade with both a heavy hold and high shine. Since 2015, the brand has been searching for the magic formula to make a Goon Grease that washes out with just water.
I'm a big fan of this pomade. Just enough stickiness to piece and set the hair with a really good hold and high shine.
It's easy in and – as it's water-based – even easier out. One of my most used of 2021! I love it.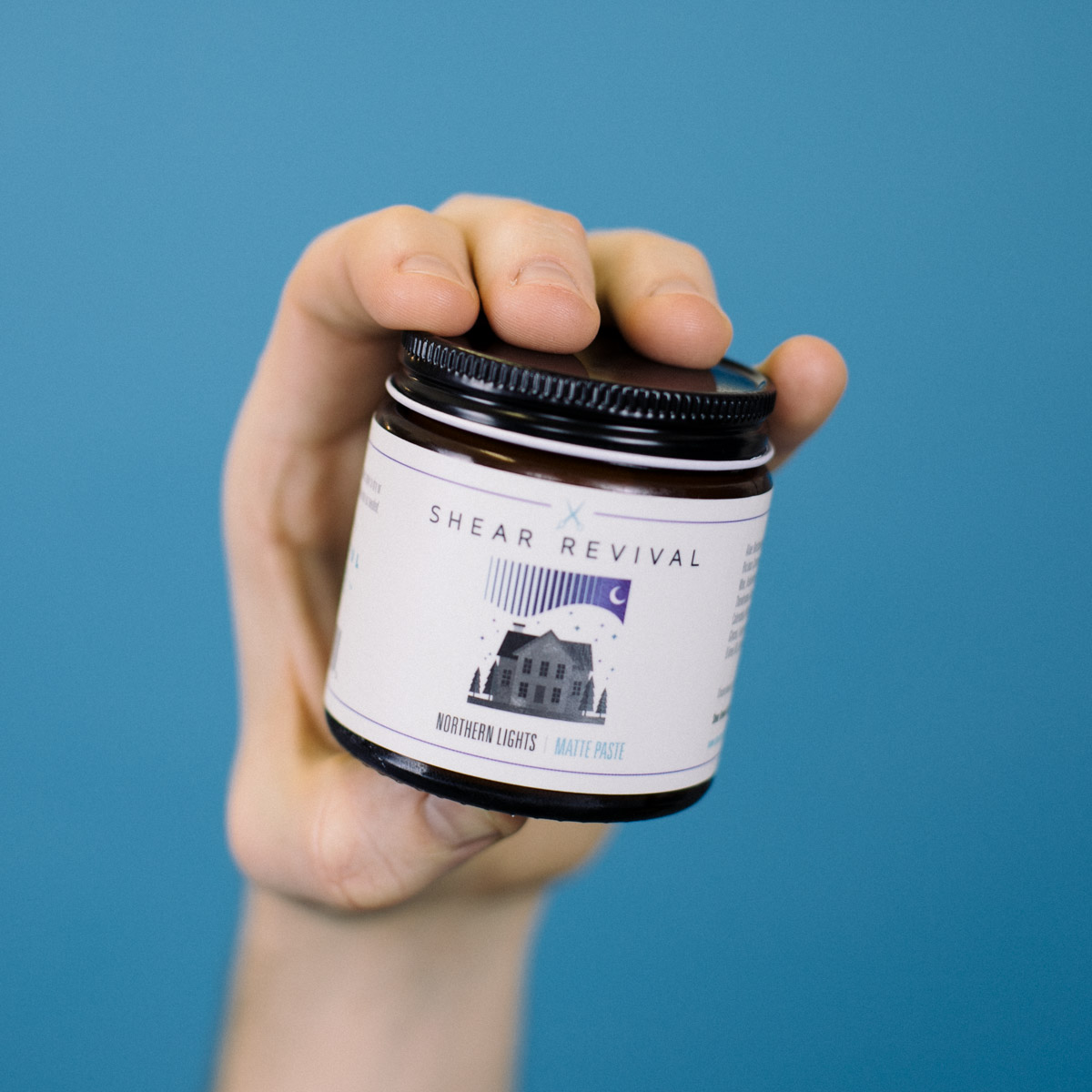 Shear Revival Northern Lights Matte Paste
A matte paste to rival the best out there!
Northern Lights Matte Paste was created out of a love for natural texture and looks in the hair care industry. The creators believe they're bridging a gap between healthy home-brewed & chemical-based cosmetic lab-made products.
It's a really impressive matte paste from Shear Revival. It's so easy to use with a fantastic, natural-looking finish with hold! I would definitely buy this again.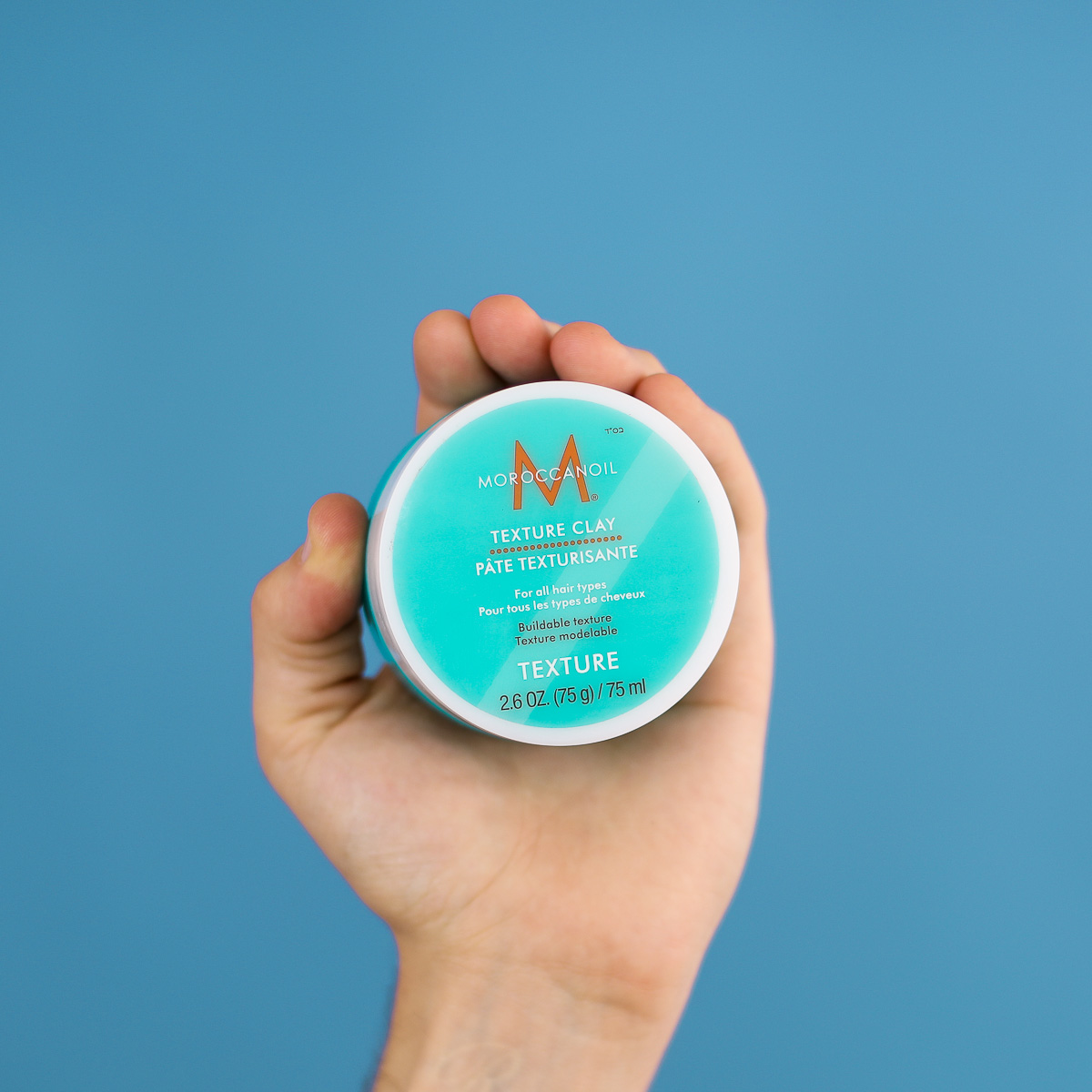 Moroccanoil Texture Clay
At last, a hair product that does what it says it will!
Moroccanoil Texture Clay is a mouldable and versatile product that sculpts and defines the hair. Bentonite clay provides a strong hold, which has been formulated with their signature oil to nourish the hair. It has a non-sticky and non-greasy formula that will leave a matte finish.
This is easy to style with (very responsive – especially for adding volume) and gives a great, textured, matte finish.
Gives good (not great) hold in that it is pliable throughout the day. Would highly recommend this product!