Put those heavy fragrances away. It's time to go lighter and brighter for summer.
Man For Himself has picked out the top 10 men's fragrances for summer. Think notes of grapefruit, orange and lemon; with hints of vetiver and cardamom for added masculinity.
Top 10 Summer Fragrances For Men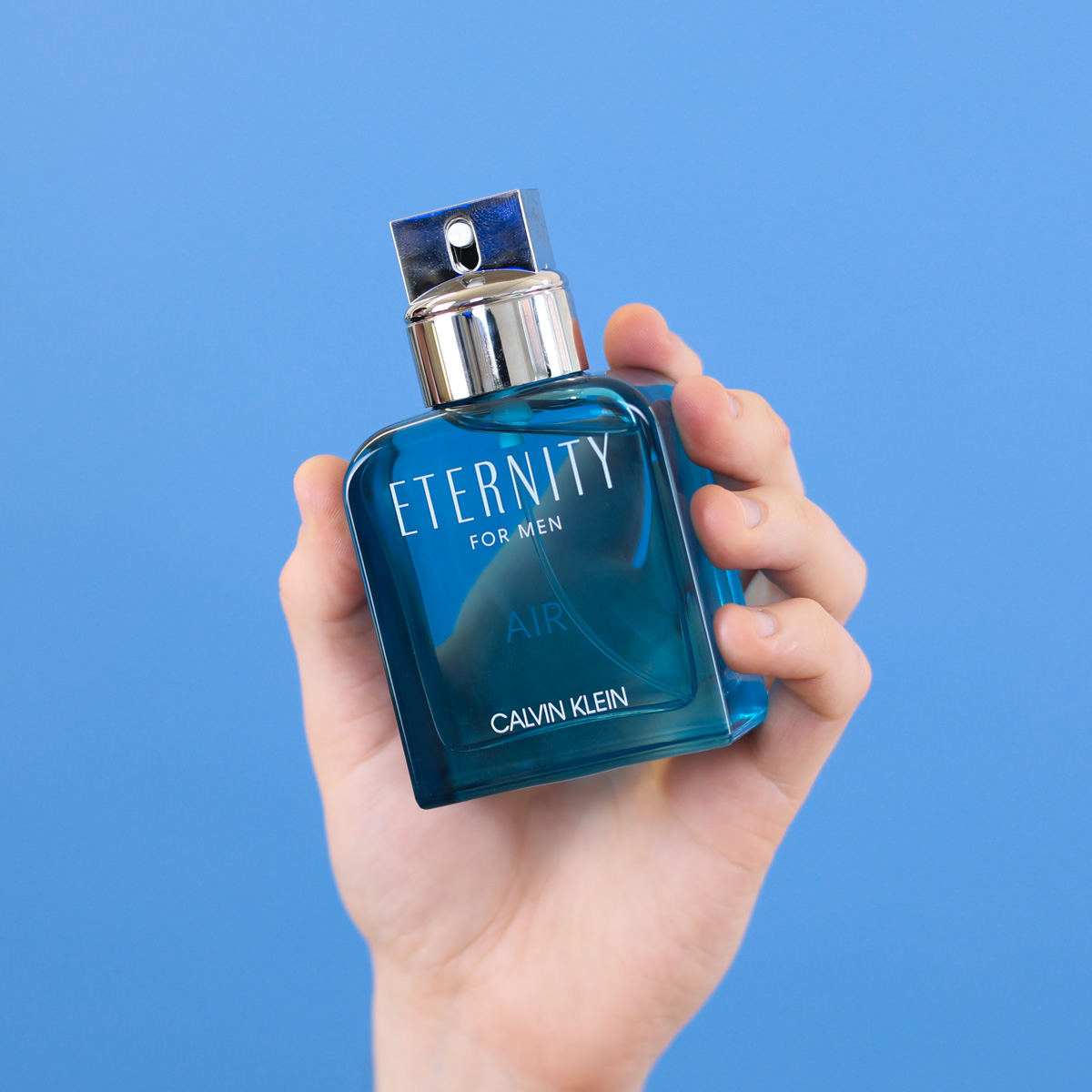 10. Calvin Klein Eternity Air For Men
The Eternity Air For Men is light and breezy, as it is based on the accords of 'natural airy sky' and 'energetic sensations'.
This eau de toilette starts off with fruity notes of mandarin, juniper and green apple but actually finishes with a more round and rich scent with notes of patchouli and ambergris.
The attractive blue bottle definitely gives you the feeling of relaxing by the sea and staring up at a clear blue sky. It is perfect for the day and will take you through the night.
Eternity Air For Men £56.25 Beauty Expert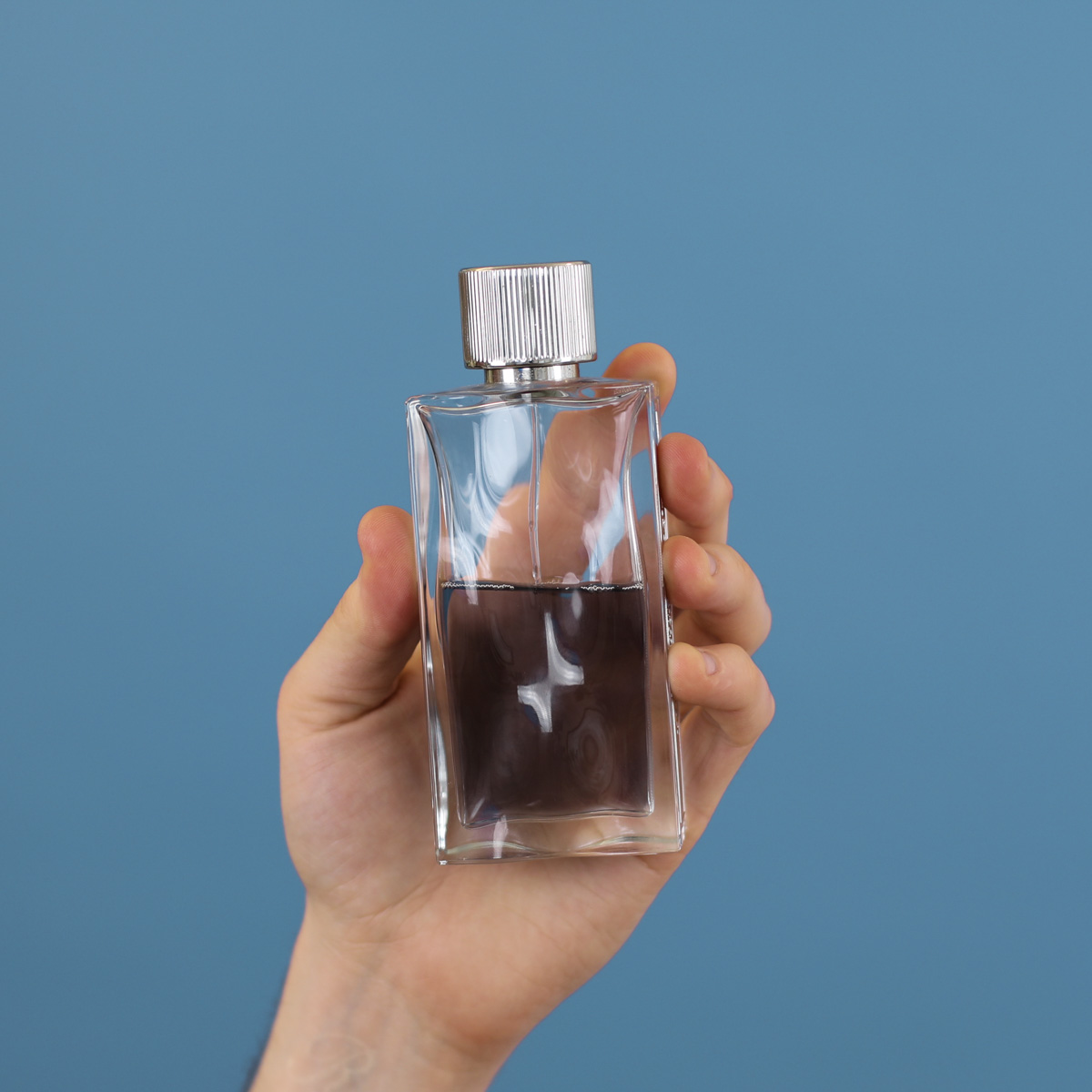 9. Abercrombie & Fitch First Instinct
Launched in 2016, First Instinct was the first fragrance from Abercrombie & Fitch to be sold outside their boutiques. Looking at the list of ingredients, it reads for the perfect summer fragrance cocktail with top notes of gin, tonic water and melon. The base notes of suede, musk and amber give this scent an aromatic and masculine finish.
According to Abercrombie & Fitch, this fragrance is "intended for the modern man who is not afraid to express his feeling." The creator of First Instinct, Phillippe Romano, wanted to create a fragrance that is the perfect balance between fresh notes and fougère (fern) with oriental warmth.
First Instinct £45.50 John Lewis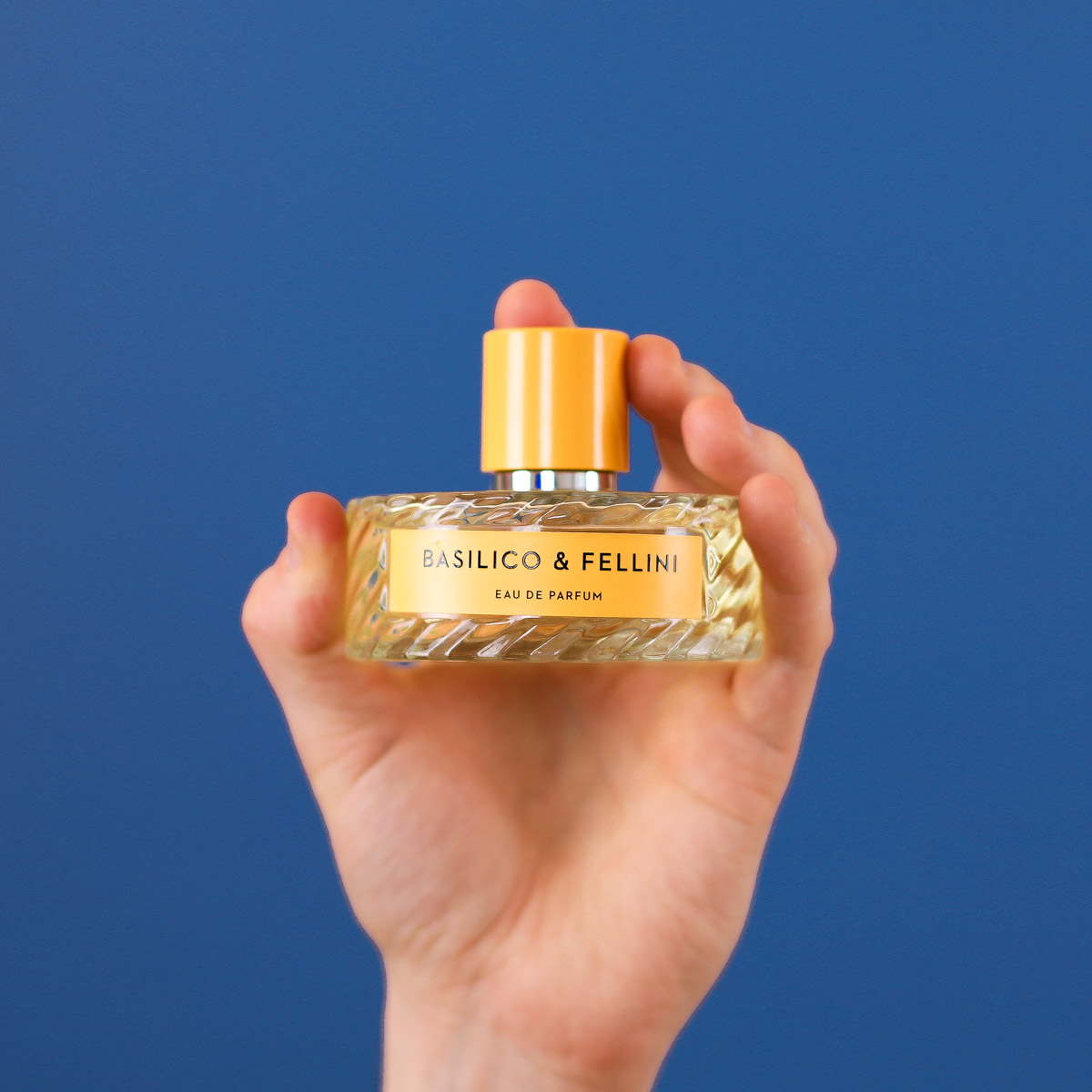 8. Vilhelm Parfumerie Basilico & Fellini
This floral eau de parfum from Vilhelm is inspired by a rumour that the infamous filmmaking maestro, Frederico Fellini, preferred to eat every meal with extra basil due to its aphrodisiac effect! You can expect herbal top notes of dragonfruit and basil but with refreshing base notes of vetiver and green hay.
The small yellow bottle may look innocent, but be careful wearing this one, you never know what might happen with all that basil!
Basilico & Fellini £155 Liberty London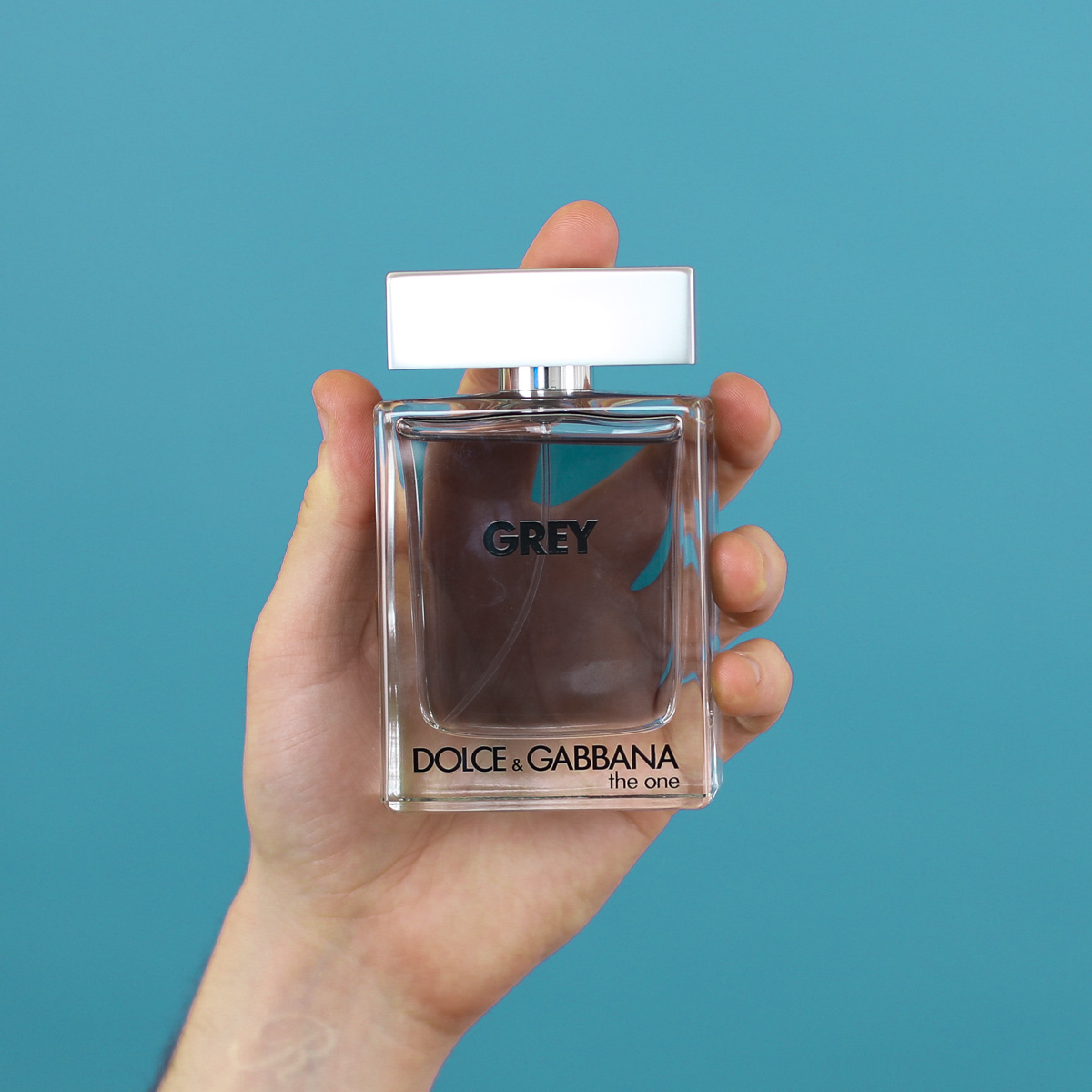 7. Dolce & Gabbana The One Grey
The One Grey is an addition to the Dolce & Gabbana The One For Men fragrance line. There are many contrasting elements in this modern and elegant eau de toilette.
The top notes are reasonably heady with cardamom and coriander, but are offset by lighter notes of gernanium and lavandin.
The hints of citrus make this fragrance surprisingly light but the contrasting notes also make it quite sensual and perfect for a summer's evening.
The One Grey £74.00 Feelunique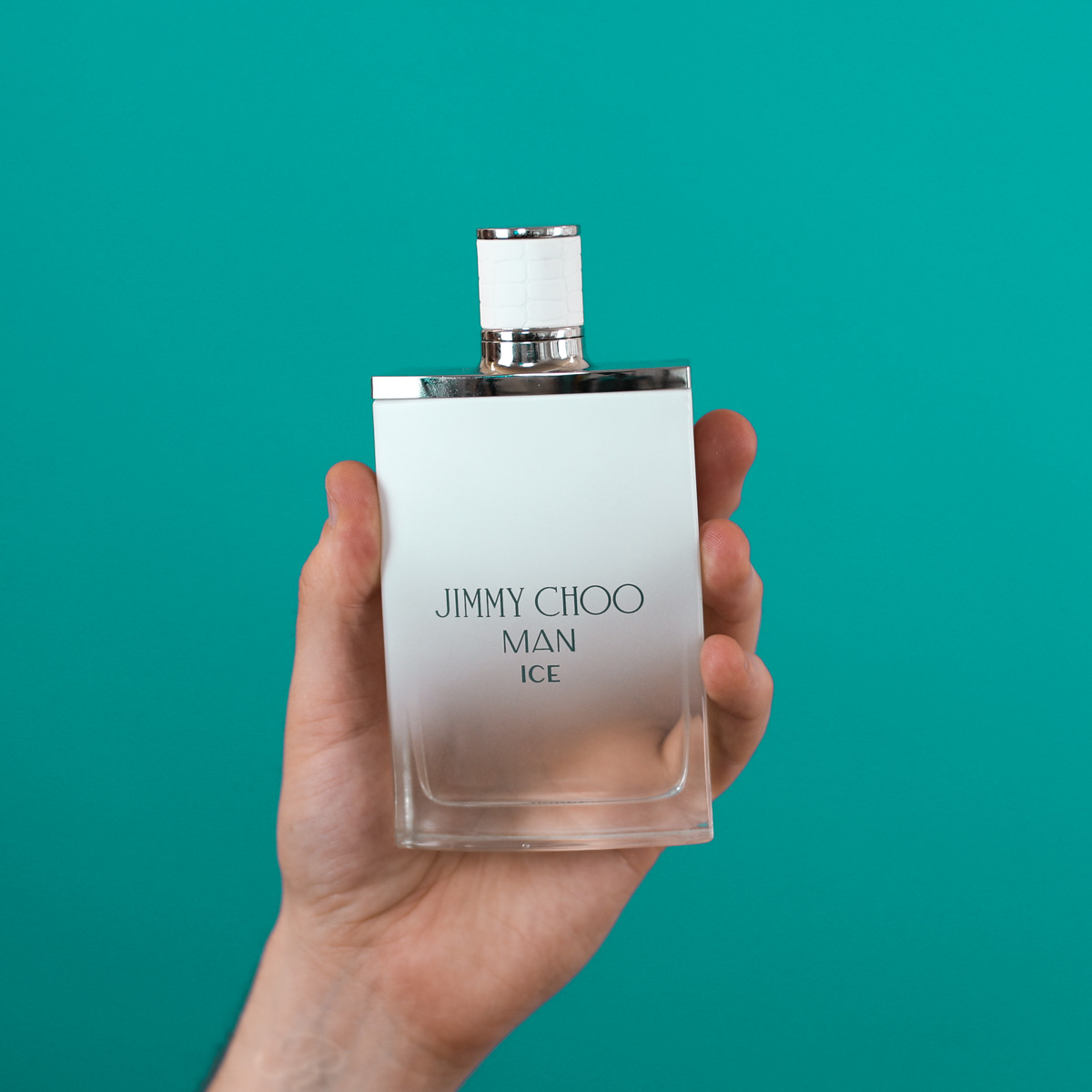 6. Jimmy Choo Man Ice
Jimmy Choo Man Ice is well suited for any man who enjoys an elegant fragrance. This one is light on the skin with a top layer of mandarin and cedrat (citron) but then settles with darker and more hypnotic notes of musk and ambroxan at the bottom.
As Jimmy Choo explains, this is a refreshing but powerful fragrance, so don't be deceived by the bottle's minimal appearance.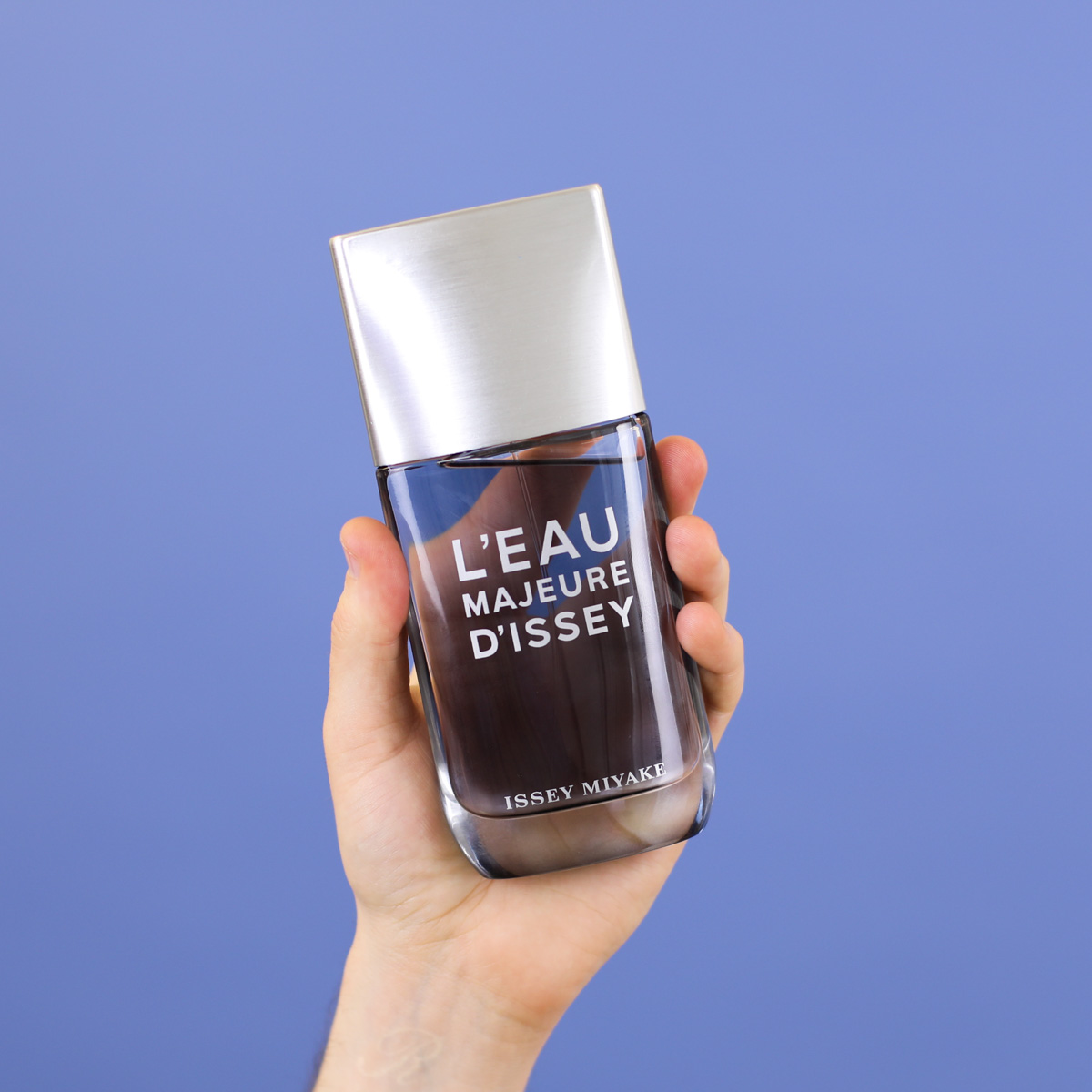 5. L'Eau Majeure D'Issey
This relatively new take on the classic Issey Miyake's L'Eau D'Issey takes inspiration from water. Although it is light, it is certainly masculine with its woody and cashmeran base notes.
Majeure is ideal for summer  as as soon as you spray it, you will be taken straight to the beach with its crisp hints of sea salt. If you are a fan of the other L'Eau D'Issey fragrances, you will want this in your collection.
Majeure D'Issey £48-£67 Harrods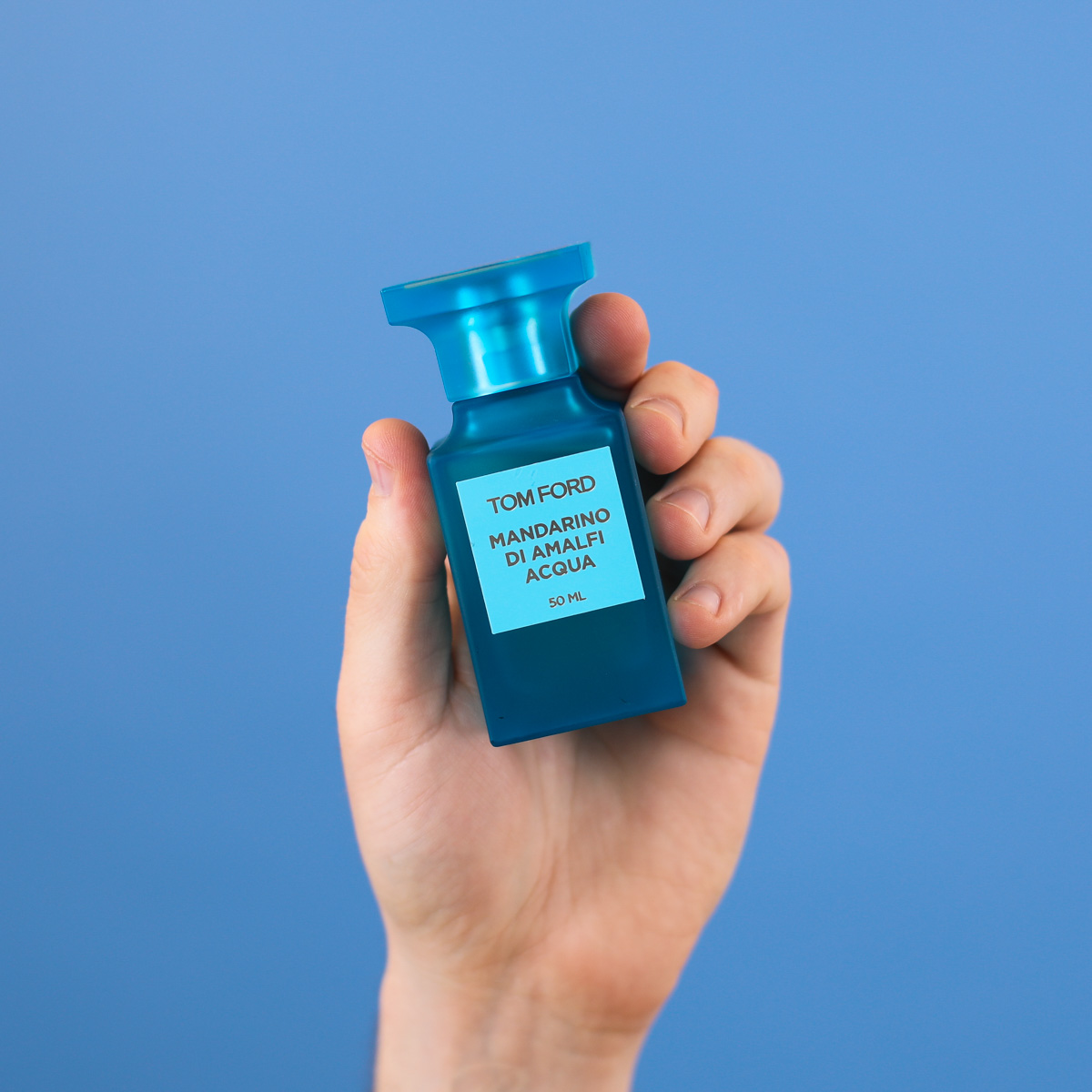 4. Tom Ford Mandarino Di Amalfi Acqua
The name of this Tom Ford eau de toilette, along with the piercing blue bottle, instantly screams summer. This scent captures the tranquility of the infamous Amalfi coast, and is one of their most refreshing fragrances amongst their extensive collection.
Mandarino Di Amalfi Acqua is far from heavy and a great one to take on holiday. It has refreshing citrusy top notes as well as hints of brightening spearmint base notes.
Mandarino Di Amalfi Acqua $125 Macy's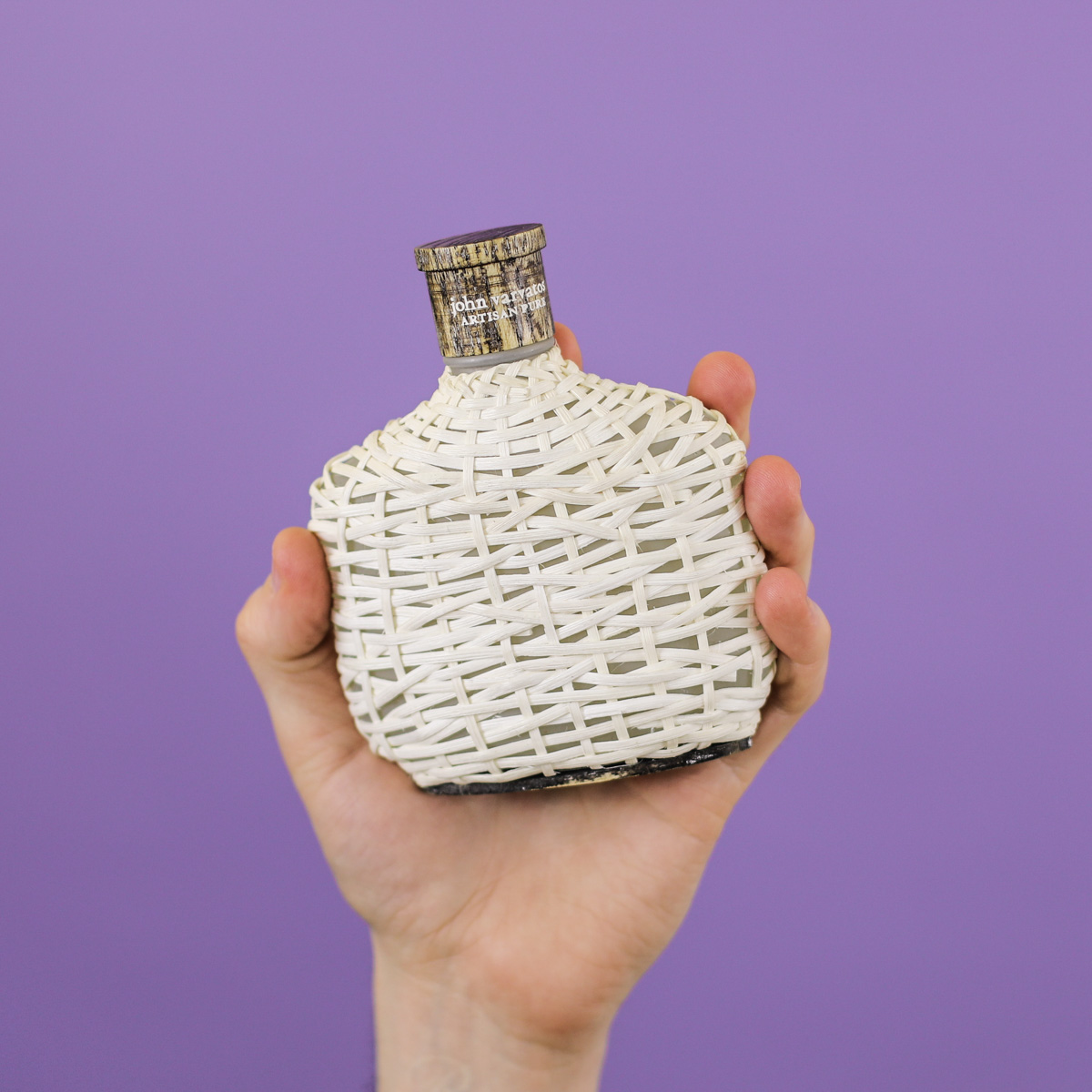 3. John Varvatos Artisan Pure
This refined eau de toilette is inspired by the coffee and citrus groves in the luscious hills of Xalapa, Mexico. Artisan Pure contains the unusual combination of three aspects of petitgrain; the leaves, branches and fruits. Along with the essence of Spanish lemon and Valencian orange, it creates quite a luxurious and elegant fragrance.
If you are someone who doesn't like to wear an overpowering fragrance, you are bound to like the understated elegance of this.
Artisan Pure £52 – £73 Debenhams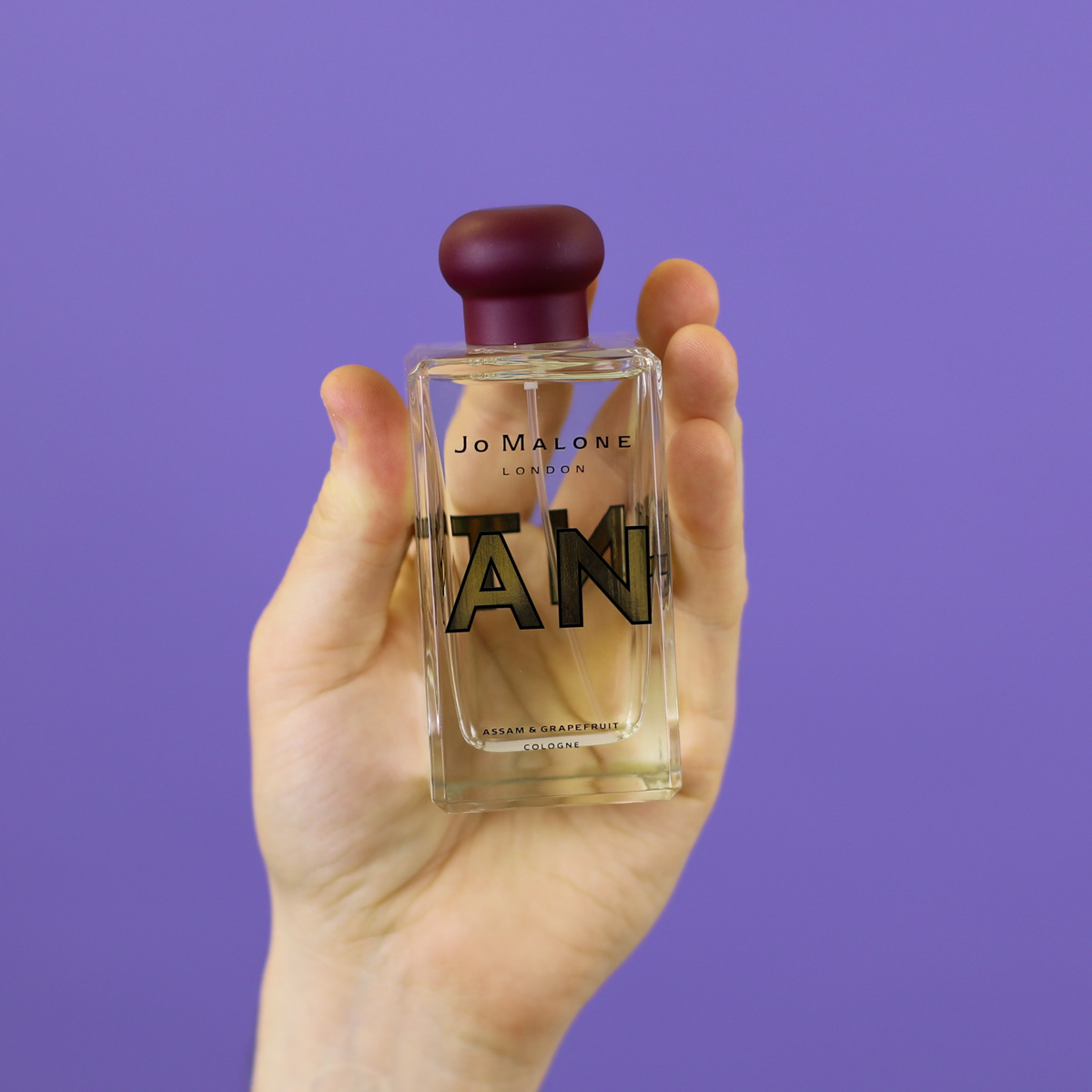 2. Jo Malone x Huntsman Assam & Grapefruit
This is one of our favourite fragrances in the collaboration between Jo Malone and Huntsman. The Assam & Grapefruit cologne has been created with the modern gentleman firmly in mind. Although it has sharp and vivacious top notes of grapefruit, it reveals its masculinity with warming patchouli and spicey cardamom.
You are sure to pick up compliments wearing this. It is perfect for the transitional period going into summer and ideal for summer evenings.
Assam & Grapefruit £120 Mr Porter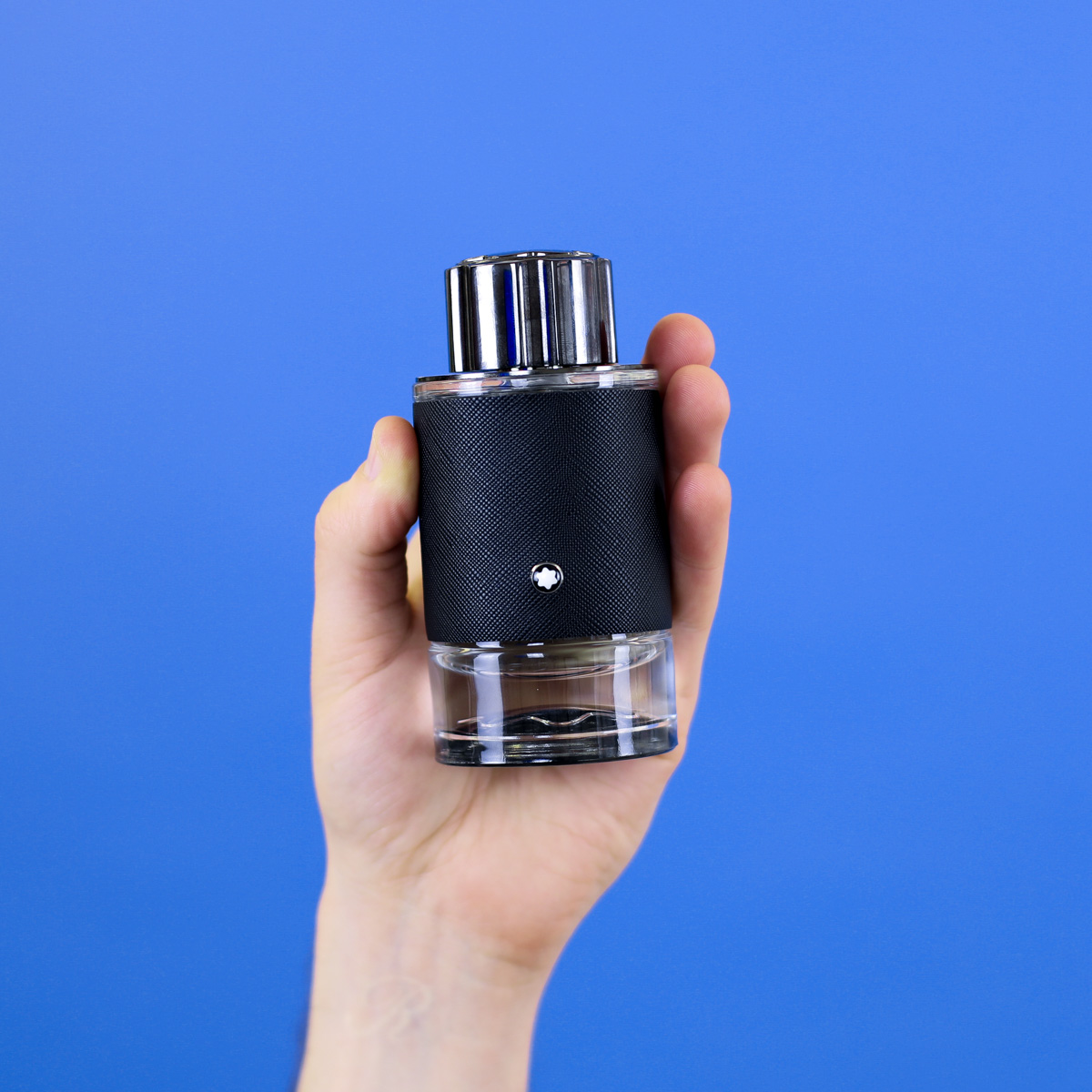 Mont Blanc Explorer
1. Mont Blanc Explorer
Explorer is a brand new launch from Mont Blanc and it has already become a favourite at MFH HQ.
Inspired by adventure, the bottle has been designed to represent the two hemispheres of the earth. The Mont Blanc emblem is on the top and bottom of the bottle, which portrays the six glaciers on the highest mountain in Europe.
This is one of the more aromatic fragrances in this list, with heart notes of leather and sandalwood. It is however surprisingly bright and refreshing, with notes of Italian bergamot and pomarose.
Mont Blanc want to reveal your inner explorer with this new scent, and we agree that it's a perfect scent to take you on your summer travels.