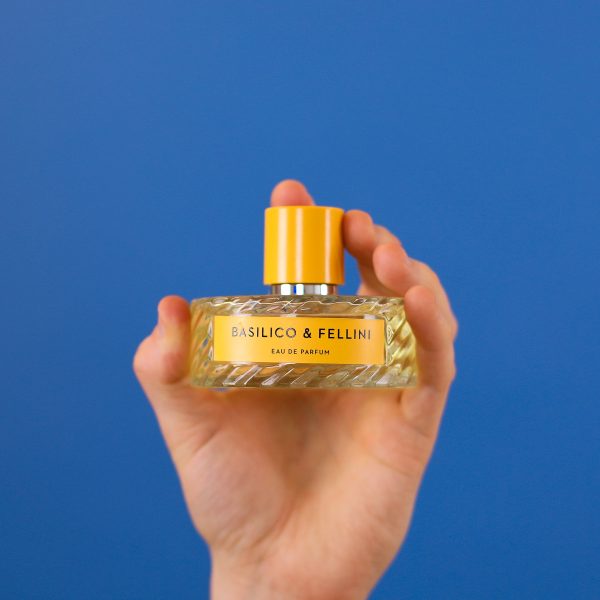 Vilhelm Parfumerie Basilico & Fellini
Inspired by filmmaking maestro Frederico Fellini and his curious culinary habits, Vilhelm Parfumerie's Basilico & Fellini eau de parfum is based upon a rumour that Fellini requested extra basil with every meal for its aphrodisiac effect. 
MFH says
If you're looking for a new signature scent this season, this could be a great option for you.
The basil note fuses perfectly with the notes of freshly cut grass and hay. It's so crisp and fresh. Give it a squirt!
Vilhelm Parfumerie Basilico & Fellini
Top: Pitahaya, Basil.
Heart: Fig, Violet.
Base: Vetiver, Green Grass, Hay.
Heady and sensual, it opens with exotic, herbaceous notes of dragonfruit and basil, descending into a fresh floral crescendo of violet, wild fig, vetiver and green hay.