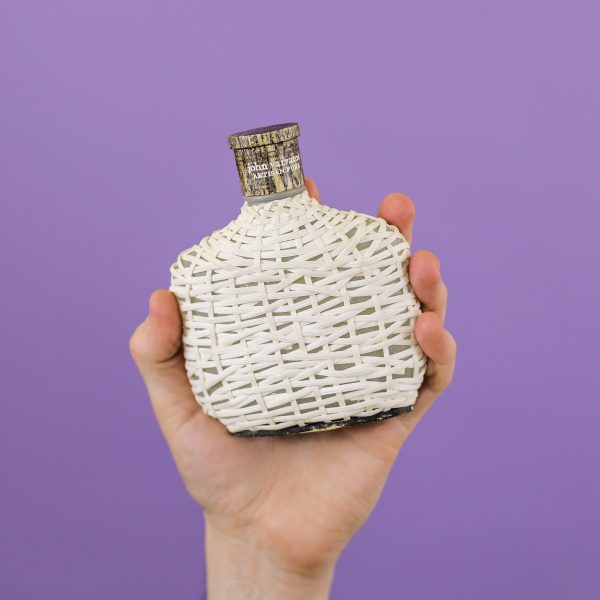 John Varvatos Artisan Pure
John Varvatos 'Artisan Pure' is inspired by the verdant and lush hills of Xalapa, Mexico and its vast coffee and citrus groves. Redolent, luxurious citrus notes bring an understated elegance to modern, sun warmed woods.
MFH says
Don't be deceived by the bottle. It smells a lot better than it looks!
Citrus top notes warm down into a woody base. It's a well-priced addition to any summer fragrance wardrobe.
John Varvatos Artisan Pure Notes
Top: Spanish lemon, Valencia orange, Calabrian bergamot, petitgrain essence trio.
Heart: Orange flower, coffee tree flower, jasmine, Italian orris absolute and resinoid, coriander seed, cardamom.
Base: Duo of Texas and Virginia cedarwood, Mexican primavera wood, angelica root, ambretta seed, tonka bean.