Autumn is the perfect time to not only get creative with fashion but also with your fragrances. Once autumn comes around, you start bundling up, layering your clothing. The days then grow colder and before you know it, your entire wardrobe shifts from linen shirts to coats and jackets. 
The same can be said about the scents you wear. You want warmth to follow you around, so you opt for a perfume that has more depth and body. And sometimes, you try layering them on to achieve that effect.
We're a fan of our high-end fashion brand perfumes, but niche names deserve the spotlight too. So we decided to put together a list of perfumes from non-mainstream brands that are going to make your fall even more special. (Warning: nothing in this list is inexpensive. They're all on the more high-end side but are still worth their price tags.)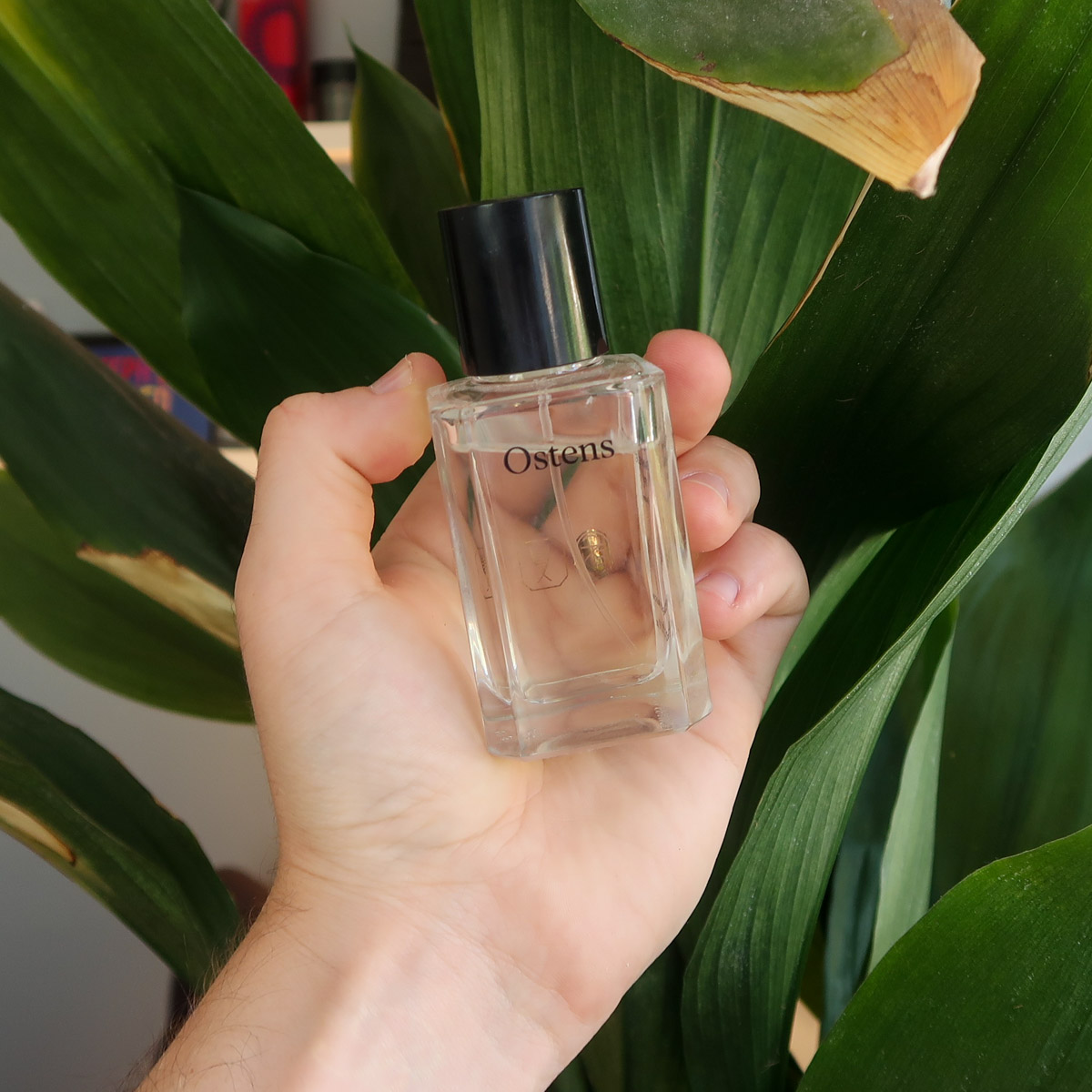 1. Ostens Cashmeran Velvet Eau de Parfum 
Our first niche fragrance is the Impression Cashmeran Velvet by Ostens. This is just one of the six variants they offer, which are all equally amazing and are based upon one base note. The Eau de Parfum has hints of velvet, sandalwood, and cedarwood shavings, making it smell comforting and familiar like a true crowd-pleaser.
It's £105 for 50 ml, which can be a bit of a huge purchase but we're here to tell you it's worth every pound. The scent is a bit reminiscent of Le Labo Santal 33 where it wraps you with warmth and there's an intimacy to it. It goes on easy on the skin and lingers for a while, so you don't have to worry about its wear.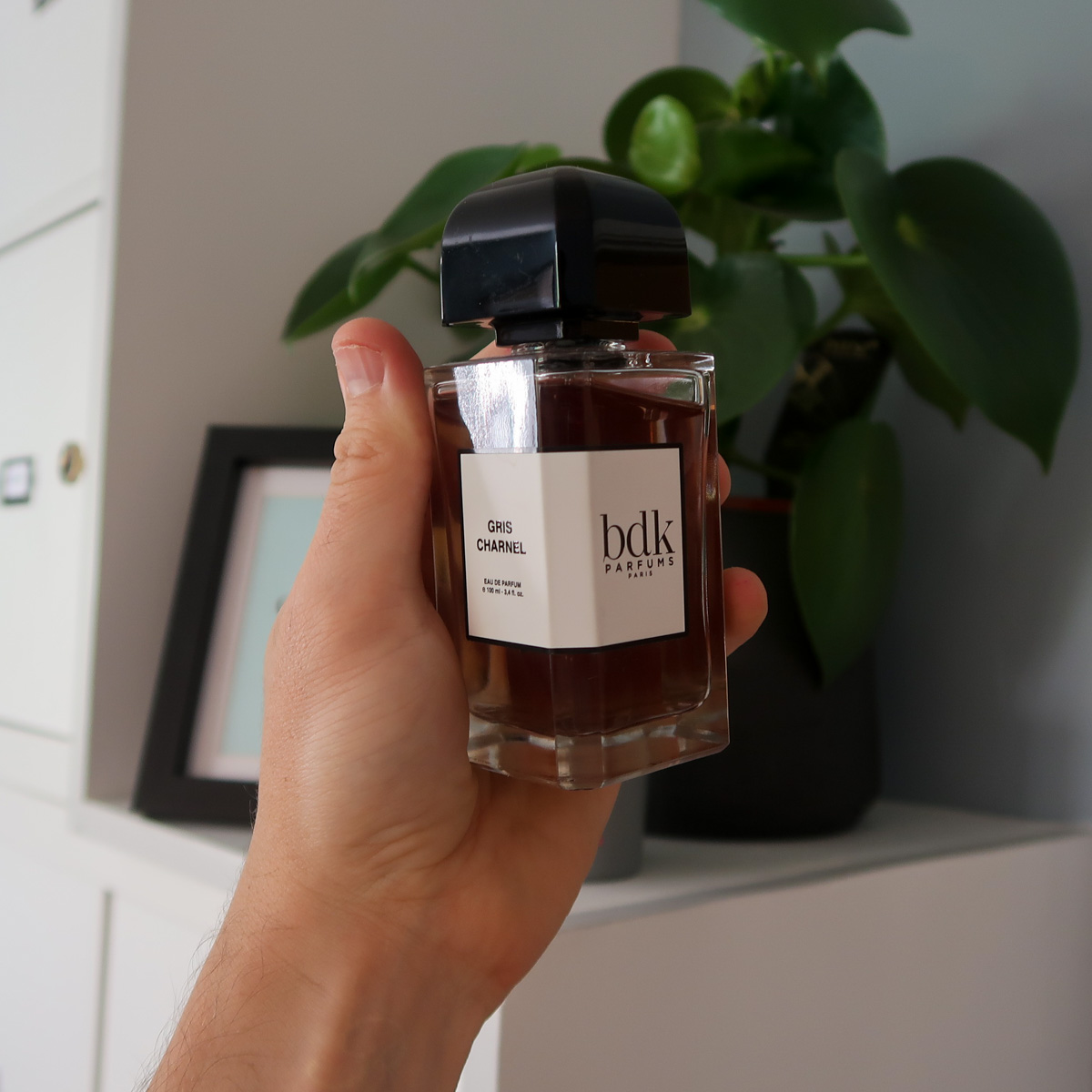 2. BDK Gris Charnel Eau de Parfum
Gris Charnel is a unique fragrance from the French brand BDK. While the word "charnel" means a place where bodies are stored and bones litter the floor, it is the complete opposite of what the name suggests. It smells fresh, woody, and moderately spicy. It has notes of fig and black tea with a hint of bourbon – which is where the spiciness comes from. 
If you've tried out Penhaligon's Roaring Radcliff, this is a dead ringer for it. However, instead of the rum, this has that Tonka scent, which adds a delightful sweetness to the perfume. As for the price, the perfume sells for £150 for 100 mls. Once again, it isn't the cheapest but a spritz of this goes a long way.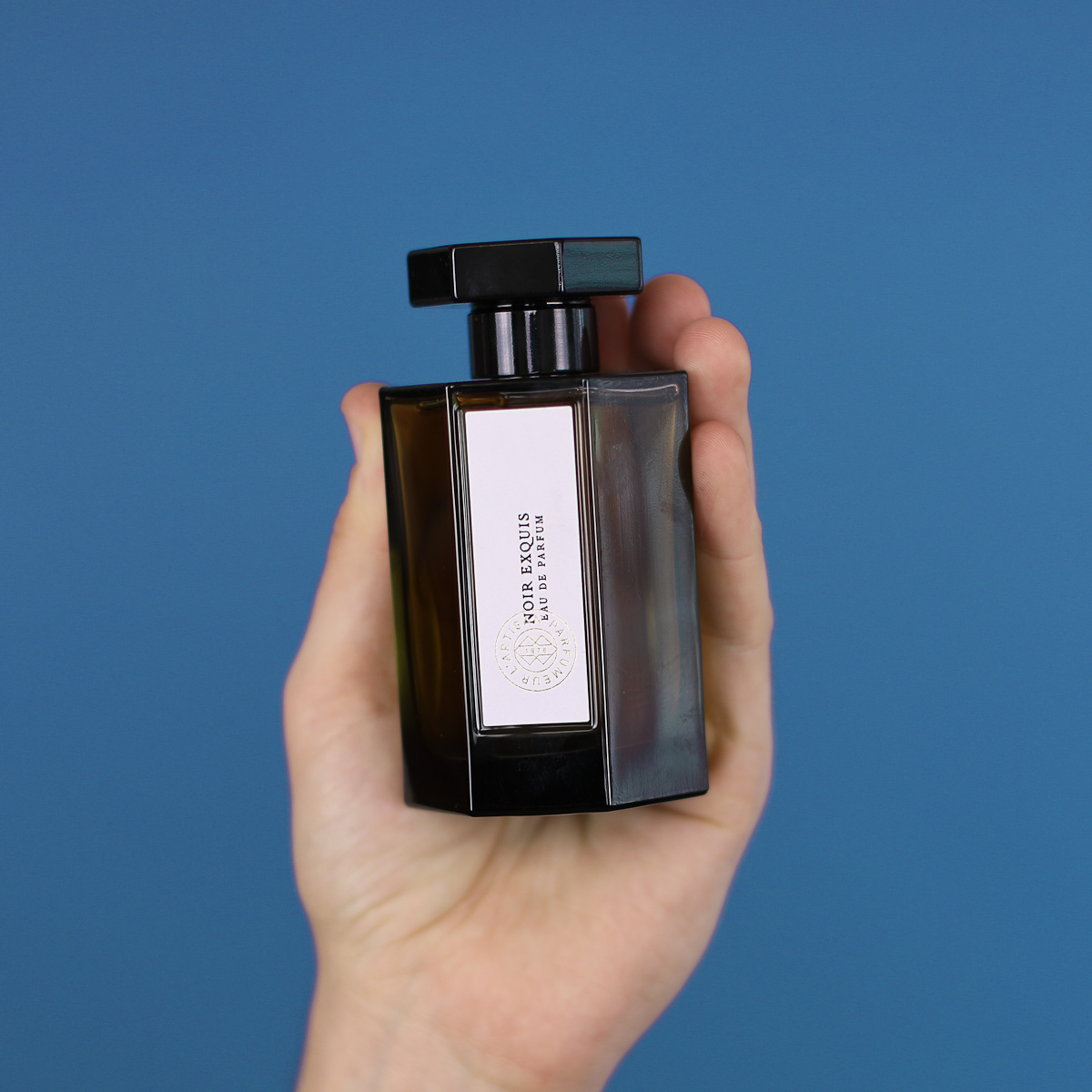 3. L'Artisan Parfumeur Noir Exquis
The L'Artisan Parfumeur Noir Exquis is the epitome of a gourmand perfume and it's the perfect scent to wear in the cooler, crisper months. It's what a trip to the bakery would smell like, with notes of coffee, maple syrup, the zing of an orange wafting through the air. Along with it is this woody scent that acts as the perfume's base, giving it much more depth. Overall, the perfume is sweet but not sickly, has a certain familiarity to it, and is the perfect choice if you want a standout artisan scent. At £130 to £140, you cannot go wrong with it.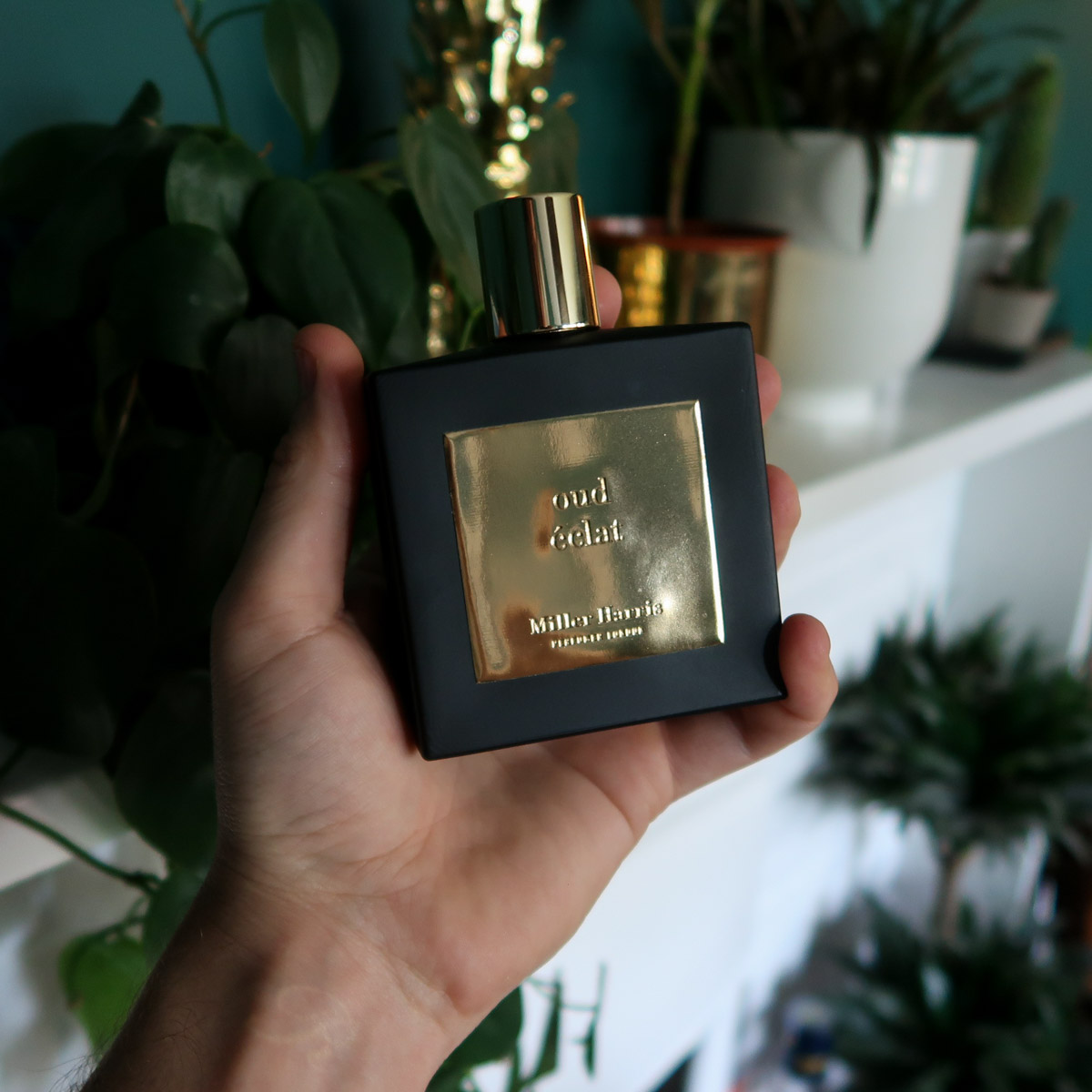 4. Miller Harris Oud Éclat
The next one on our list is a recent MFH favourite: the Miller Harris Oud Éclat. This is nothing like the Oud fragrance you're expecting; it's predominantly floral, woodsy, and the tiniest bit sweet. Upon spritzing, you still get that opening note of Oud, but it's balanced out by the sweetness of the maltol, which gives it a caramel-smelling edge. 
The perfume is light but it still smells luxurious. Its projection is also impressive, people that smell this around you will fall in love with the distinct scent. The wear also lasts a while on the skin or on clothing, so you don't have to worry about taking a tiny refill bottle to a function and having to spray it again. With everything considered, the price on this goes up to £160 for 100 mls, but they also sell 2 ml samples at £3.50. If you're still on the fence about the contrasting notes, then you can definitely opt for a sample for now.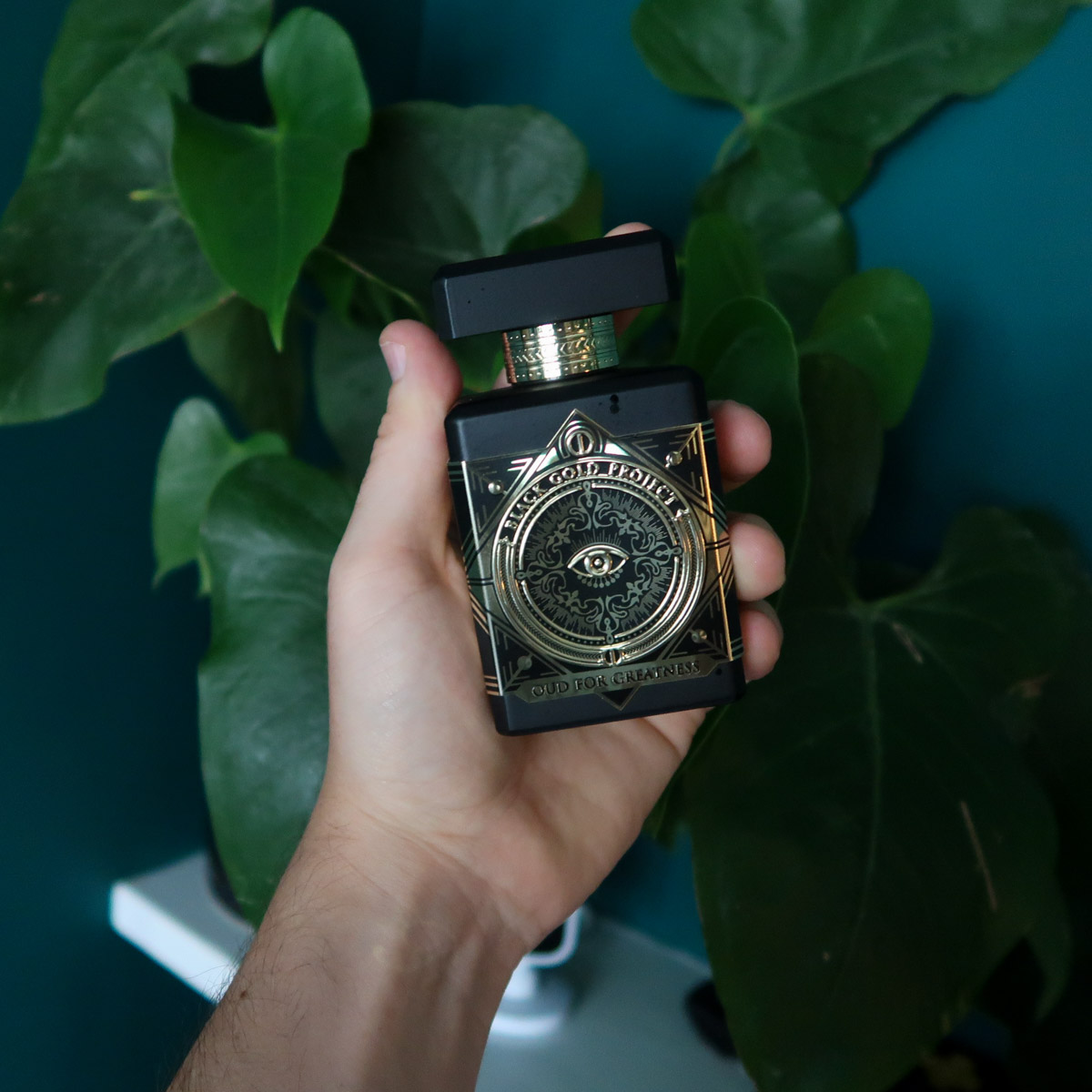 5. Initio Oud For Greatness
Lastly, Oud For Greatness by Ignitio is everything that the Oud Éclat isn't. It's mysterious, dark, and has a lot of depth. Instead of keeping the Oud at the top, it's now the heart of the perfume and has other notes of saffron and nutmeg that provides a slight spiciness to it. The base is composed of earthy notes such as patchouli and musk, while the lavender cuts through the rich scent with its brightness. 
This is certainly a fragrance that's heavy and lends itself well to the autumnal months and feels luxurious once you put it on. That being said, it is the most expensive out of everything on the list at £270 for 90 mils, so it checks out. But do know that the splurge is justified as it is a great quality product.