Washing your hair daily is a grooming offence you should ditch right now. While we know how good a squeaky clean scalp feels, shampooing regularly strips your hair of its natural oils, causing your scalp to flake. So at times, you're left to run errands with unwashed hair and that isn't the most ideal situation, especially for those that have greasy hair.
How often should you wash your hair and what's a good indication for you to do so? How do you style your hair when it's dirty and how does it compare when your hair is clean? These are just some of the burning questions that will be answered by the end of the article.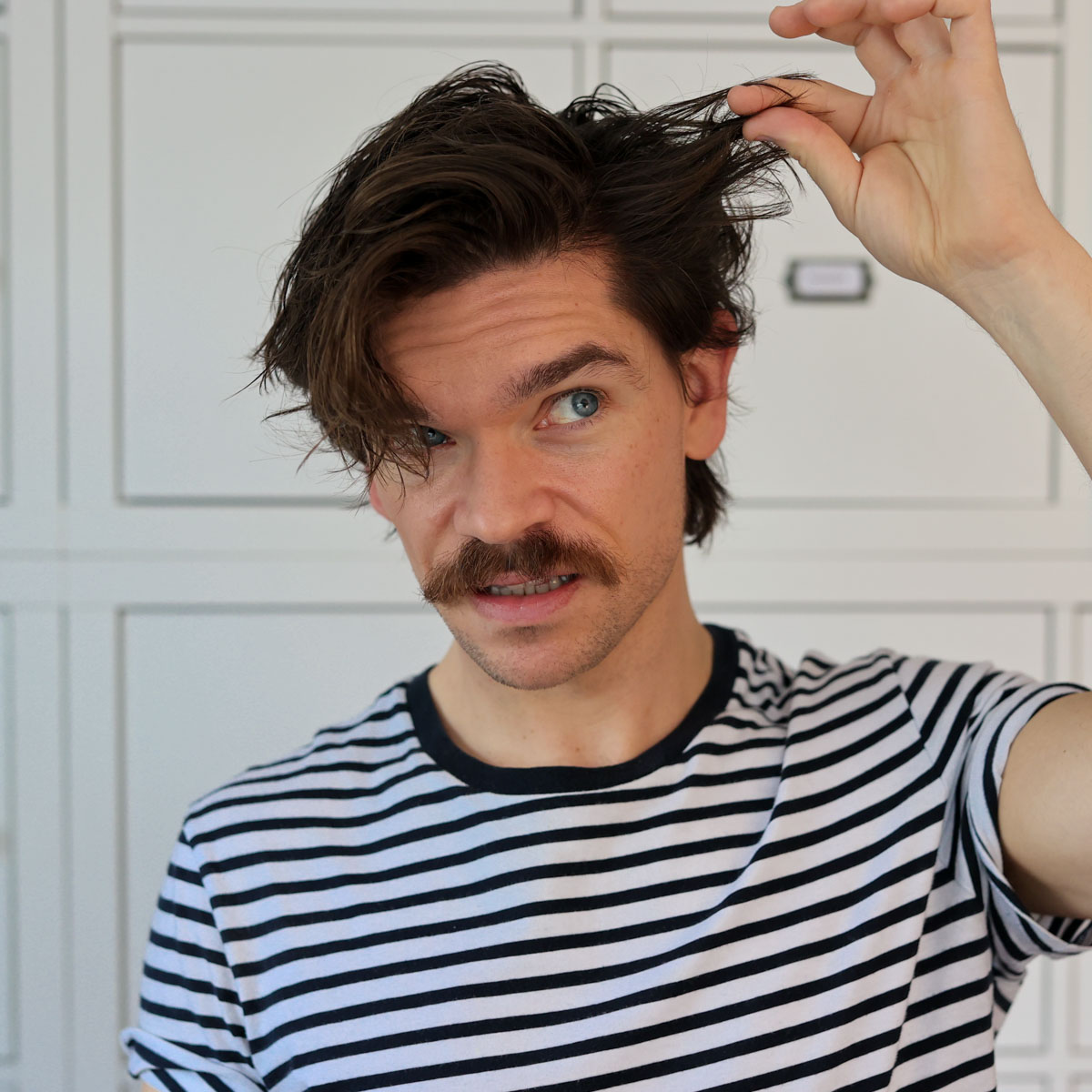 Dirty Hair
Research and experimentation went into this comparison. We went two and a half weeks of no shampoo and conditioner and only used water-based hair products. The outcome was exactly what you'd expect:
Bits of dandruff started to appear and our scalp was itchier than ever.

The buildup of product started to create this shiny film on top and left a grimy feeling on our hands when we touched our hair.

Drying it did not help as well as our hair stayed damp and sticky. 
While this might work for a hairstyle such as the classic rockabilly pompadour (where you only need wax or pomade), it might be a bit shiny to other people's liking.
Styling dirty hair is a whole different kind of struggle. We were left with clumpy, piecey hair that refused to hold its shape because of the weight.
There may be select advantages to it, sure, but the cons definitely outweigh the pros. Know when it's time to go in with shampoo and conditioner and give it a good wash as needed.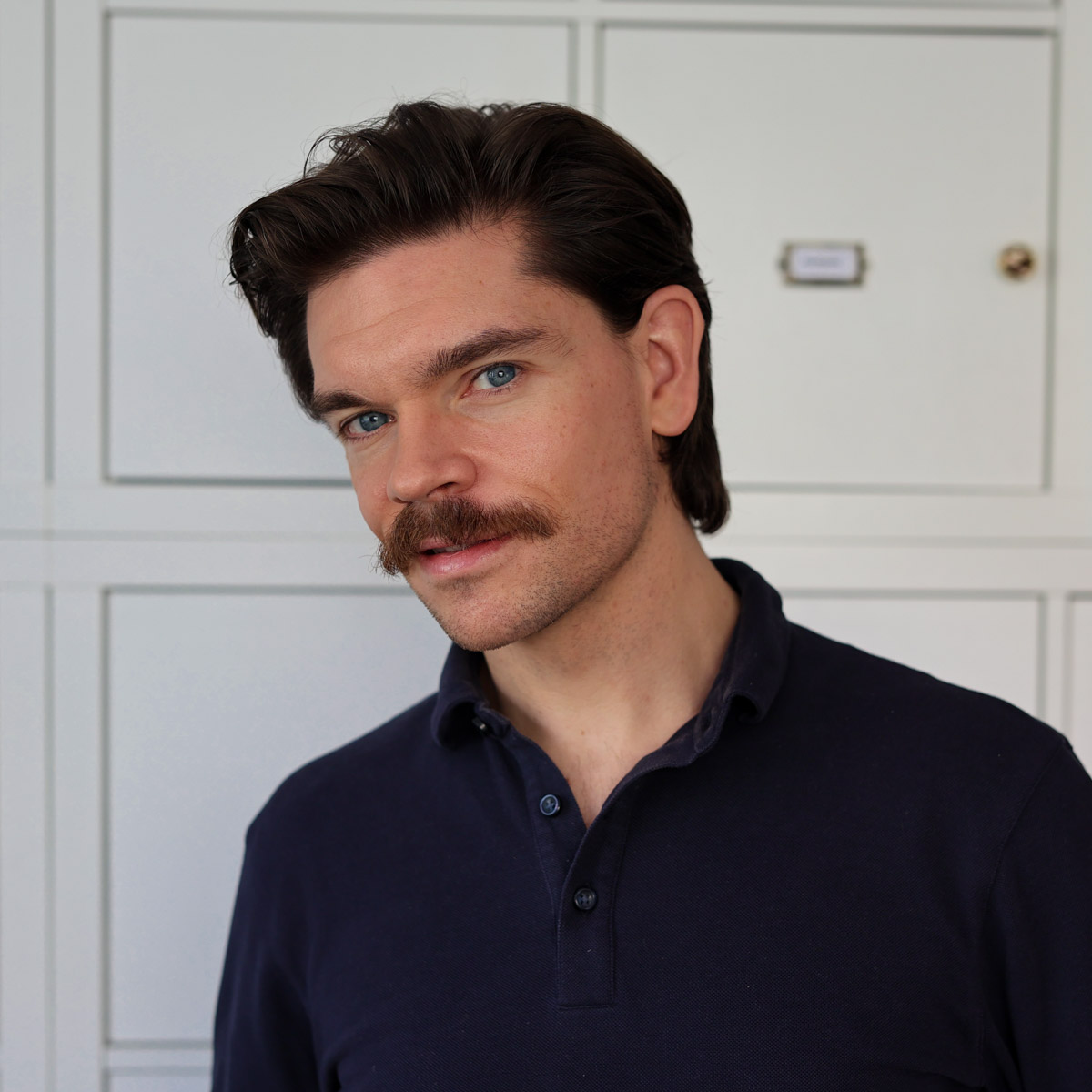 Clean Hair
Washing your hair with shampoo will definitely bring your hair back to life. Even if it's still damp from your shower and unstyled, you will immediately feel its bounce.
You do, however, want to stay away from products that are heavy on the chemicals and can dry out your scalp. You don't want squeaky clean hair because that means the natural oils have been stripped and washed out. So it is important to check the product you're using and switch off of it if it feels too dry.
Compared to dirty hair:
Mo dandruff or buildup of product is visible after washing.
Hair definitely feels lighter.
Pre-stylers work more naturally into the hair.
Layering on a product might be necessary to create a sturdier base for your hair, but styling it is gonna be a breeze and you have full control of it.
Overall, both have something to offer that can definitely change the way of how you style your hair.
Leaving it dirty gives you a good-to-go base that only needs to be cleaned up and styled while clean hair requires more time to shape since you're going to be adding more product in.
The bits of dandruff and build-up from not washing your hair will be your main concern, but you just need to find the perfect point for you.