I find this time of year particularly hard to dress for – it's getting cooler, but it's not quite jacket weather. What to wear?
Every good dilemma has one perfect solution: shopping trip! So with some time off, I went old school (actually walking into a shop, rather than internet shopping) for an afternoon of retail therapy.
There's a definite seventies vibe to my haul with a turtle neck, roll neck and – my favourite – a blue zipped bomber.
Check out my haul video, pictures and outfit links below…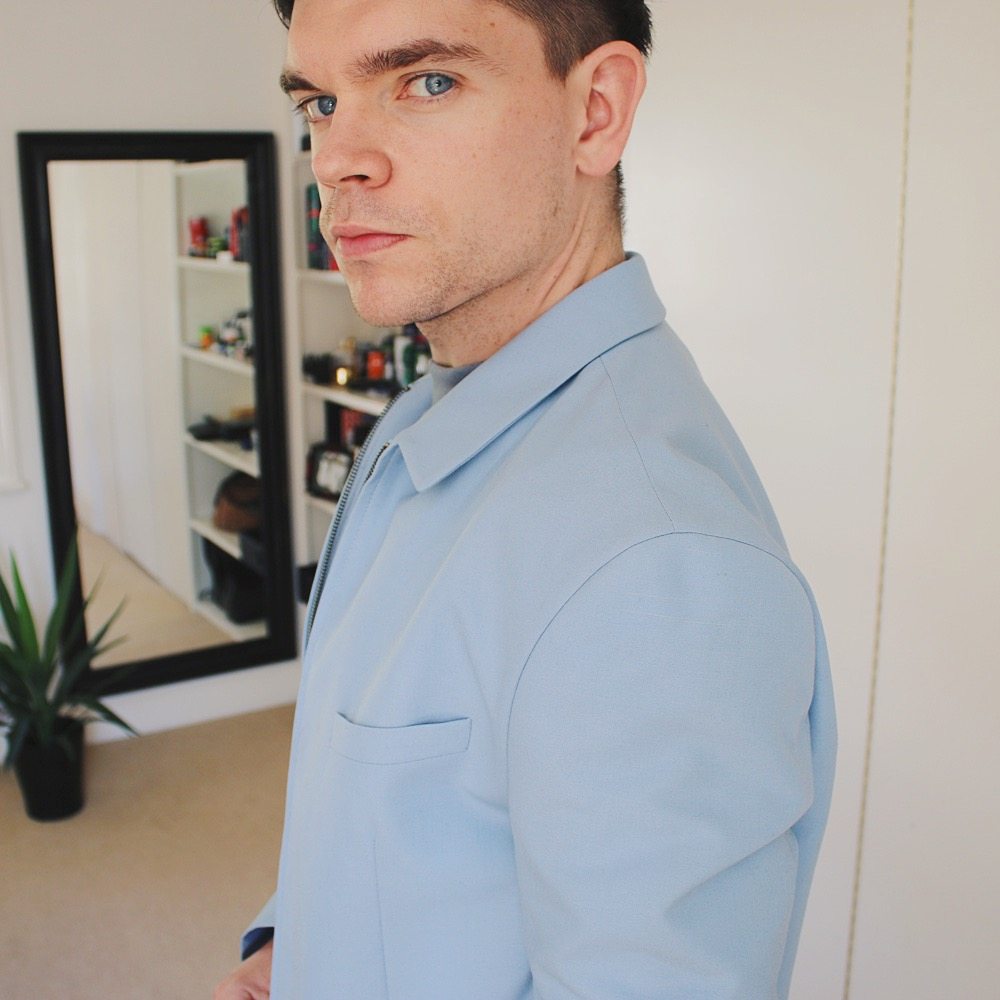 Indigo Stretch Skinny Jeans (30R)
Blue/Grey Turtle Neck (Small)
Light Blue Zipped Bomber (38R)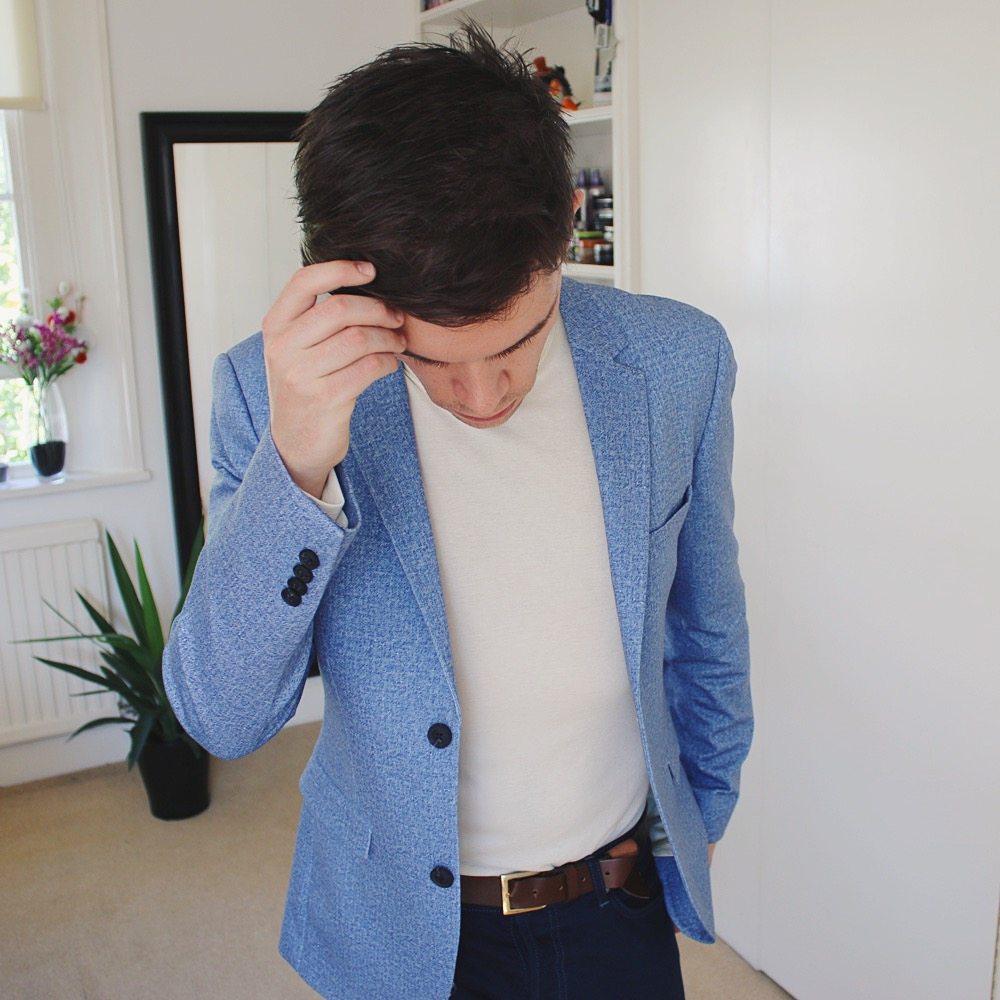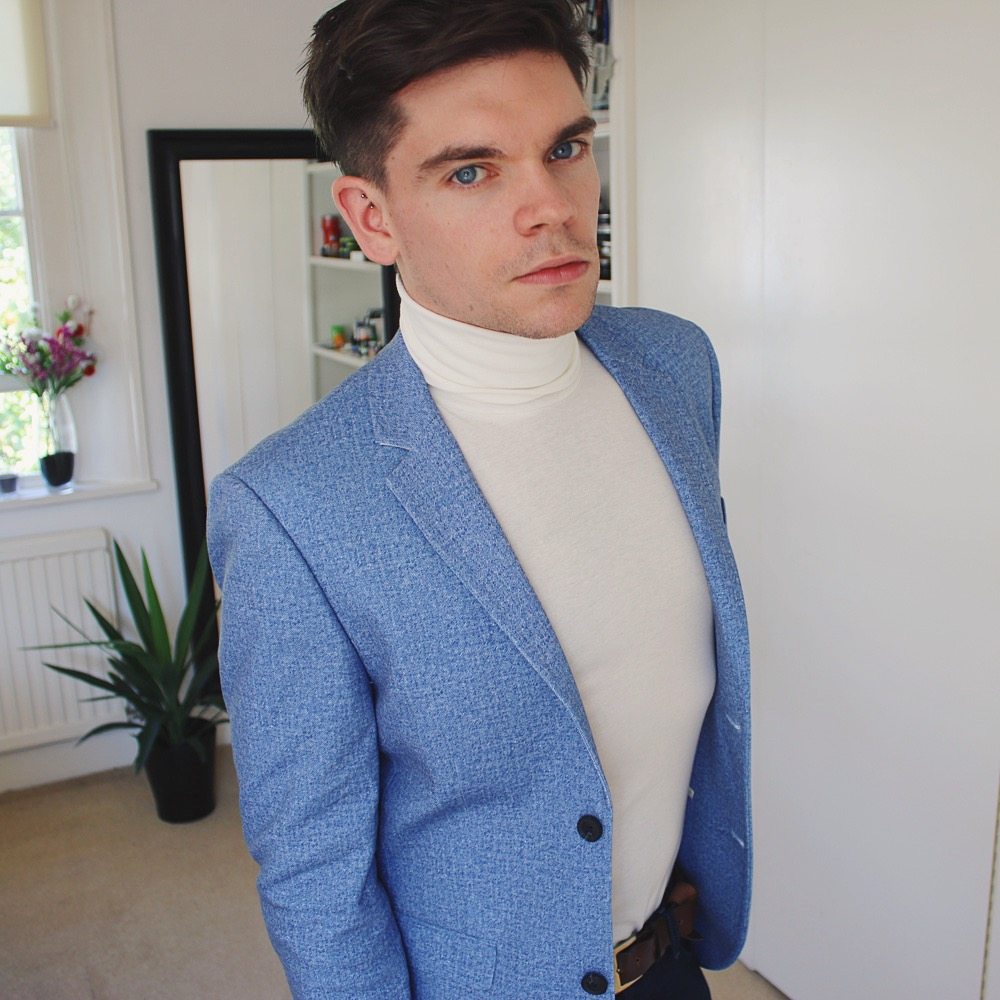 White Roll Neck (Small)  
Light Blue Jersey Blazer (38R)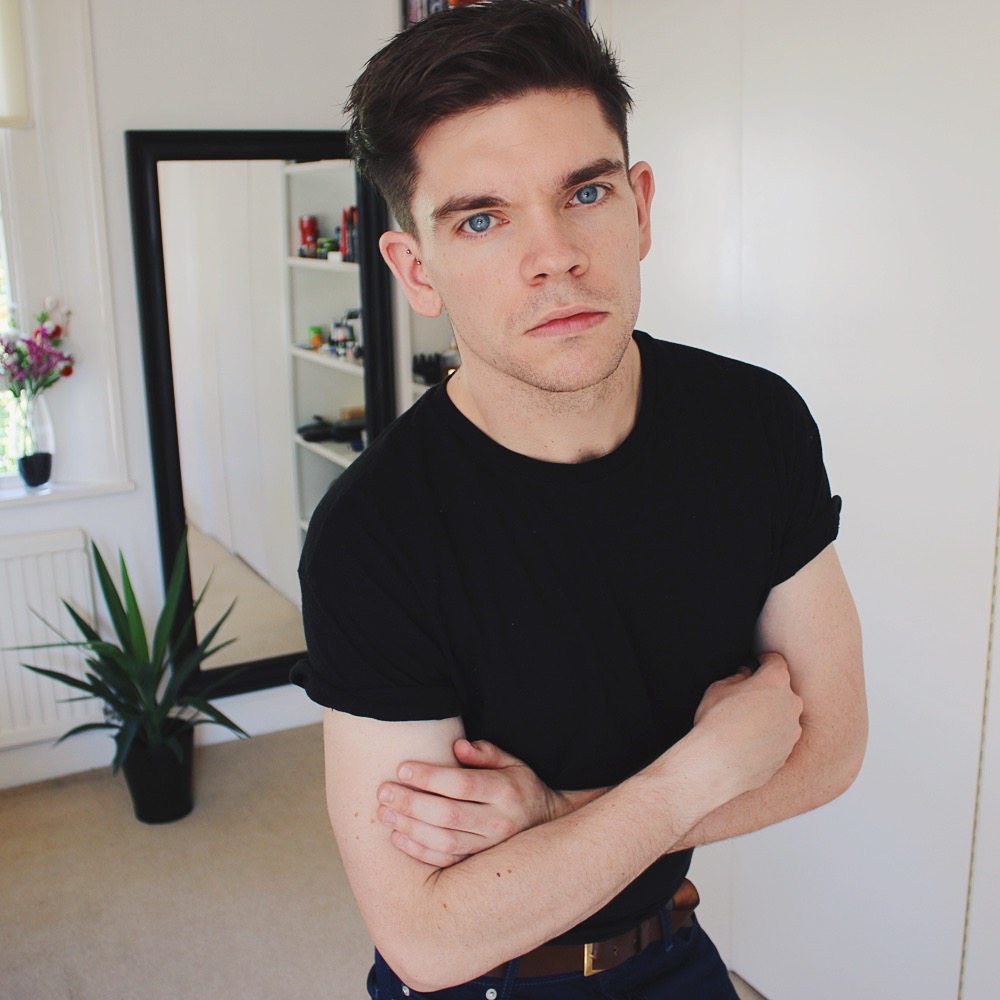 Black Crew Neck T-Shirt (Small)