Co-ordinates are all about matching tops with shorts or trousers.
This one could be a bit divisive with you guys, but I like to take risks with my personal style… and I also love this summer trend.
See how I wear co-ords and then let me know which set is your favourite.


No videos found matching your query.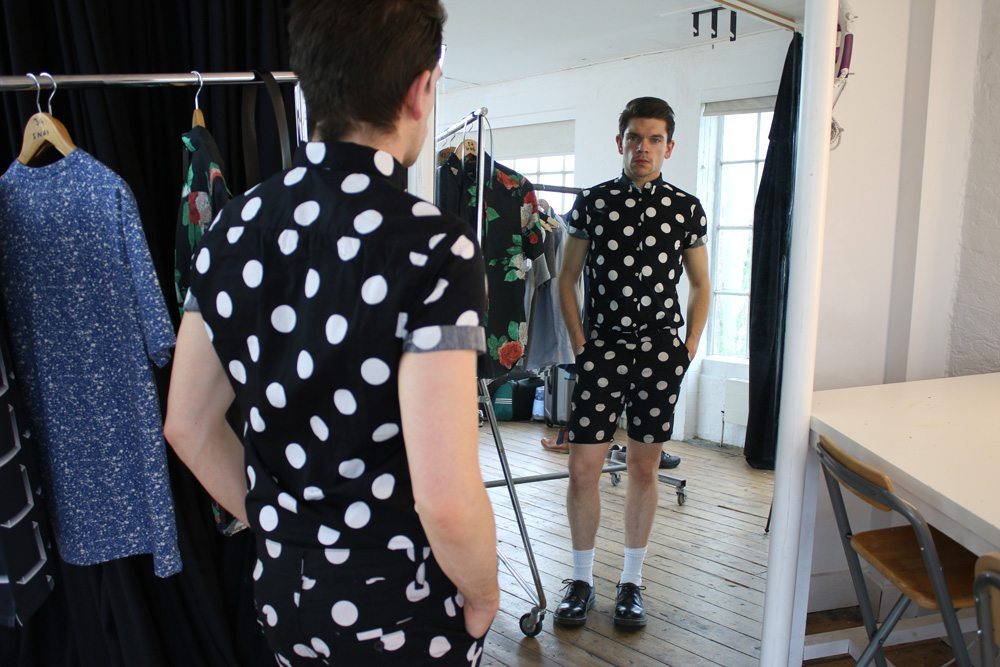 Black Polka Dots | ASOS
Shirt
Shorts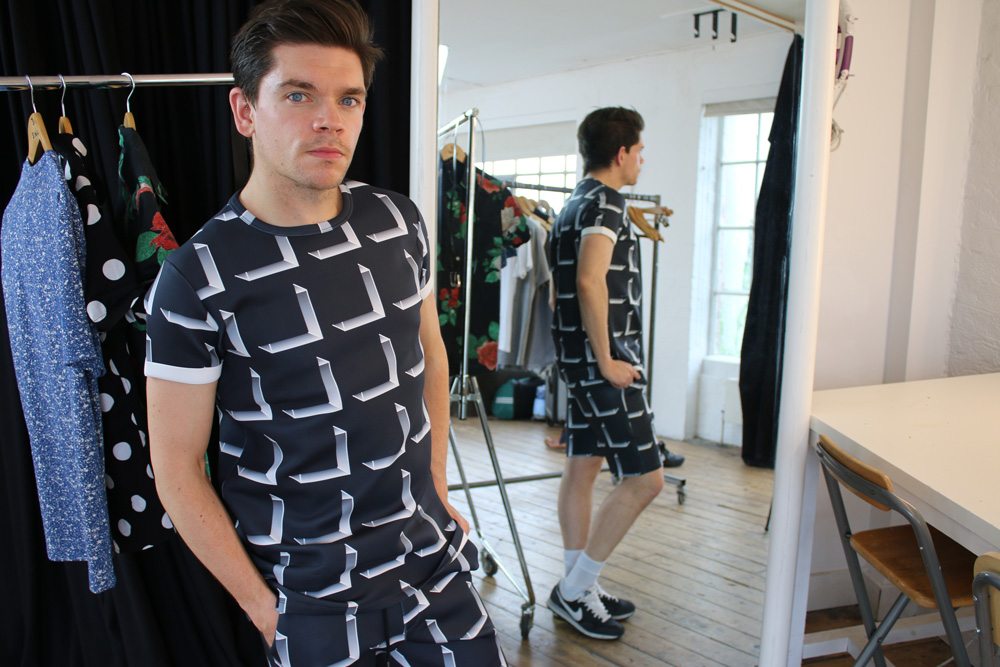 Geometric Neoprene | ASOS
Full set
T-Shirt
Shorts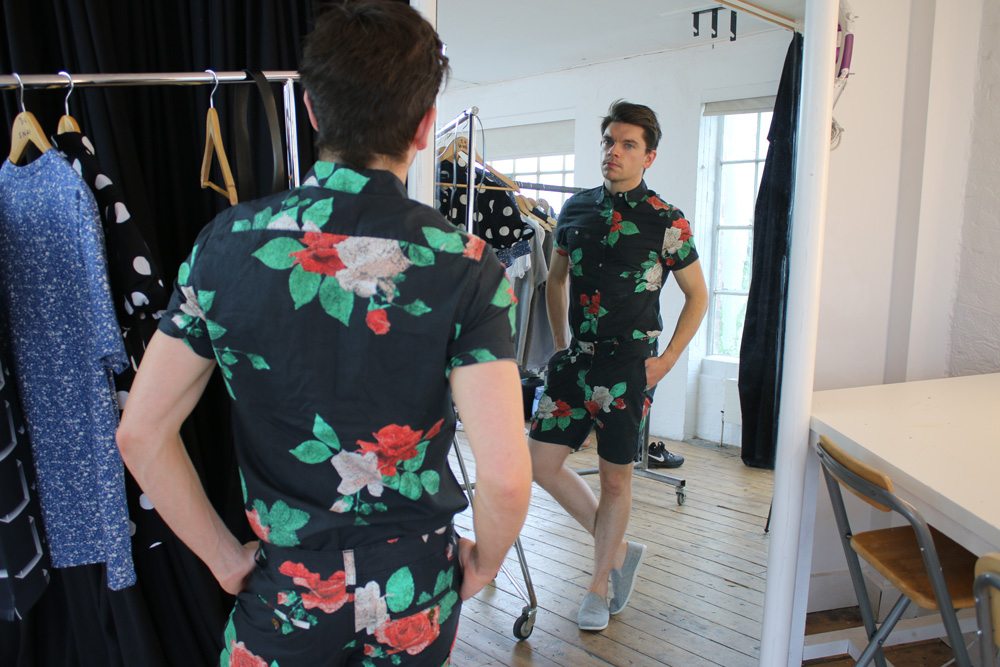 Tropical Flowers | ASOS
Full Set
Shirt
Shorts