 It's been bitterly cold in London this month, so my Napapijri Skidoo jacket has been a welcome edition to my wardrobe.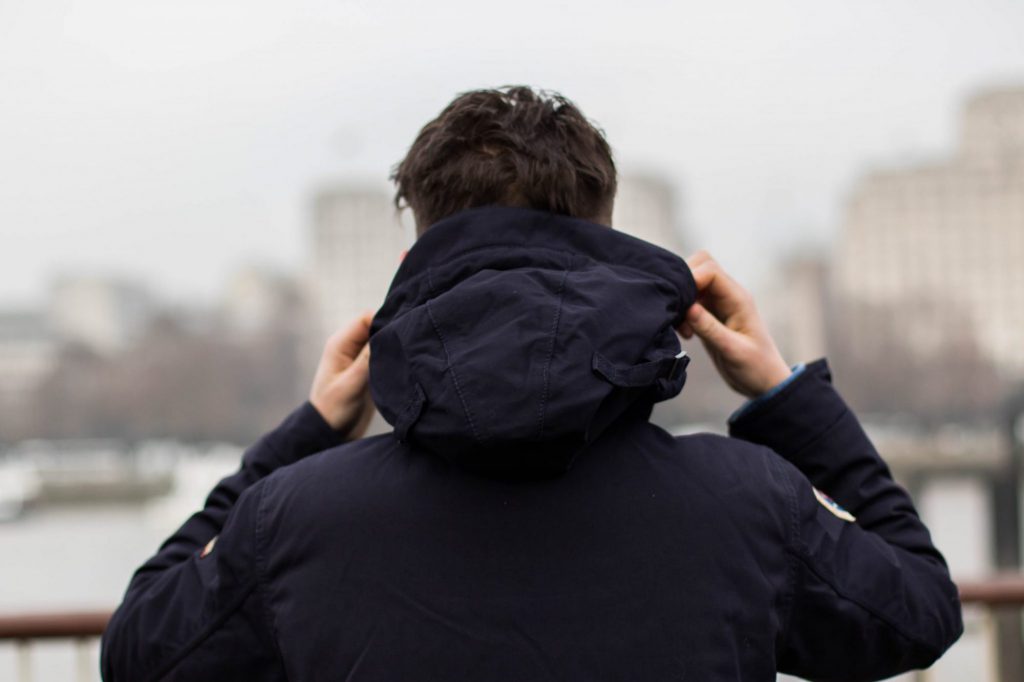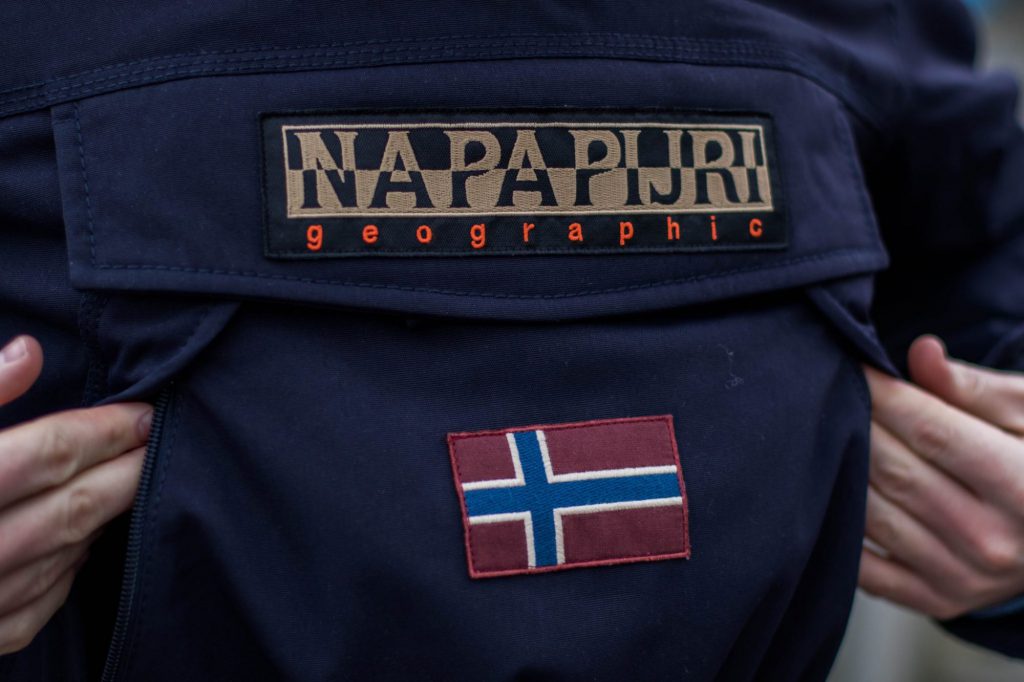 Men's winter jackets: A style staple
A good, warm winter jacket should be a style staple for every guy. Something that combines both function and fashion is a must. When the temperature plummets and the heavens open, it's time to cover up.
Hailing from the north east of Scotland, I grew up knowing the importance of a good winter jacket. It can make the difference between loving and loathing winter.
Sure, I'm not in the Scottish Highlands anymore, but even London can bear the brunt of the brutal British winter.
The Napapijri Skidoo
With a side zip fastening, the Napapijri Skidoo jacket is slipped over the head for a super-snug fit.
Made of durable and waterproof Cordura, the jacket is just at home doing the morning commute to the office as it is on the ski slopes of the Alps.
Additional features of the Skidoo jacket include an adjustable hood; waist and cuff fastenings; and articulated elbows allowing for a greater freedom of movement.
The history of Napapijri
The Napapijri journey began in 1987 in the shadow of Europe's highest peak, the Monte Bianco. Its creator was an Italian manufacturer of travel bags who took an interest in outdoor apparel. Combining innovative materials with his keen eye for style, the Napapijri brand was born.
'Napapijri' is a variation of the Finnish word for the Arctic Circle and the brand's logo (half positive and half negative) expresses the North and South Poles in graphic form.
The Norwegian flag (seen on the front pocket) is also at the heart of the brand's DNA. It represents Europe's northernmost country – the birthplace of some of the great explorers of the 20th century – as well as a land of extreme conditions and magnificent landscapes.
For the next couple of months, you'll find me living in my Napapijri Skidoo Jacket. Oh, and if someone could book me a ski trip, that would be much appreciated.
The Napapijri Skidoo jacket is priced at £350 and is available in navy/delta (the one I have), aquamarine, black, red, or turquoise and is available here. 
Check out the Napapijri website and their range of jackets here.