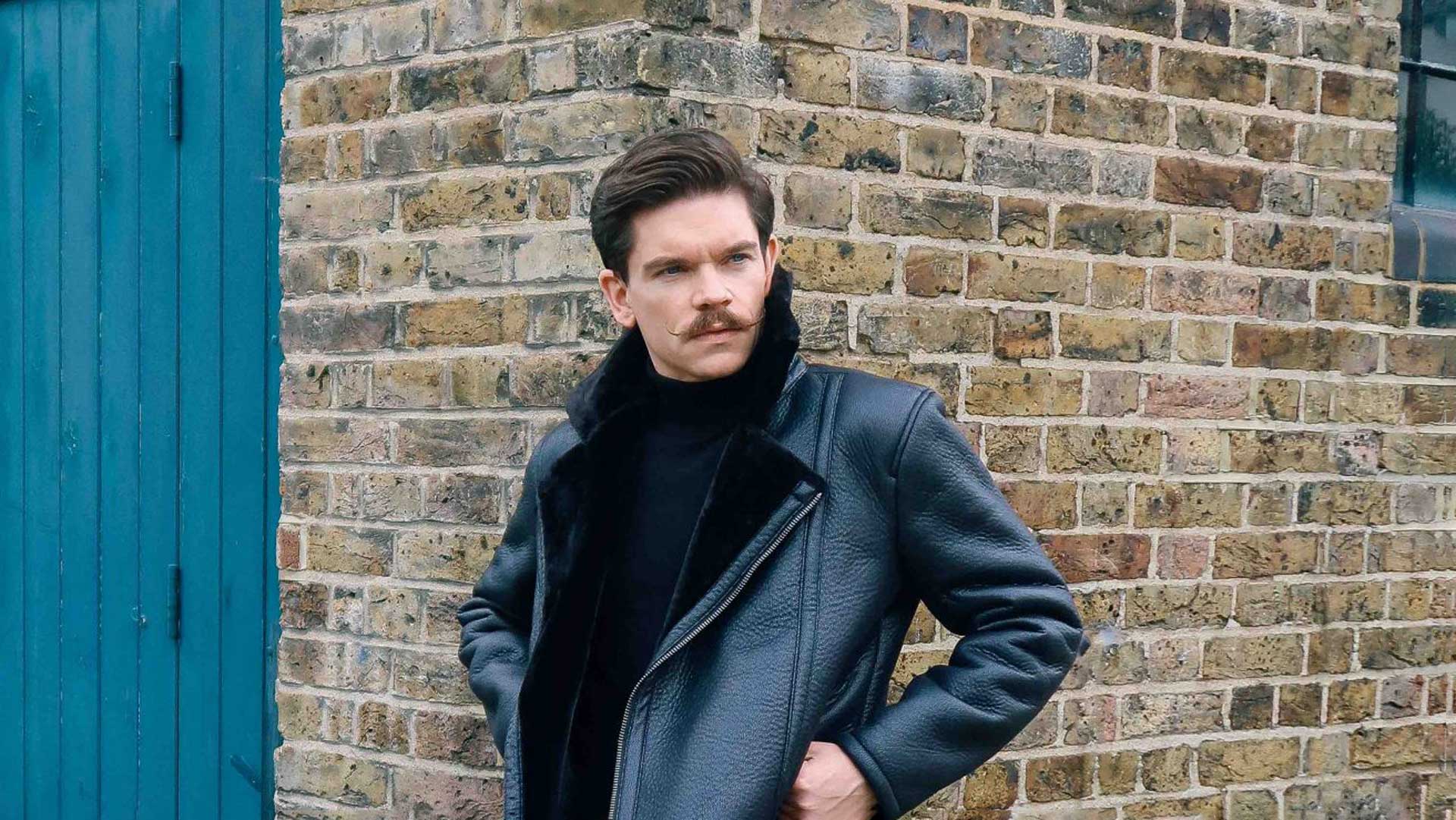 Autumn can be hard to dress for. You leave in the morning and it's freezing, but by your lunchtime food run, the sun is out and your sweat is on. Picking the perfect autumn coat is all about layering. You need something warm and functional, but also light enough to carry.
Men's Denim Borg Jackets
The denim of this Borg jacket feels light and bright enough for autumn, but the shearling lining keeps you so warm. It has a classic point collar, buttons down the front, functional pockets – which we all need – and contrasting brown stitching.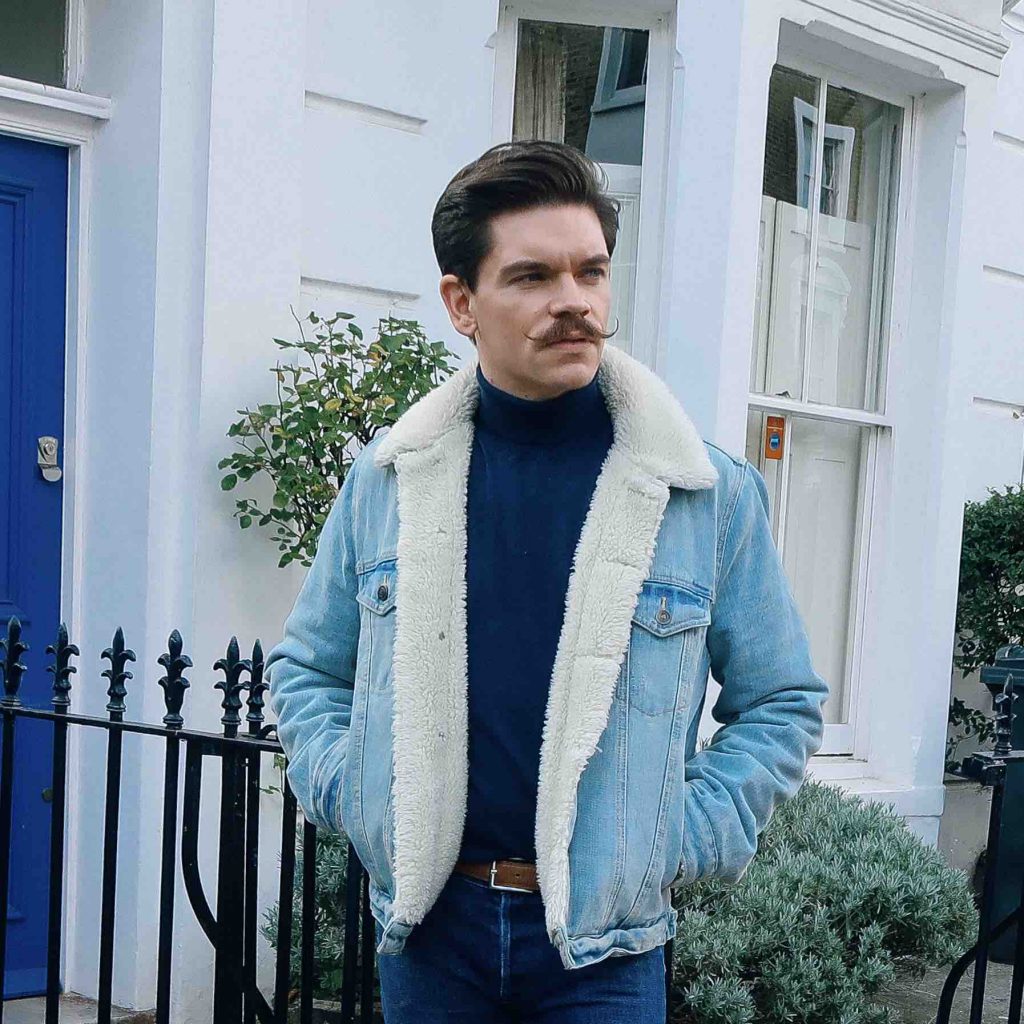 Men's Leather and Shearling Jackets
At £60, this jacket is a total bargain. Although it's faux leather and faux shearling, it feels so soft! Obviously you can wear the collar down, but I'm all about pulling it up around my face into the cooler months. I've paired this with a roll neck, black leather-look trousers (which I'm sure a lot of you won't be into) and my Dolce & Gabbana boots.


Men's Lightweight Jackets
What I really like about this jacket from Weekday is that it's slightly boxier around my frame, allowing me to easily layer up with a jumper. I've stuck with the blue theme and worn with my A.P.C. jeans, brown Chelsea boots and a navy roll neck.


Men's Suede Jackets
I love the black and brown leather and suede contrast to this jacket.  It's a nod towards autumn without feeling too heavy.
I've paired this jacket with black skinny jeans,  brown boots and a roll neck. Keeping it simple is key.