 I'm Wearing:

Menswear Autumn Essentials
1. Coat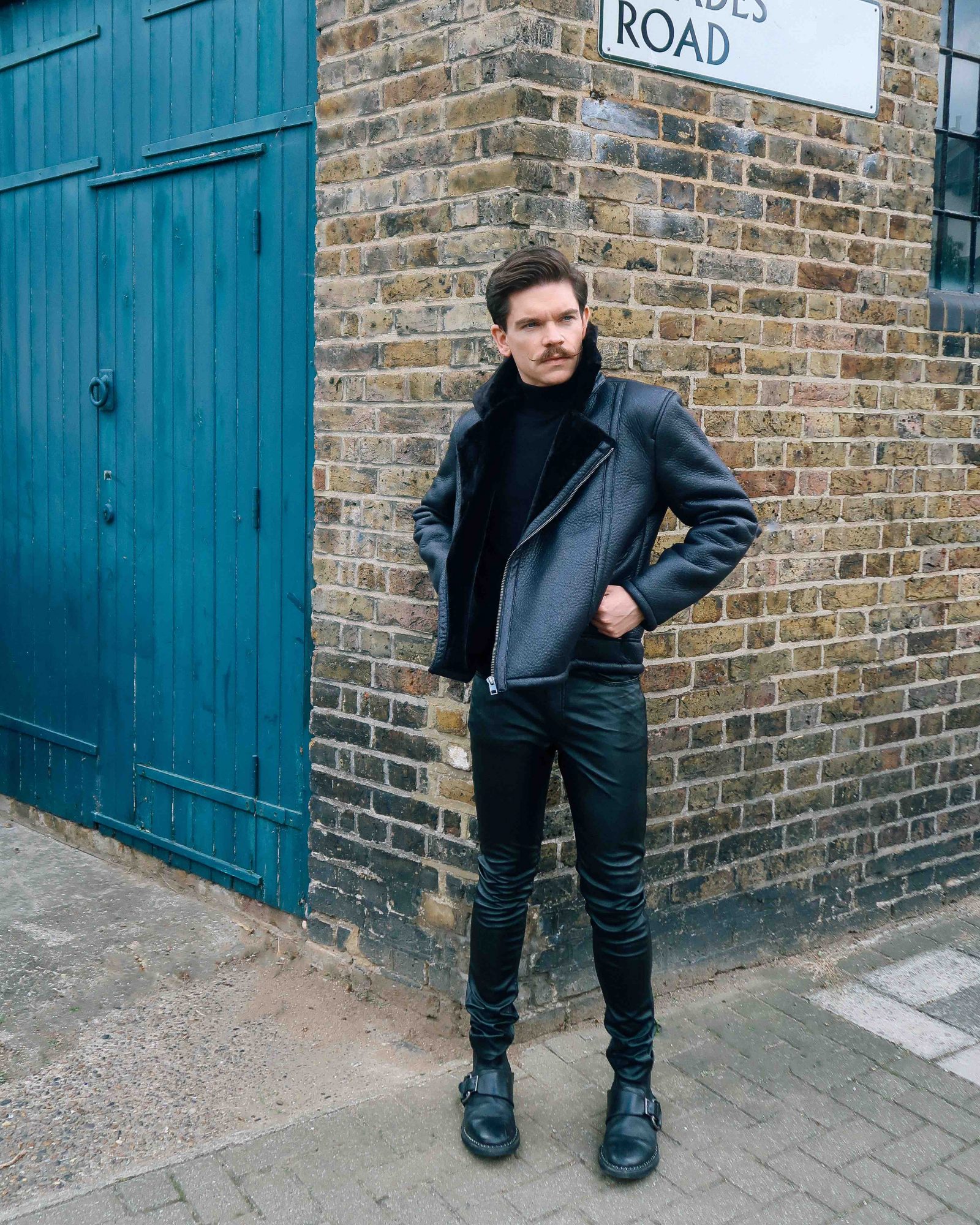 The secret to winning at autumn style is layering! Choosing the right coat is essential to keeping warm and looking great this season. Here are some of my favourite coats and jackets to wear.

2. Knitwear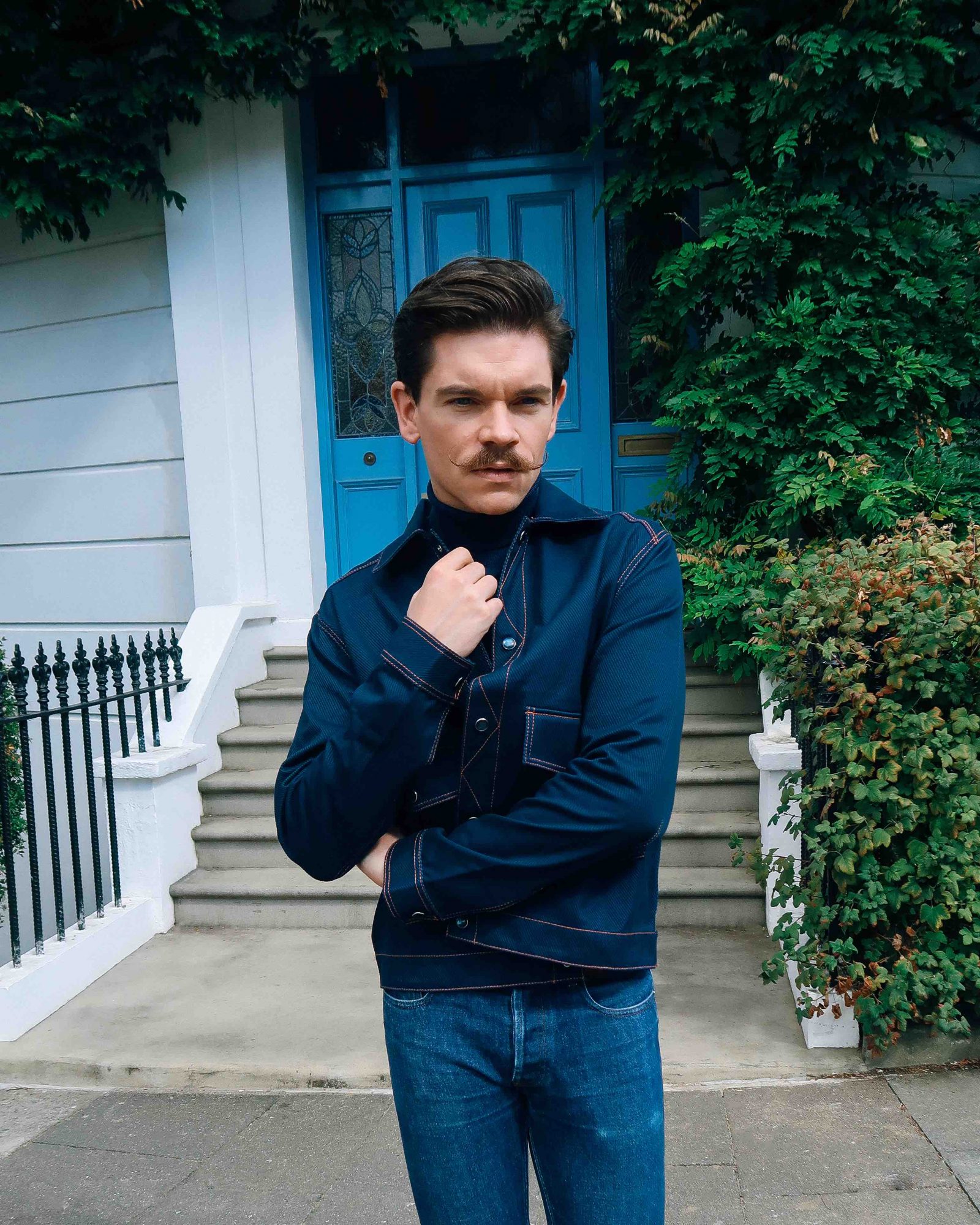 Sitting in a pub, eating a Sunday roast, enjoying a beer – all in an autumn knit. Is there a better scenario? Nope, I didn't think so either.
Knitwear doesn't have to scream grandad and can be really on trend. Keep your neck warm and style on point with a roll neck, or layer it up with a half-zip jumper. There really is a wealth of knitwear for you to choose from.

3. Boots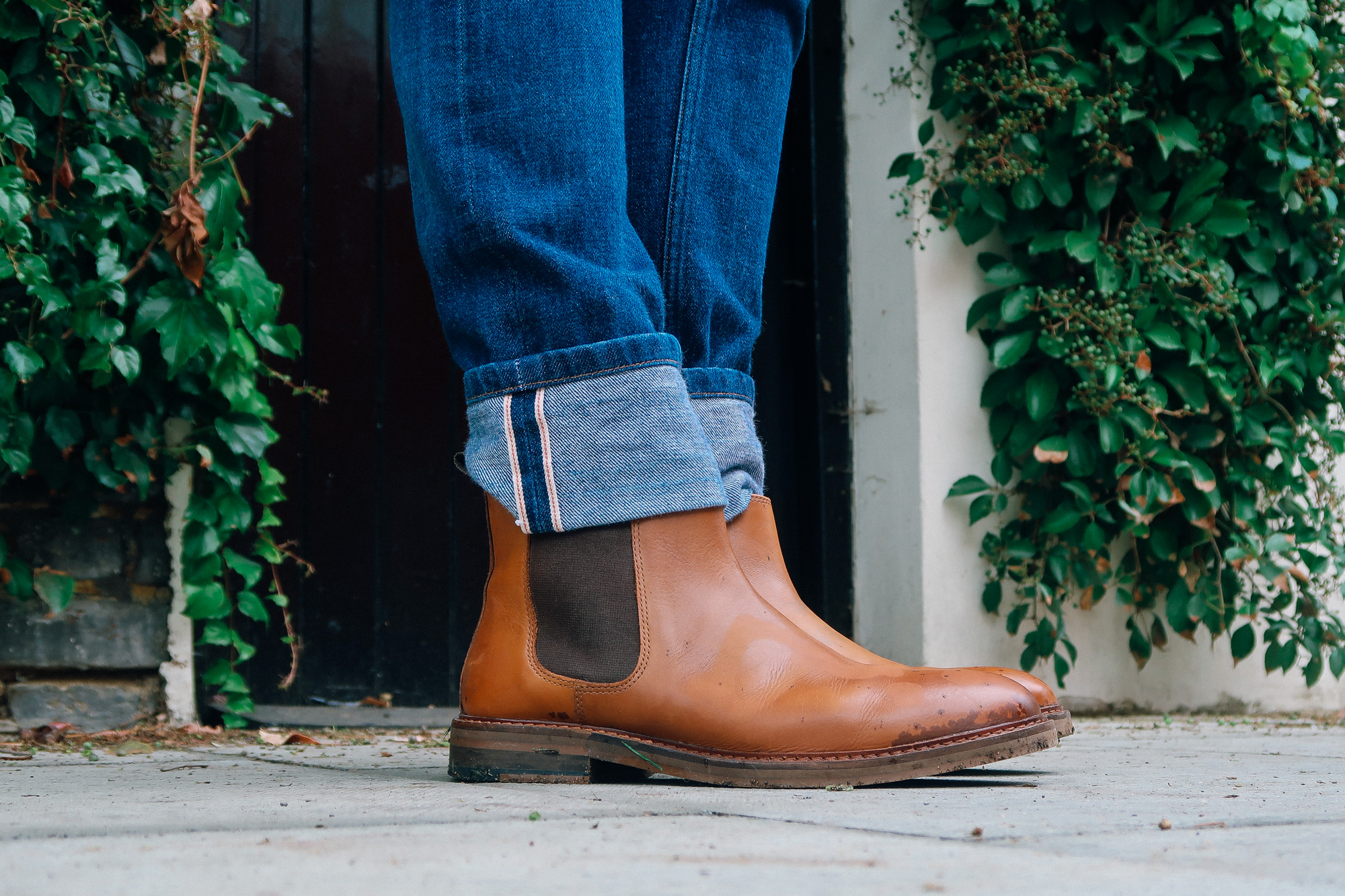 A style staple for any season, a good pair of boots are a definite autumn essential.
For me, this season is all about Chelsea boots. They're easy to wear and even easier to find on the high street or online.
Top tip: Buy leather but avoid suede to keep your feet warm and dry.

4. Umbrella
It's not a sexy item, but it's certainly needed. Think about how many times you've been caught without an umbrella. Wet hair just isn't an option for me and I'm sure you'll agree.
Go compact for your bag or big to shelter a friend. Whatever style you choose, don't leave it on the bus!

5. Scarf
Wear it or carry it in your bag, whatever you do, a scarf is an autumn essential. I've so often found myself leaving for the gym in the morning at a cool 2 degrees; and then coming home at 14 degrees! A scarf will take you from a crisp morning to a warmer evening with ease.
Wrap up and make a style statement with pattern, or keep it casual and contemporary with block colour.