 I've picked out three of my favourite pairs of shoes and shown how you can style them for this summer.
Upgrade from sandals to woven shoes
Sandals definitely have their place in life. On the beach. But life – unfortunately – can't be always be spent with sand between your toes. For the times that you need something a little more substantial, a woven shoe is the perfect option –  allowing you to take the party from the beach to the poolside bar!
They really do tick all the boxes:
Practical: They keep your feet cool.
Versatile: They can be worn to the office or by the pool.
Stylish: The woven detailing is the perfect nod to fashion without becoming a victim of it.
Try matching woven shoes with casual tailoring, shorts or chinos for an effortless summer look.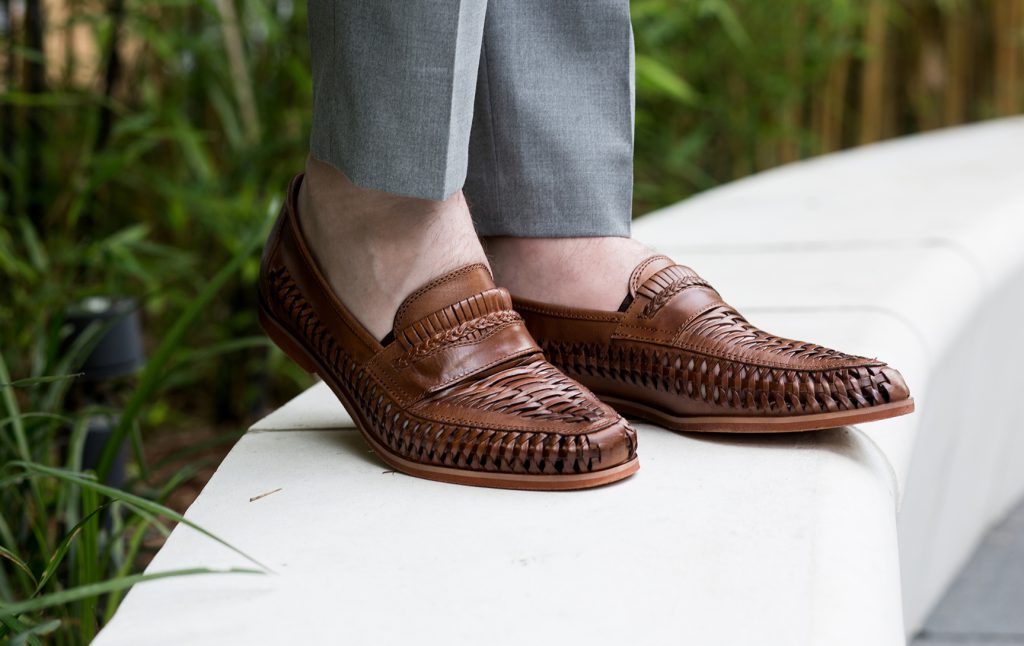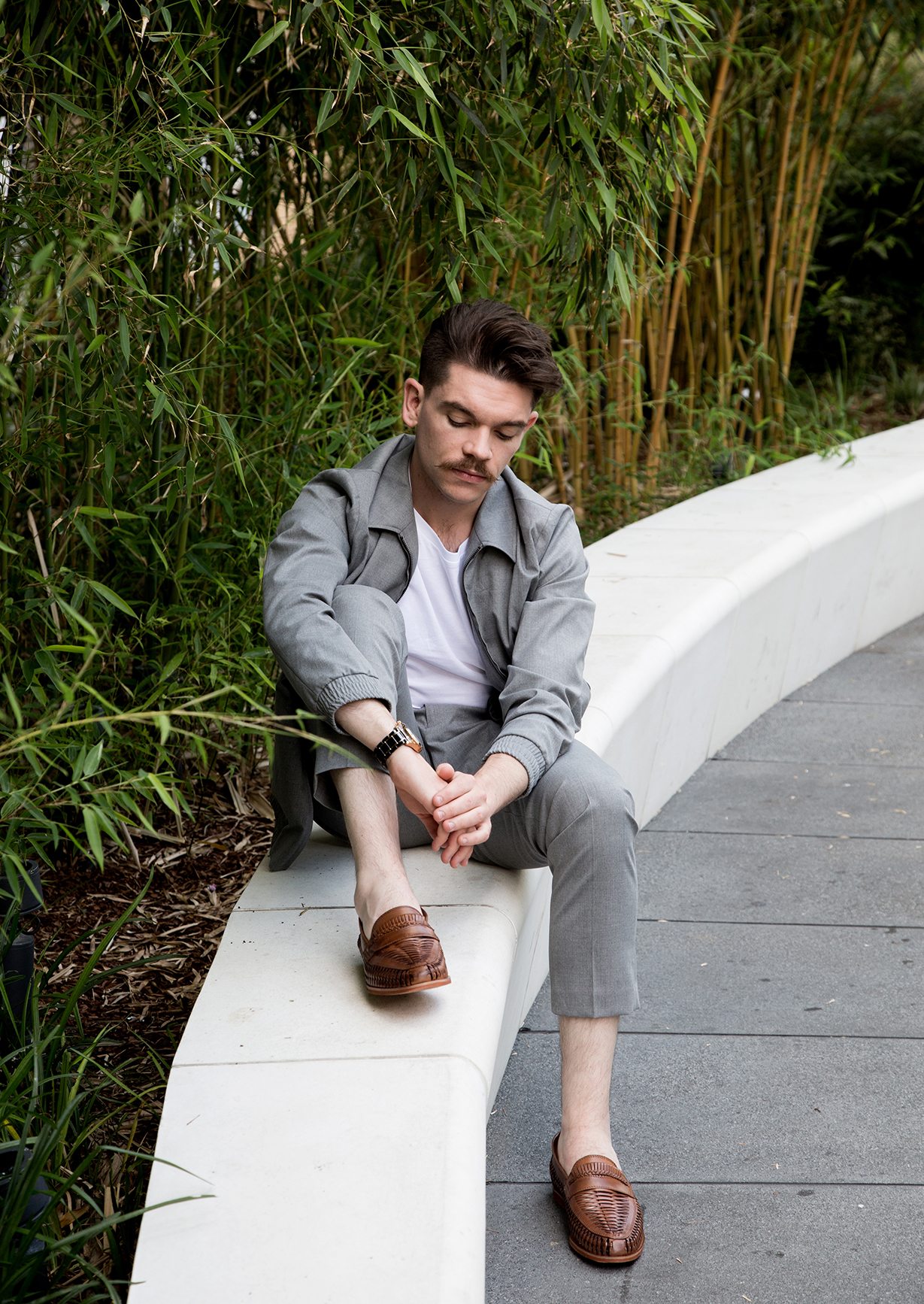 Shop the look

Trainers can look smart in summer
With the right styling, trainers can look smart.
Pick a pair of light and bright lace-up trainers to inject a more contemporary edge into your work outfit. Summer is definitely a time to get experimental with colour, texture and fit; and your shoes should be no exception.
Take these trainers from the office, to a night in or out. It's all in how you style them!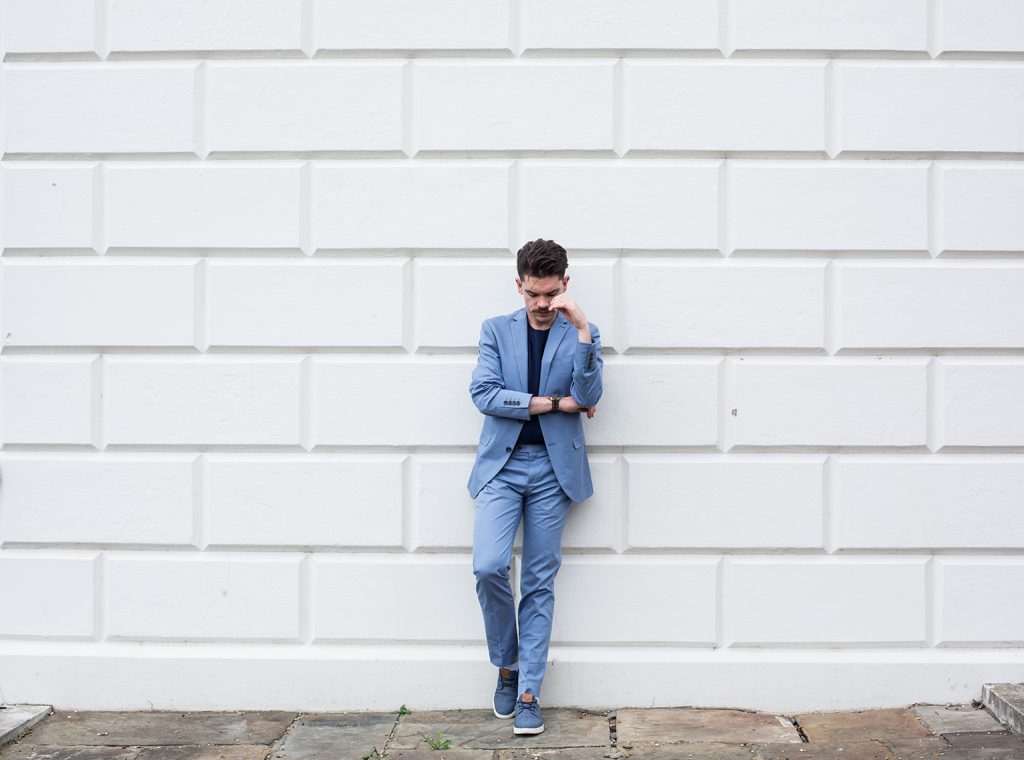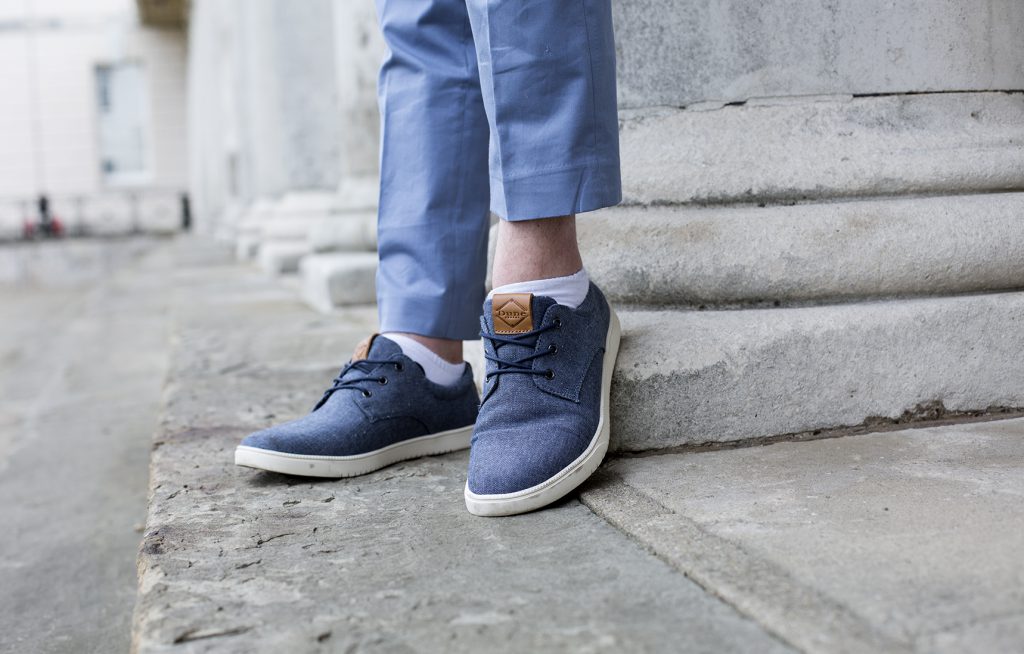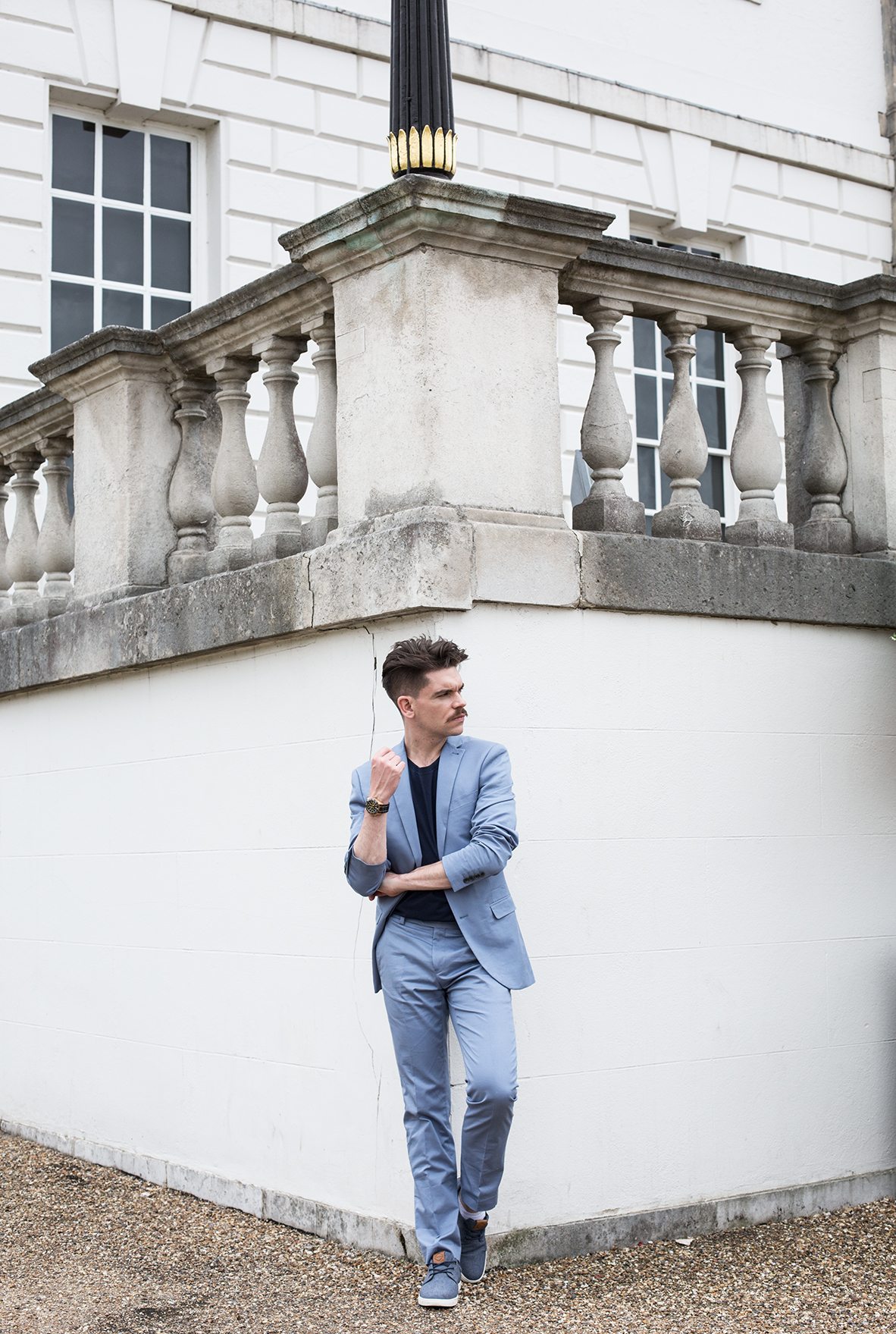 Shop the look

Stock up!

Colour co-ordinating your summer style
There's something to be said about colour co-ordination in summer. By marrying the colour of your shoes to your clothing, the whole outfit will be effortlessly pulled together.
Don't be shy to colour block (the use of one colour throughout) to create an outfit that leaves a major impression with everyone you meet.
In a subtle homage to summer, These tan coloured brogues have an espadrille texture and sole. Like the woven shoes, they also allow all the perks of summer footwear, but without compromising your own classic and sophisticated style.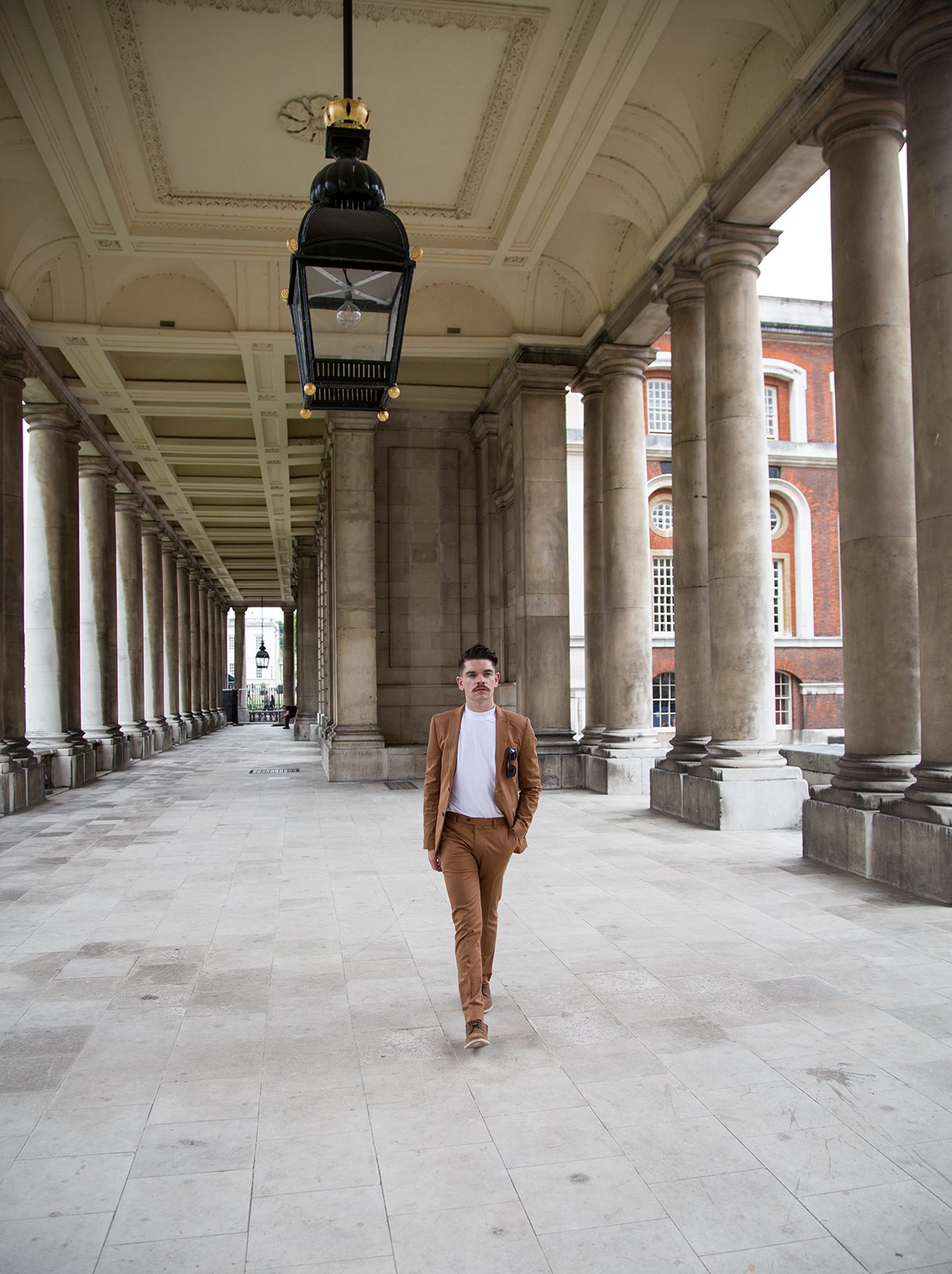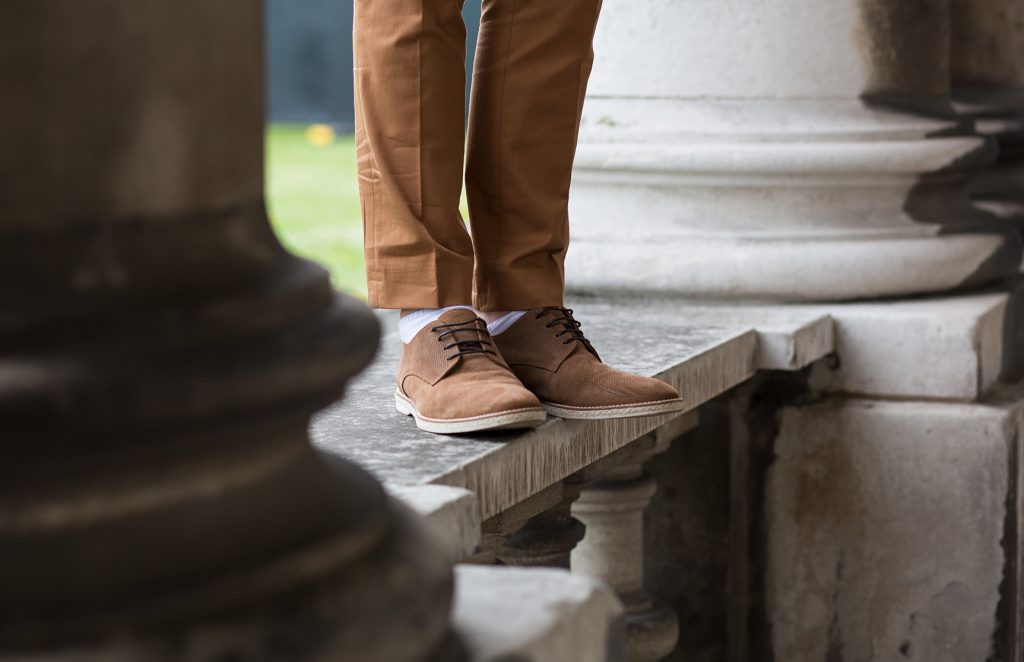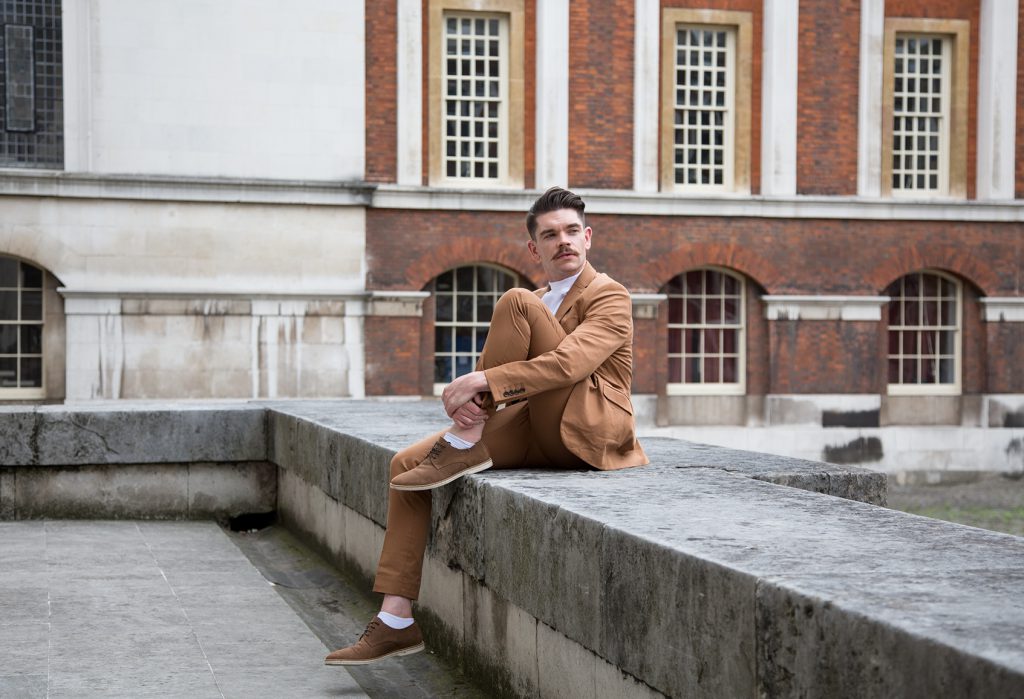 Why not try these…


Men's summer accessories