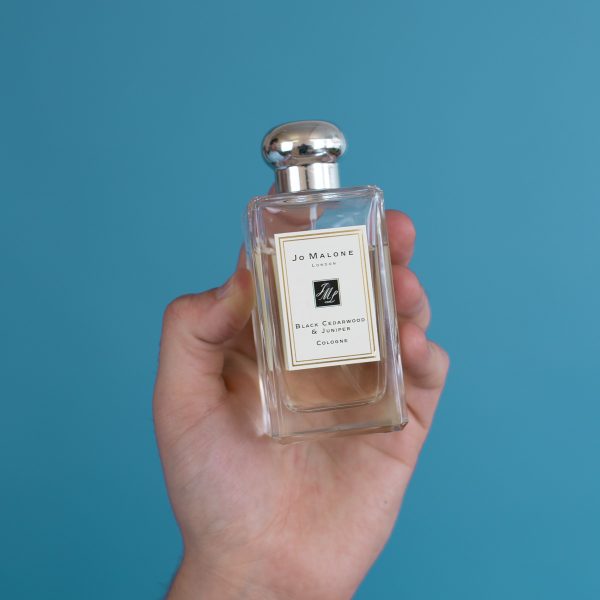 Jo Malone Black Cedarwood & Juniper
Jo Malone's take on the smell of midnight rain. Seductive with the carnal touch of cumin and chili leaves. Dark with cedarwood. Humid with moss. Modern and urban.
MFH says
This has become one of my go-to, everyday fragrances. Definitely one of the more masculine of scents from Jo Malone.
A spicy opening dries down into a deep and dark, masculine base.
Not a great fragrance for performance, but it is a really esy-to-wear fragrance that makes a great first impression.
Jo Malone Black Cedarwood & Juniper Notes
Top: Cumin – Aromatic and compelling with an animalic character, evocative of warm skin, wet with rain.
Heart: Juniper – Cool and green, the aromatic, resinous quality of juniper brings vibrancy to the heart.
Base: Black cedarwood – Complementing the Virginian cedarwood in the heart, this brings a deeper woodiness to the base with a touch of supple leather.