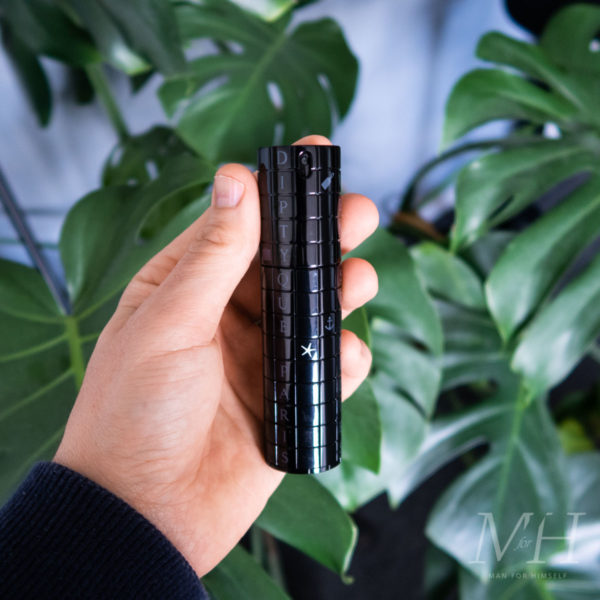 Diptyque Philosykos
Diptyque Philosykos embraces all aspects of the Greek fig tree; the leaves, the wood, and the fruit. This is a rich and earthy Eau de Toilette that has been inspired by childhood summers spent in Greece.
Available from
MFH says
If you're a fan of fig, Diptyque Philosykos is for you!
It's a woody, green fragrance with just a hint of black pepper spice in the base.
I love that this fragrance has not been overcomplicated. It's very true to its notes as it smells so pure.
Easy to wear and a great all-round performer.
Diptyque Philosykos Key Notes
Fig Leaves.

Fig Tree Sap.

Fig tree wood.

Black Pepper.
What They Say
"The memory of a Greek summer at Mount Pelion where, to get to the sea, there was a natural grove of wild sun-soaked fig trees to cross. Philosykos is an ode to the entire fig tree: the green freshness of the leaves, the milky flavour of the figs, the density of the white wood." – Diptyque