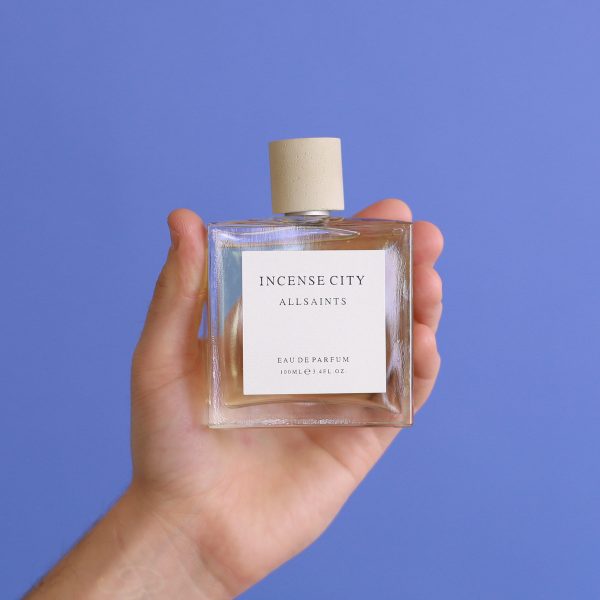 All Saints Incense City
All Saints Incense City has a provocative, hedonistic and oriental scent. Powerful notes of cypress, cedarwood, and incense blend to create a smoky and earthy fragrance – evoking the feeling of a mystical and spiritual city.
MFH says
I would say Incense City is the most mature fragrance from All Saints.
It's smokey, spicey and almost reminds me of Middle Eastern markets, full of incense.
This would make a great fragrance for the evening, as I could definitely see it turning some heads.
All Saints Incense City Key Notes
Cypress
Cedarwood
Incense
Alcohol, fragrance, water, benzyl salicylate, geraniol, limonene, linalool.